Ashford Applause Winners
Below are the list of winners of an Ashford Applause. 
Week One Winner – Violet Fuller
Violet is 86 years old and has given hours of her time to support the Ashford, Dover and Folkestone Scrubbers Group. The group is a network of local volunteers wanting to support the William 
Harvey Hospital. They also provide support to local health trusts in the Ashford, Folkestone, Dover and Deal areas by making personal protective equipment (PPE), including scrubs, face masks and surgical masks.
Violet has been busy making an incredible 310 items for the group! This has included sewing 50 metres of fabric a week into scrubs which have been donated to Ashford's local healthcare providers. She has also resized 160 pairs of scrub trousers from the William Harvey Hospital stock.
Violet was nominated for an Ashford Applause by Sarah Mabb, a founder of the Ashford, Dover and Folkestone Scrubbers Group. Sarah said: "Violet's commitment, passion and enthusiasm for this cause is inspirational. Violet will be 87 in July and I think this is a special way to celebrate a very special lady."
Week Two Winner – Holly Cripps
Holly has worked above and beyond the call of duty delivering food parcels and shopping for residents of Stanhope. She keeps in contact with vulnerable residents living in the area and supports them in whatever way she can.
One of Holly's nominators, Heather Hayward, said: "During the pandemic Holly has become the Angel of Stanhope. Nothing has been too much trouble for Holly and despite the stress of the current situation she always has a smile on her face and a can do attitude. The families helped by Holly are known by name, and treated with dignity and respect. She really is the Angel of Stanhope and is very deserving of this award."
Week Three Winner – Shane Deacon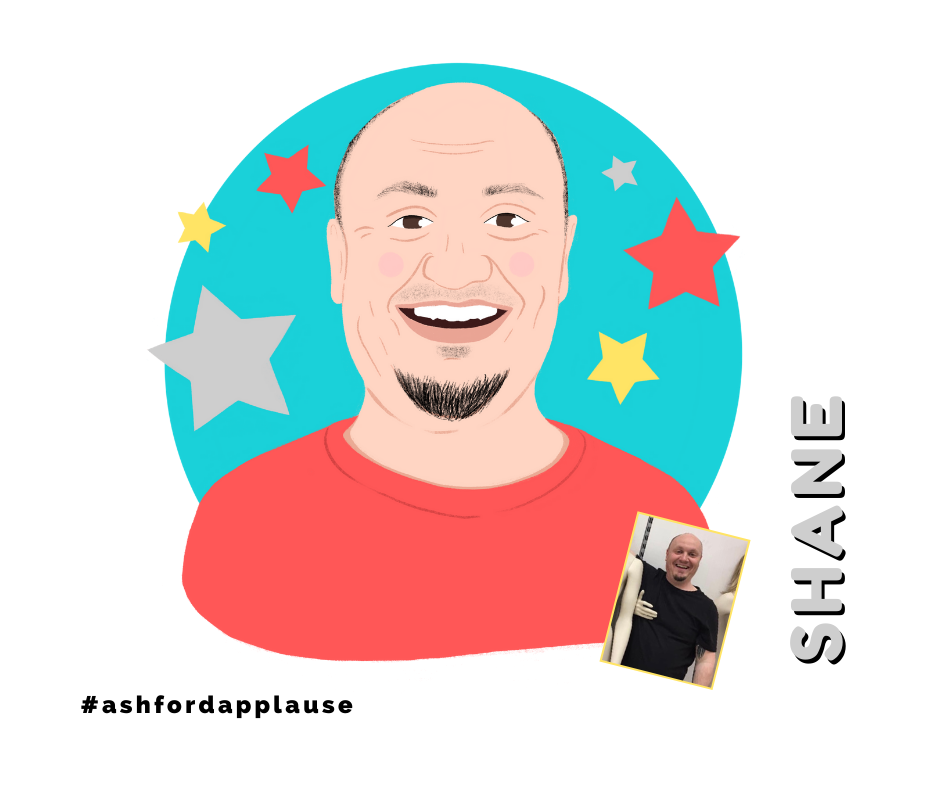 Shane has a full time job at Canterbury Hospital yet he still finds the time to go out of his way to help his neighbour's family during this uncertain time.
Shane's neighbour and friend, Maria Batcheller, nominated Shane for the award. She said: "I am heavily pregnant and my other half works full time which means it is very hard for us to get the supplies we need from the shops. Shane doesn't like to see me going to the shops and risking myself and my baby. He asks for my shopping list and gets it all for us, with no bother at all. He has a fiancé and 4 kids at home but he is still looking out for others and their needs. He definitely deserves this award!"
Week Four Winner – Christine Winch
Christine is part of a volunteer team in Bethersden; each week the team takes nominations from people in the village to receive either a food box, a meal voucher from a local pub, or a wellbeing gift.  
Since the start of April, Christine and her family spend every Tuesday morning in the Bethersden Scout and Guide Hut where they make up to 70 boxes of food and gifts a week.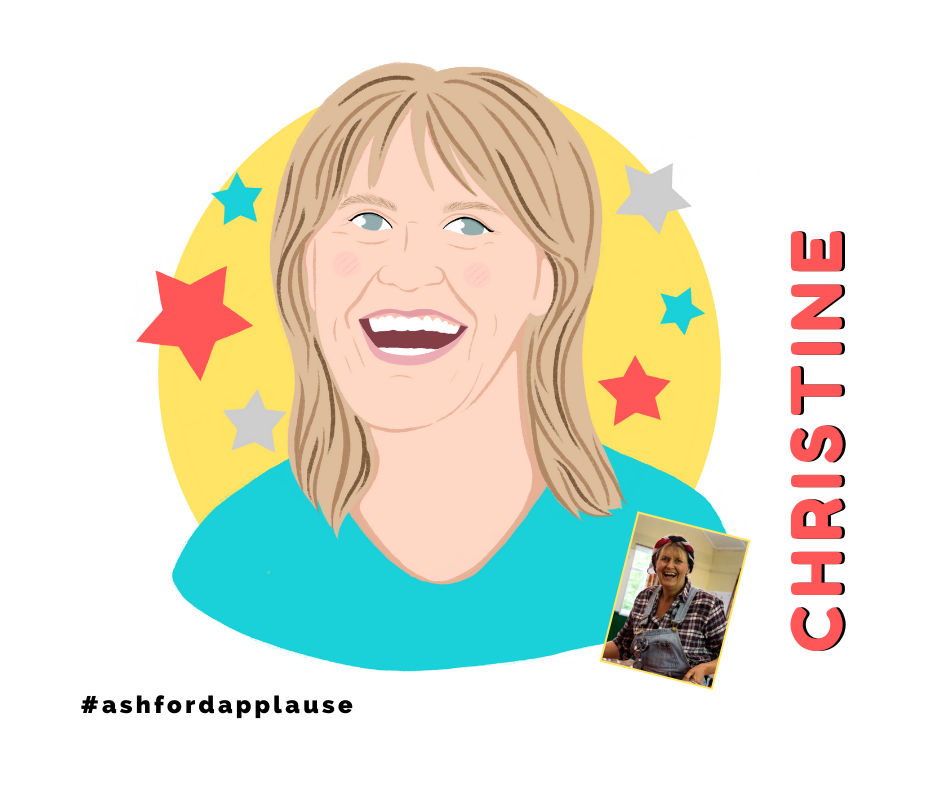 What's more, Christine came up with the idea of delivering a gift bag filled with tea, cake and bunting, to elderly residents in the village so they could enjoy and celebrate Victory in Europe Day at home. The team delivered a total of 120 bags to the community that day.  
Sonia Lassnig made the nomination along with co-workers Jan, Dawn and Marian. Sonia said: "Christine is so committed to supporting the wellbeing of people in Bethersden; every week she goes an extra mile to make sure every nominee receives a food box or gift that meets their individual need. She even spends her weekends delivering to people herself if we run out of time.  
"I have been inspired and humbled by Christine's energy, enthusiasm, dedication and ongoing willingness to support her village. This nomination is submitted by myself, Jan, Dawn and Marian to recognise the enormous amount of contribution Christine has made and continues to make during this unprecedented time. She is a true hero in her community."
Week Five Winner – Stuart Weller
Stuart is a local magician and entertainer who has been creating his own weekly YouTube videos to keep families entertained during the lockdown. The videos feature magic tricks, craft ideas and fun activities for children to try at home.  
In addition, he recently performed a virtual magic show and raised over £200 for Child Aid to Eastern Europe (ChildAid). Plus, he has been busy home schooling his children, while his wife Julie has been at work. 
Week Six Winner – Chloe Falder
Chloe founded and coordinated PPE Team Tenterden; a group of volunteers who have made more than 15,000 items of PPE since the start of lockdown. These items have been sent to frontline workers in the William Harvey Hospital, as well as care homes, GP surgeries, community support groups and the Ashford Police. Some of the items have been well received as far afield as Scotland and the West Country.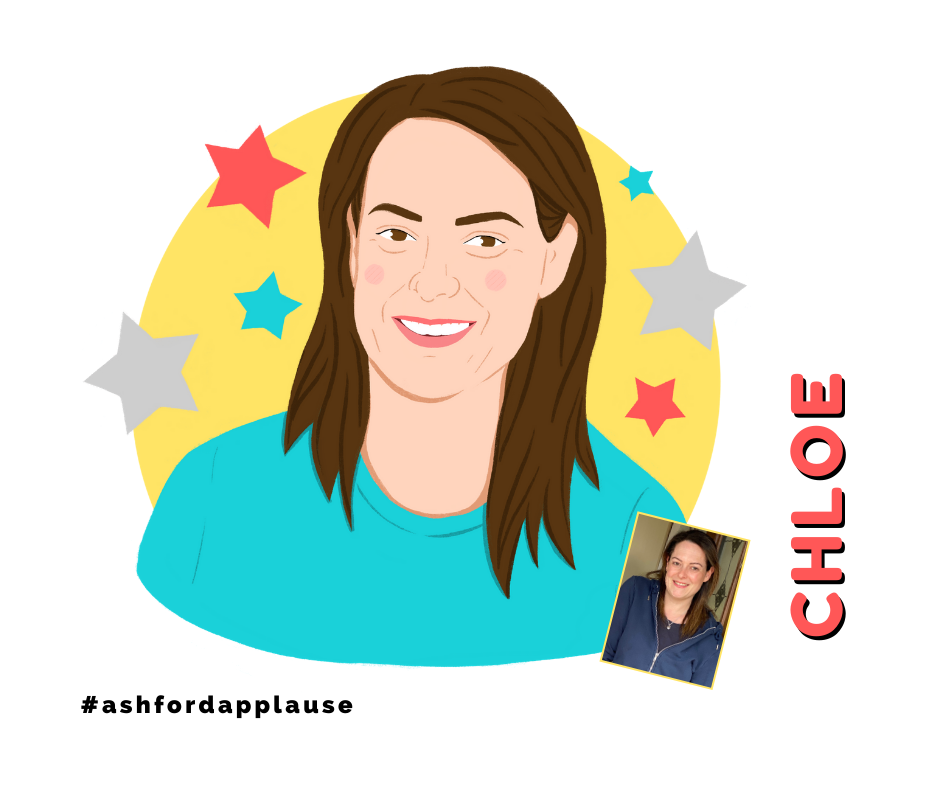 Colleague, Alison Miles, nominated Chloe for the award. She said: "Chloe is very modest about her work and always praises the whole team for this astonishing achievement. If it wasn't for her drive, tireless determination, organisation and enormous heart, this would not have become the phenomenon that it is today."
If that wasn't enough, Chloe has been coordinating this project whilst continuing to deliver online lessons in her role as a science teacher at Homewood School & Sixth Form Centre, plus home schooling her four children.
Week Seven Winner – Tom Claykens
Tom Claykens is the joint owner of Biddenden Family Chiropractic with his wife Becky.
At the start of lockdown Tom set up Biddenden Beats Corona; an initiative to help people in the area if they needed help with shopping, prescriptions or even if they wanted to receive a friendly phone call. Tom rallied a group of volunteers to distribute the more than 2,000 flyers across Biddenden.
With the help of three other people, Tom completed around 100 jobs for the local community, from picking things up at a corner shop, to booking a supermarket collection slot and filling it with a mix of orders, collecting and delivering to homes. In addition, throughout the lockdown period Tom asked children in the area to make Easter cards and he drove around the village dropping them off to households. He also delivered 40 Easter eggs donated by Benenden Hospital to people in the community. This isn't the first act of community spirit from Tom. He chose Hypo Hounds, a local charity, for his business to support. He also set up Biddenden Walking Rural club, as well as sponsoring the under 10s football club shirts.
Susanna Aiano, a patient of the practise, nominated Tom for the award. She said: "Tom has truly shown outstanding community spirit during this crisis – as well as being a great dad and teaching his two older children how important it is to be kind to others.
"The local community rallied round after the devastating fire at their property in December 2018 that left Tom and his family with no home and no business premises. I think that this has been Tom's way of giving something back to those that have been so generous to others in the past."
Week eight winner – M.A. Miah (Ash)
Ash is a businessman and philanthropist from Ashford who owns the Kennington Tandoori Restaurant and Cinnamon Spice. At the start of the pandemic he provided more than 1,400 free meals from his restaurant to local keyworkers, something he is still doing now. He has also been delivering shopping to local elders who are isolating.
Jahanara Begum Sume, who nominated Ash for the award, said: "Ash grew up with an ethos of giving charity and looking after those less fortunate than himself. He is a very generous man, donating more than £40,000 in the last 15 years to various charities and good causes. Ash is always going the extra mile to make a difference to the community in Ashford."
Charity work is in his blood, he raised thousands of pounds for Great Ormond St Hospital, Rohinga Refugees, Diabetes UK and many other causes and appeared on BBC Southeast Today providing free Indian cooking lessons to local children. Ash was given a special award from the Mayor of Ashford in 2018 for his hard work and outstanding contribution to the Ashford community.
Week nine winner – Emily Brooks
At the very beginning of the coronavirus pandemic, Emily dedicated her time to set up a Crisis Kitchen, providing home cooked food for vulnerable people living in Ashford. Emily has cooked and delivered thousands of home comfort meals every week, either free or at cost, to support families, the elderly and the homeless in the community. She does all of this in between her work as a nurse. 
Customers Lindsay Godley and Mindy Watt nominated Emily for an Ashford Applause. Lindsay said: "If anyone deserves to be recognised for their selfless contribution to their community during this time, it has to be Emily, she is an absolute star." 
Week ten winner – John Howell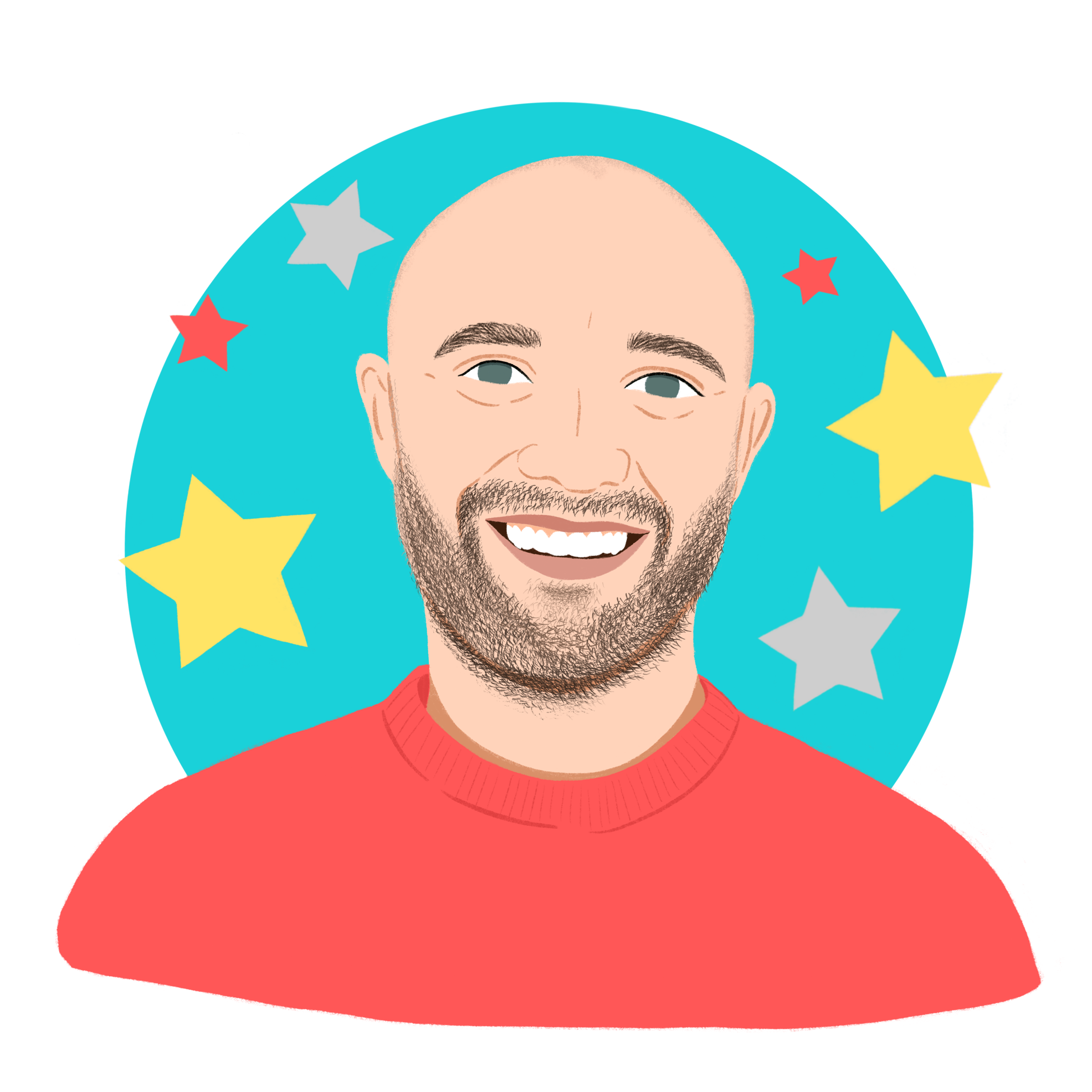 We are delighted to announce our final Ashford Applause winner is John Howell.
At the beginning of the lockdown, John formed a volunteer group called Community Care Ashford. The group supported vulnerable and elderly residents by helping them get access to medicine and food supplies, as well as encouraging neighbours to look out for each other and access a local support network more easily. 
Cllr Jenny Webb, the then Mayor of Ashford, nominated John for an Ashford Applause.  
She said: "John and his volunteers have been incredibly valuable assets to the community. They have gone above and beyond to help the community in this unprecedented time and have given their time and love without question. John and his volunteers are true unsung heroes." 
John said: "The volunteers of the group, who assisted in helping the community, are the real heroes. They deserve all the applause. Thank you again, I have been humbled to serve the community and it has been an absolute pleasure. Thank you, Ashford Council, for your support during this time. You have been an asset to the community and an example of how a local authority should and can manage during difficult times."