A Greener Christmas - All the Trimmings
Published: 16/09/2022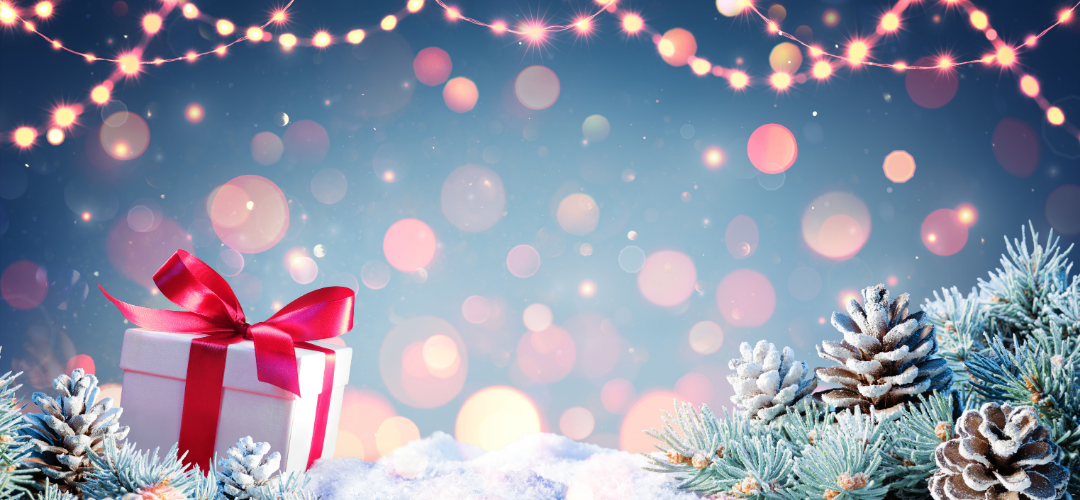 Christmas comes with a lot of trimmings, find out in this blog post how you can make all the extras a little greener this year.
Lights  
If every UK household swapped a string of incandescent lights for its LED equivalent, we could save more than £11 million and 29,000 tonnes of CO2, just over the 12 days of Christmas.
LEDs are much more environmentally-friendly than traditional twinkling incandescent lights, because they use up to 80% less energy.
Switch to solar-powered lights outdoors, and put both sets on a timer. You'll not only make environmental savings but your energy bills will be reduced too.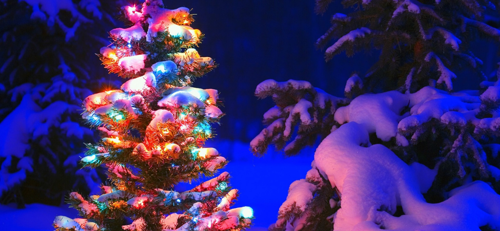 Christmas Cards 
A staggering 1.5 billion Christmas cards are thrown away by UK households each year, according to Imperial College researchers. So what can we do to stop this figure escalating?
You can cut your resource use when it comes to Christmas cards by sending an e – card instead.
You're bound to know some people who won't be able to receive an e-card but why not try giving them a call to wish them good will? If a card is needed, try to find ones made from recycled materials and not containing to much shiny glitter.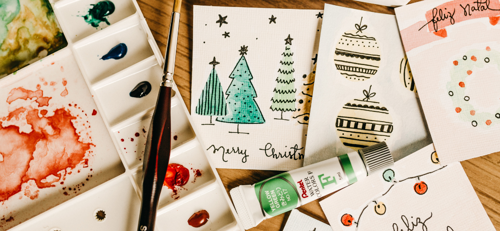 Christmas Crackers  
Christmas crackers are a really fun part of Christmas, but they can be full of plastic gifts which usually gets thrown away. This is really bad for the environment - so what can be done?
Paper hats, paper jokes and even the cardboard that make crackers are all recyclable - as long as they aren't shiny or glittery!
Make your own, it's super easy and you could replace the plastic toys with sweets or homemade biscuits. You can also buy eco-friendly ones with no plastic gift and even reusable ones made out of fabric, if you're not feeling that creative.
Re-wear your Christmas jumper 
When it comes to Christmas jumpers swap, buy second-hand or re-wear, and remember a jumper is for life, not just for Christmas.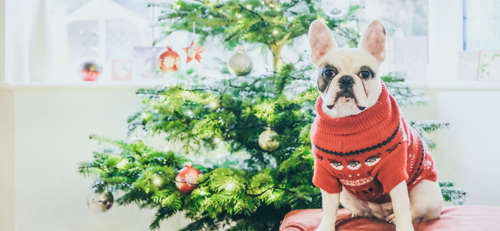 Other News you may be interested in