A Greener Christmas - Decorations
Published: 21/03/2022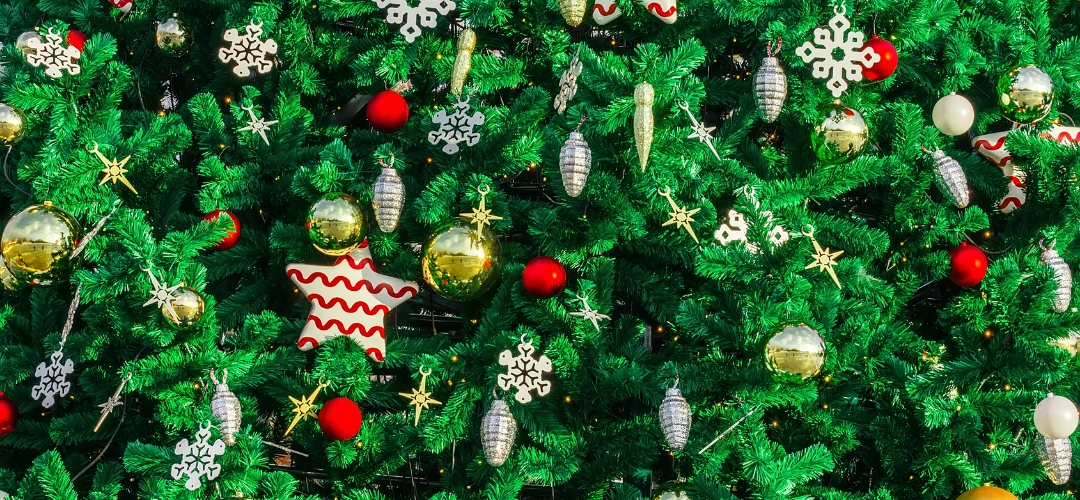 In our 'Greener Christmas' series we're hoping to make sure both you and the planet have a great Christmas this year! In this blog post we'll be talking about decorations and how you can use less plastic this year but still have a fabulous looking tree.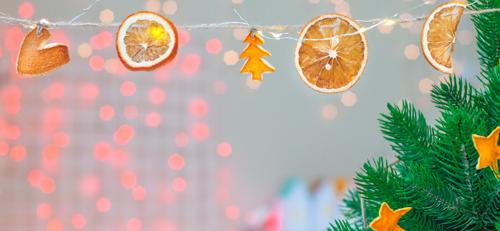 The best Christmas decorations are family heirlooms that emerge year after year – making them instantly sustainable. But even though you can use your plastic decorations over and again, it still has an impact on the planet to make them.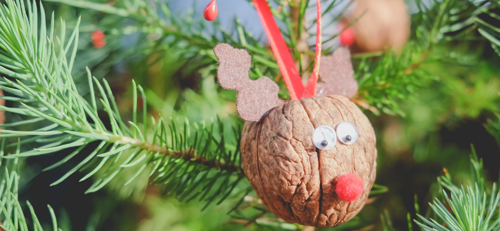 Breaking away from buying plastic decorations, will help reduce the amount of plastic we produce which is obviously much better for the planet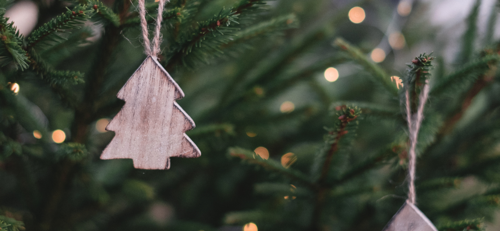 So this year why not try and make your own Christmas decorations, who knows they may even turn into new family heirlooms. Check out our list below for some festive inspiration;
Although some plastic options appear in this list it also features some excellent sustainable ideas including walnut reindeers, paper candle ornaments and cinnamon stick tree ornaments.
Take a winter walk and gather some pinecones, these foraged items can then be turned in elves, foxes and even penguins. Check out this list and be inspired .
Gingerbread decorations aren't just really tasty but zero waste too - which is really good for the planet! Why not try and make these gingerbread robins for your tree.
This year, why not have a go at making your own dried citrus garland, a zero-waste Christmas decoration that will make your house smell super festive.
Happy crafting!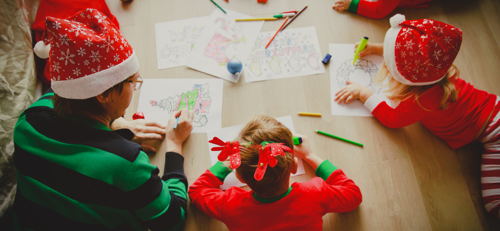 Other News you may be interested in