A Greener Christmas - Gifts
Published: 16/09/2022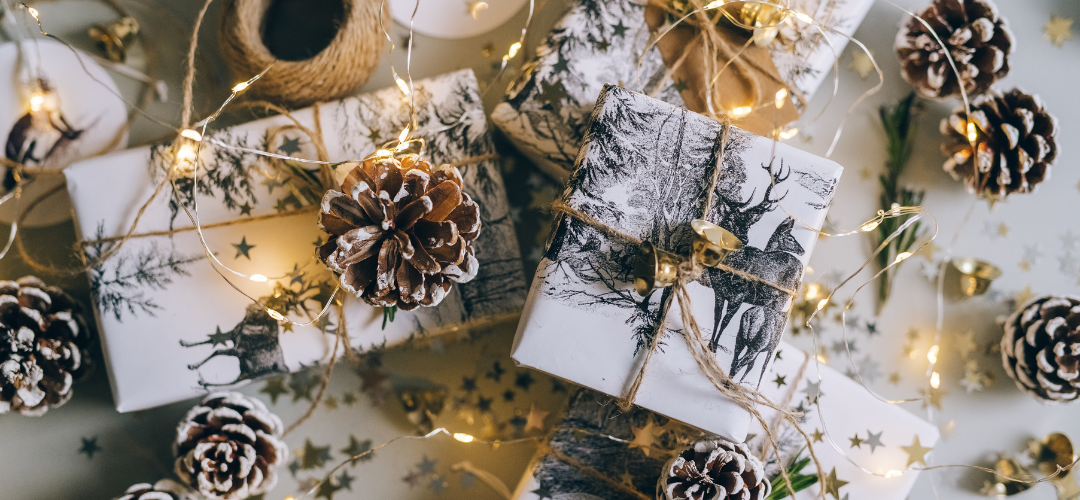 At Christmas it can be tempting to panic buy presents, particularly when we simply don't know what to choose. Avoid buying too much stuff that will end up being thrown out or unused. Instead, make every gift count by purchasing things with value, purpose and meaning. 
Choose a gift that lasts 
When it comes to selecting gifts, why not opt for something such as a potted indoor plant. Not only is it kind to the planet, but it means the receiver will find joy in the gift long after the decorations have come down.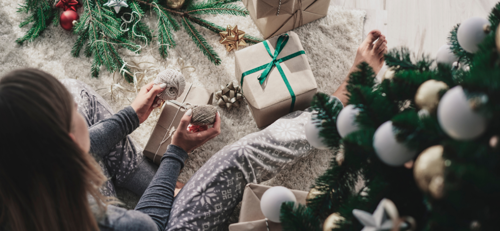 Give a handmade gift 
Another great way to help the environment — and to save some money in the process — is to make your own presents. Whether you love baking, sewing or painting, why not get creative this season. Best of all, it will enable you to put your own stamp on a gift.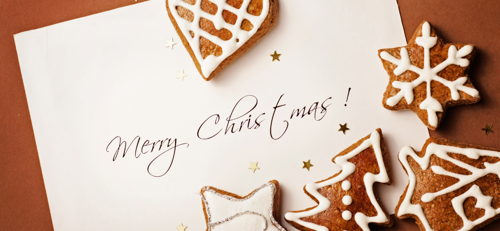 Give a gift of an annual membership 
You can get them annual passes to wildlife parks, subscriptions to monthly wine deliveries, or membership to a group that supports one of their many hobbies. The options are pretty much endless. No matter what your personal passion is, there's probably a local or UK-wide membership there just waiting to be purchased for your loved ones.  
Free Gifts 
Why spend money if you don't have to? Pledge to do something nice instead. Make some Christmas gift cheques which is a lovely way of making someone feel special at Christmas and allows you to spread the festive cheer throughout the year.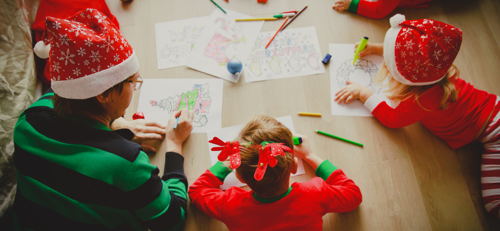 Shop Local
Keep your carbon footprint small by shopping local. Support local businesses whilst being kind to the planet it's a win-win. Get inspired by visiting Love Ashford and Experience Ashford and Tenterden for tons of great Christmas ideas.
Other News you may be interested in