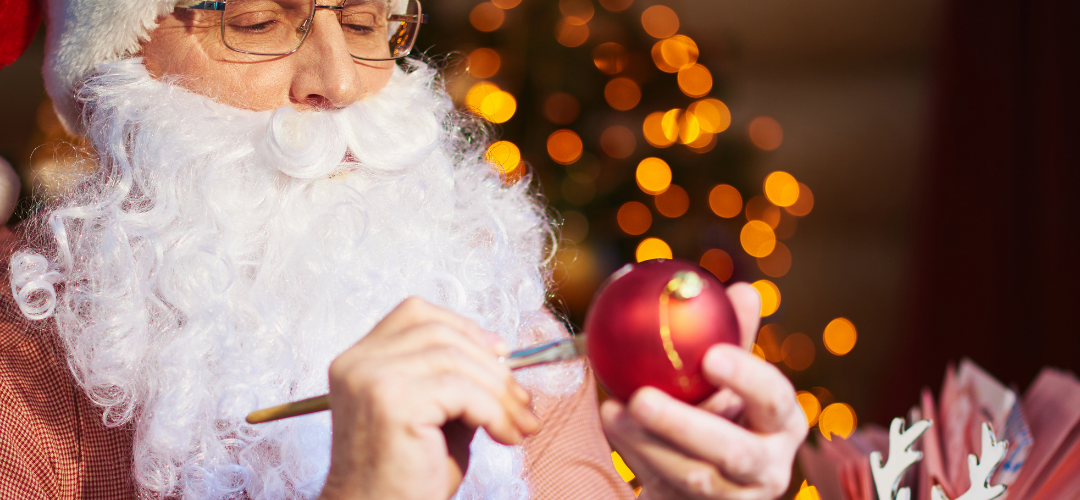 Get crafty this Christmas
Published: 26/11/2020
With Christmas just around the corner, what better way to get into the Christmas spirit than to do some fun Christmas themed crafting?
With lockdown and the weather turning, the nation has been embracing home craft more than ever before. Crafting is not just a fun activity to fill your free time it's also great for your wellbeing.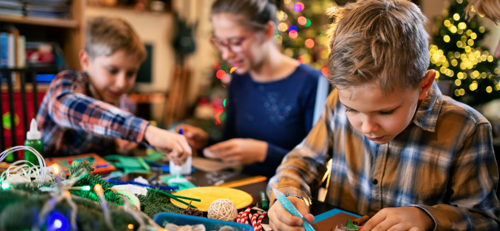 Whether it's personalising a bauble or adding a special handmade touch to a carefully wrapped gift, get some planet friendly inspiration below:
To start, why not take a look at this list of over 55 Easy Christmas Rock Painting Ideas.
Take a look at this homemade snow globe tutorial. Make this craft both planet and purse friendly by using a jar from home instead of putting it into your recycling bin.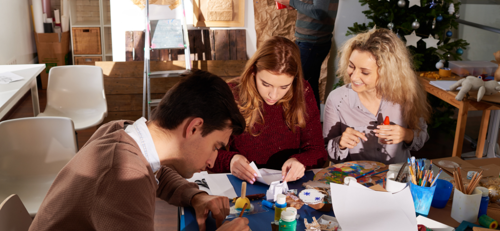 Why not have a go at making your own salt dough Christmas ornaments using this guide. The perfect craft  for rainy winter days.
Potato printing wrapping paper can be a fun way to jazz up planet friendly brown paper wrapping.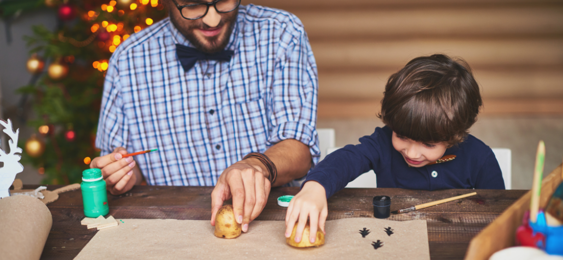 Crating and snacking go hand in hand with this next idea, get inspired to make and decorate your own gingerbread decorations and gingerbread houses.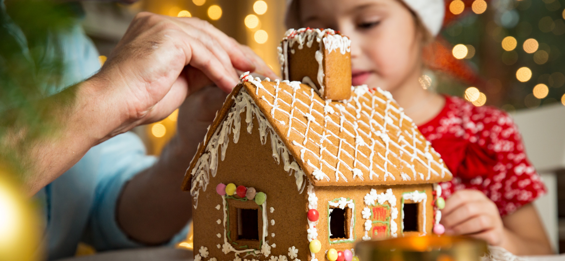 Christmas crackers are a must at Christmas so why not have a go at making your own.
Go on a winter walk and gather some materials to make your own natural Christmas decorations this year. A great way to get your steps in and keep the kids entertained.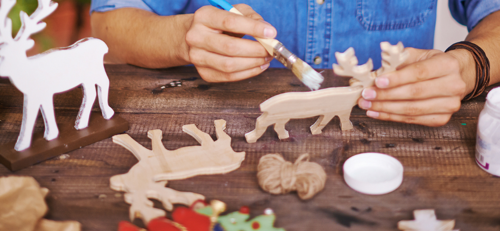 If you've got little ones who love to craft why not take a look at these 50+ Christmas Craft Ideas for kids.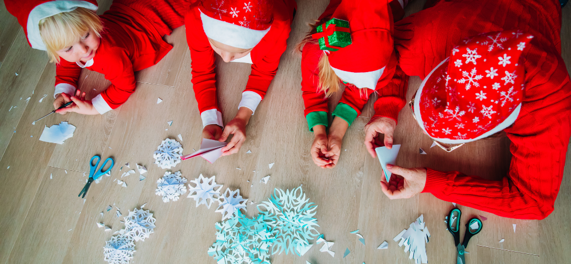 Don't forget to share and tag us in your Christmas crafts we'd love to see them!