Home learning and the RSPB count
Published: 27/01/2021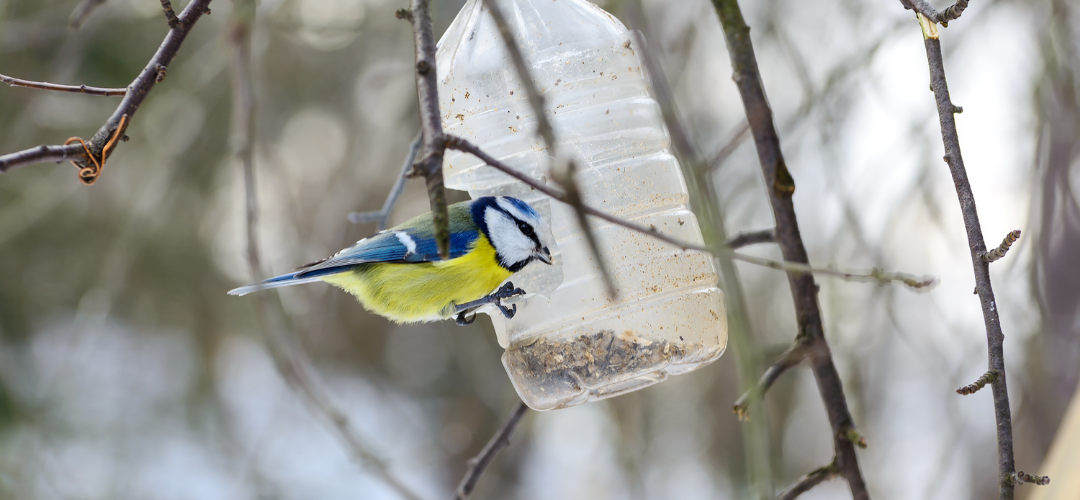 Life has changed so much recently with many parents adding home schooling to their lists of responsibilities.  
We know that for many people, garden birds provide an important connection to the wider world and this past year there has been a much-needed realisation that nature is an important and necessary part of our lives especially for our mental health and wellbeing. 
But nature needs us too. From January 29th – January 31st why not take part in the RSPB birdwatch to help build an annual snapshot of how birdlife is doing across the UK.  
Taking part in the Big Garden Birdwatch 2021 is easy. Simply, watch the birds in your garden or Local Park for up to one hour at some point over the three days. 
Find a suitable spot from where you can count birds. If you don't have a garden then you can go to your local park or other green space. 
Spend an hour counting the birds that you see and make a note of them. You can use pen and paper or the RSPB's online counting tool. https://www.rspb.org.uk/globalassets/downloads/biggardenbirdwatch/2021/how-to-resources/how-to-guide.pdf 
Count the maximum number of birds you see at any one time. Don't count the total you see over the hour as you may double-count. So if you see 4 sparrows and then later on another 3, the number you need to submit is 4.  
Submit your results via the RSPB's website. And even if you didn't see a single bird they still want to know.  
You can use this activity to help your children learn about: 
Nature and birds, what they eat, where do they live, how do they hatch 
Ways to count and record data such as tally charts 
How to present the data – can this data be turned into a pie chart, spreadsheet or power point  
Can you draw a picture of what birds you saw today?  
Why not also try…
Making your own bird feeder using a plastic bottle or tin can from your recycling bin?  The national trust has produced some fantastic ideas of what recycled materials you can use: https://www.nationaltrust.org.uk/features/make-a-bird-feeder-from-recycled-materials 
Making some bird feed garlands to attract birds to your garden before you do your count. All you need is a needle and string, dried fruit or apple or orange. http://www.simplestylishmakes.eu/uk/diy-bird-garland/ 
Making some Bird Cakes: Slowly melt a pack of suet in a saucepan and mix in some bird seed, dried fruit and oatmeal until you have a thick consistency. Tie some string with a knot and place in the middle of your empty yogurt pot. Spoon your suet mixture on top, ensuring that the string stays in the middle of the 'cake'. Once the mixture has hardened then remove from the yogurt pot and hang outside.