Meet the Mayor
Published: 23/11/2022
What made you decide to become Mayor for a third time?
Quite an achievement – record breaker in fact! The Leader of the Council approached me to stand again and I felt that that was a real honour. The past two times both myself and my dear wife, Jill have thoroughly enjoyed the Mayoral engagements and each time it has been very different.  We have met many new and returning Civic Heads across the south east. This time we are starting our Term of Office with an excellent programme of community visits which we are both looking forward to.
What are your aims as Mayor?
My key aim is to get out and about within our borough. I really want to visit all the outlying hamlets and villages, and would like to know more about those communities. I also wish to see how everyone is coping with the new restrictions on our lives due to COVID-19. I have chosen three charities which I aim to support with my time and with funding.
What are your chosen charities and why did you select them?
My three charities are: Ashford Street Pastors, Parkinson's Ashford and the Dementia Café Tenterden. Each one provides essential support to our communities. The Street Pastors charity helps people on the streets and other public places by giving guidance, support and signposting them to other support services. Parkinson's charity uses the Tenterden Bowls Club for their members to enjoy. This is where I am the Chairman and I have seen the importance of the service they offer - like information, friendship and support to local people who are suffering with Parkinson's, their families and carers. My third charity was chosen by my wife, Jill, it is the café in Tenterden for those suffering from Dementia and carers who need the chance to share with others. This is close to the Mayoress' heart as she recently lost a friend to the disease and is passionate about the work they do and the activities they arrange.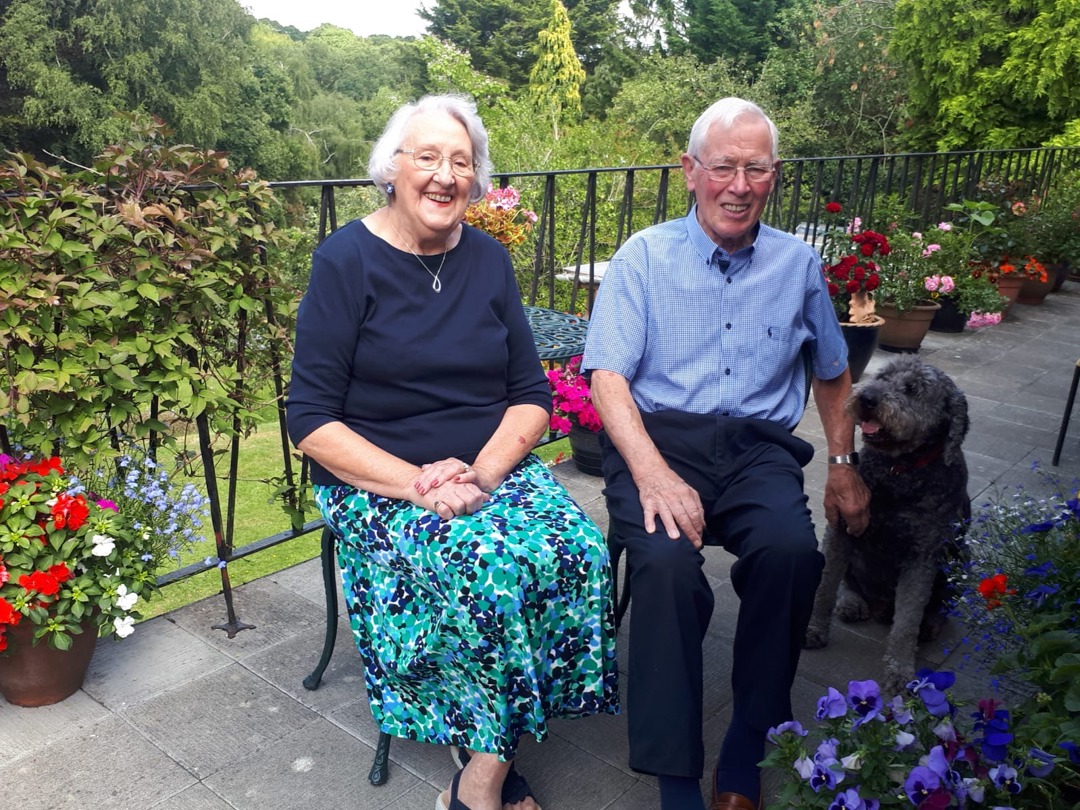 What are you most looking forward to this year?
I have to say that the chance to get out and meet people of the borough. An opportunity to see how they are coping with the COVID-19 guidelines and to let them know they are 'not forgotten'.
If someone were visiting Ashford for the day what and where would you recommend they go/do?
Well, I don't know where to start! There's so much to do in the borough ranging from the lovely Kentish countryside with the villages and hamlets, the walks and beautiful scenery; then there's the vineyards and the breweries with super pubs and restaurants; tourist attractions and museums and in Ashford itself you have the cinemas, parks and for shopping the town centre and Designer Outlet. In fact, there is something for everyone!
Cllr John Link – Mayor of Ashford 2020-2021
Other News you may be interested in