Out and About in Ashford and Tenterden with the Mayor - Cllr Link's final blog
Published: 26/05/2021

Following a challenging year with the pandemic, Cllr and Mrs Link were delighted to be out and about in the borough during their final week in office as Mayor and Mayoress of Ashford.
They enjoyed a chat and coffee at The Well, Willesborough Baptist Church with one of their chosen charities – Ashford Street Pastors.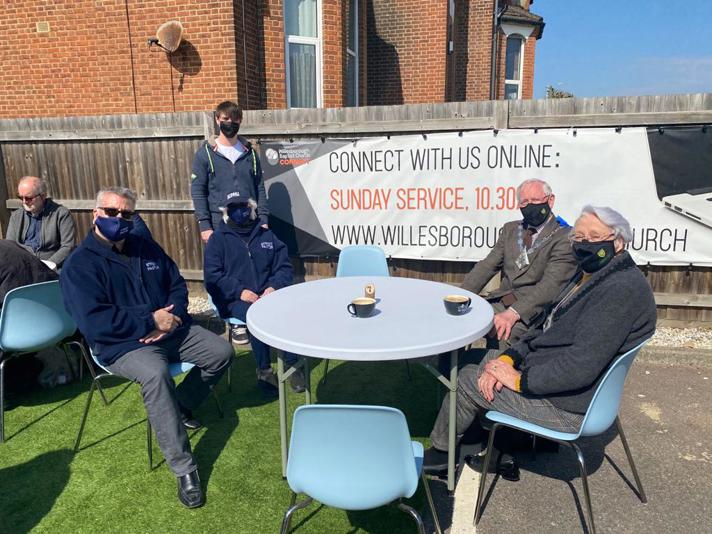 A special warm welcome back to our shopping centres! The Mayor and Mayoress enjoyed a stroll and chat with managers and shoppers during a trip to County Square, Park Mall and the Elwick Place centres.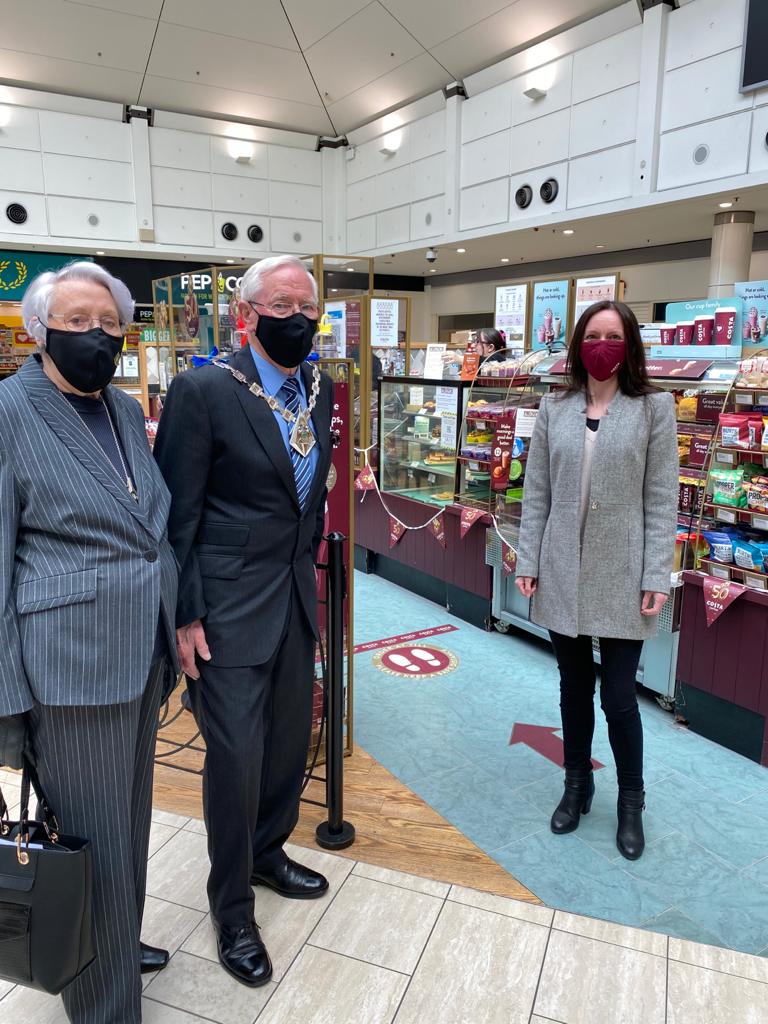 A selection of photos from the Mayor's visit to Simmons Jewellers, Costa, Emporia Fabric and Crafts with their new school uniform range and Macknade (pictured below).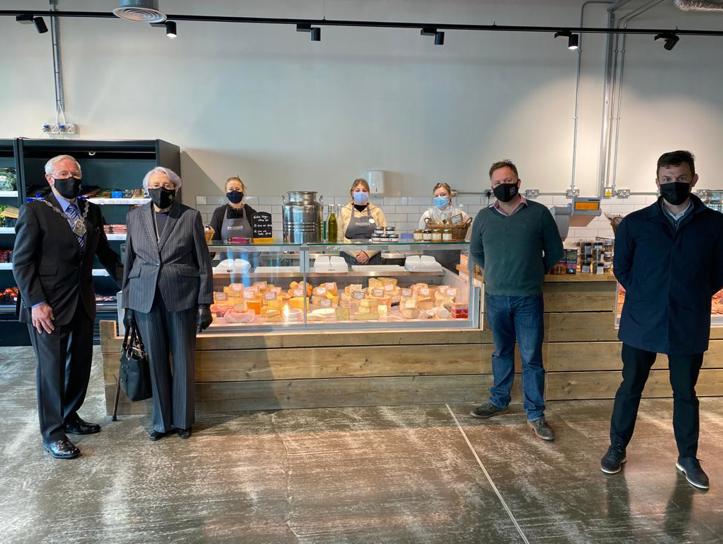 The Mayor and Mayoress have thoroughly enjoyed their visits around the borough with a finale church service at Tenterden to close their term in office.
The Mayor's Sunday Service – Thanks for making my year so special!
Cllr John Link and Mr Jill Link hosted a special Sunday Service to thank everyone for their continuing support and friendship. Difficult times but Mr Mayor commended the incredible work and community spirit across the Ashford region – he added it had been one exceptional year.
Other News you may be interested in