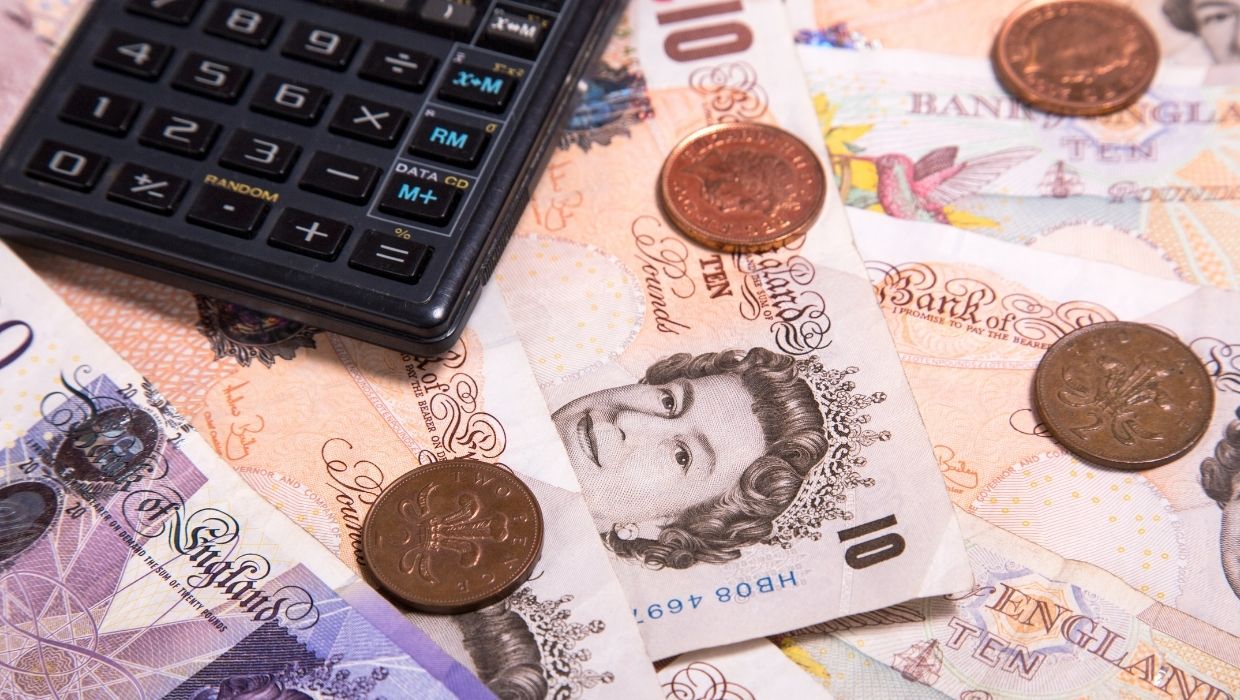 Budget consultation 2021-22 now open
Published: 12/01/2021
Now is your chance to have your say on Ashford Borough Council's proposed budget for 2021-22.
With reduced income due to the coronavirus pandemic, the 2021-22 budget proposes a small council tax rise and includes significant savings which have been identified. Residents, businesses and parish councils are invited to have their say on the proposals before the budget is finalised and confirmed in March.
Cllr Neil Bell, portfolio holder for finance and IT, said: "The coronavirus pandemic has made this budget process even more difficult for the council. With reduced income and increased costs to ensure our most vulnerable residents are supported, we have had to make some difficult decisions. We welcome comments from anyone who lives or works within Ashford borough on these proposals. Please read the document and let us know if you have any comments."
Anyone who wants to comment on the proposals should read the document online, then email Maria Stevens. Comments must be received by Friday 19 February.
Other News you may be interested in