Ashford Tree Trail Virtual Forest
Welcome to the Ashford Tree Trail Virtual Forest. This is a collection of trees that have been created by the Ashford community to celebrate The Queen's Platinum Jubilee.
If you would like to create your own tree then please view our Tree Trail Activity Pack [pdf] 20495KB.
Click on the images below to view a description of how each tree was created and decorated.
ECOkids at Singleton Environment Centre
Camouflage the Plastic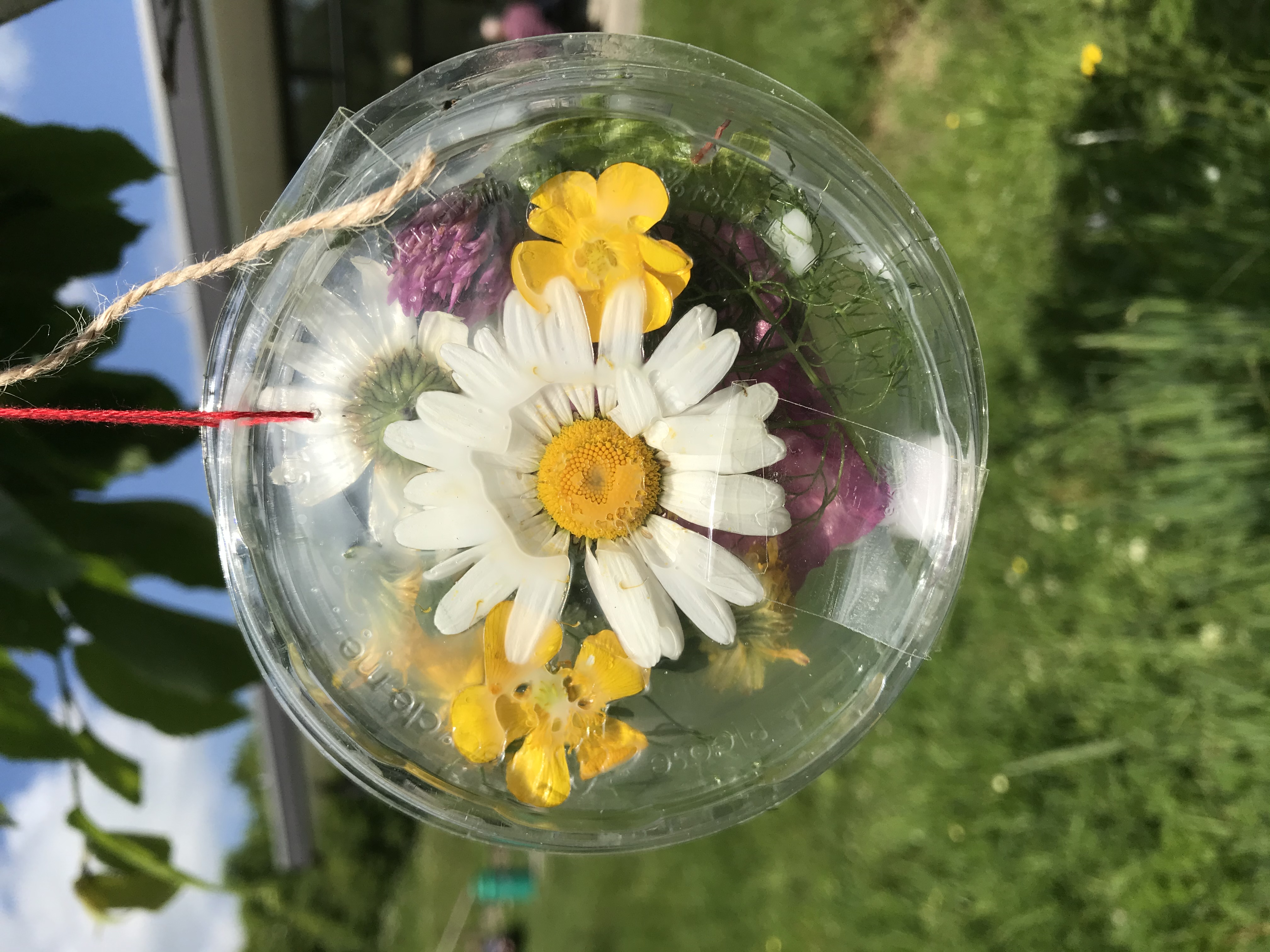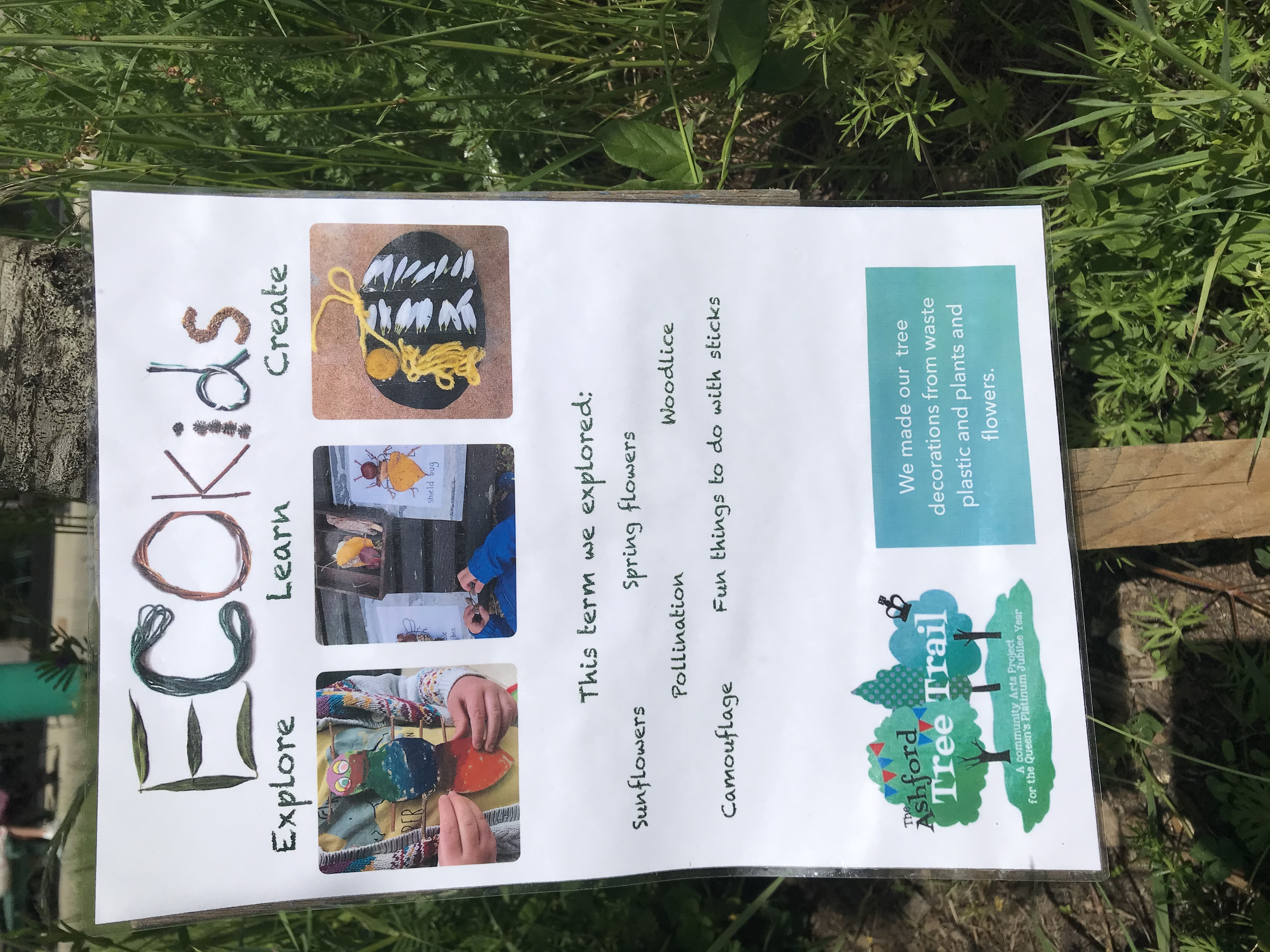 Singleton Environment Centre
Our Tree Rs: Repair, Reuse and Recycle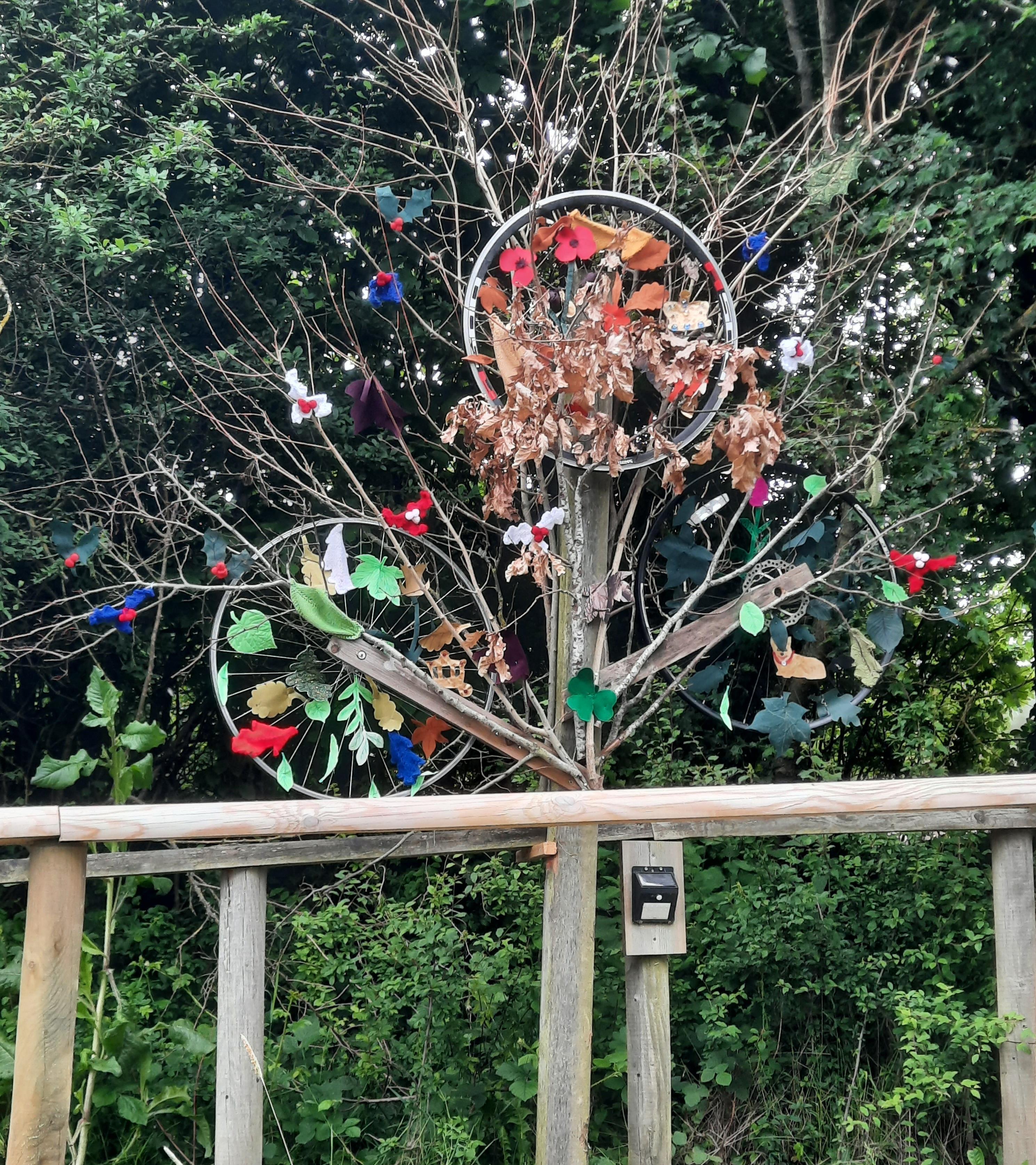 Hat Trick Hounds
Hat Trick Hounds Dawgi Tree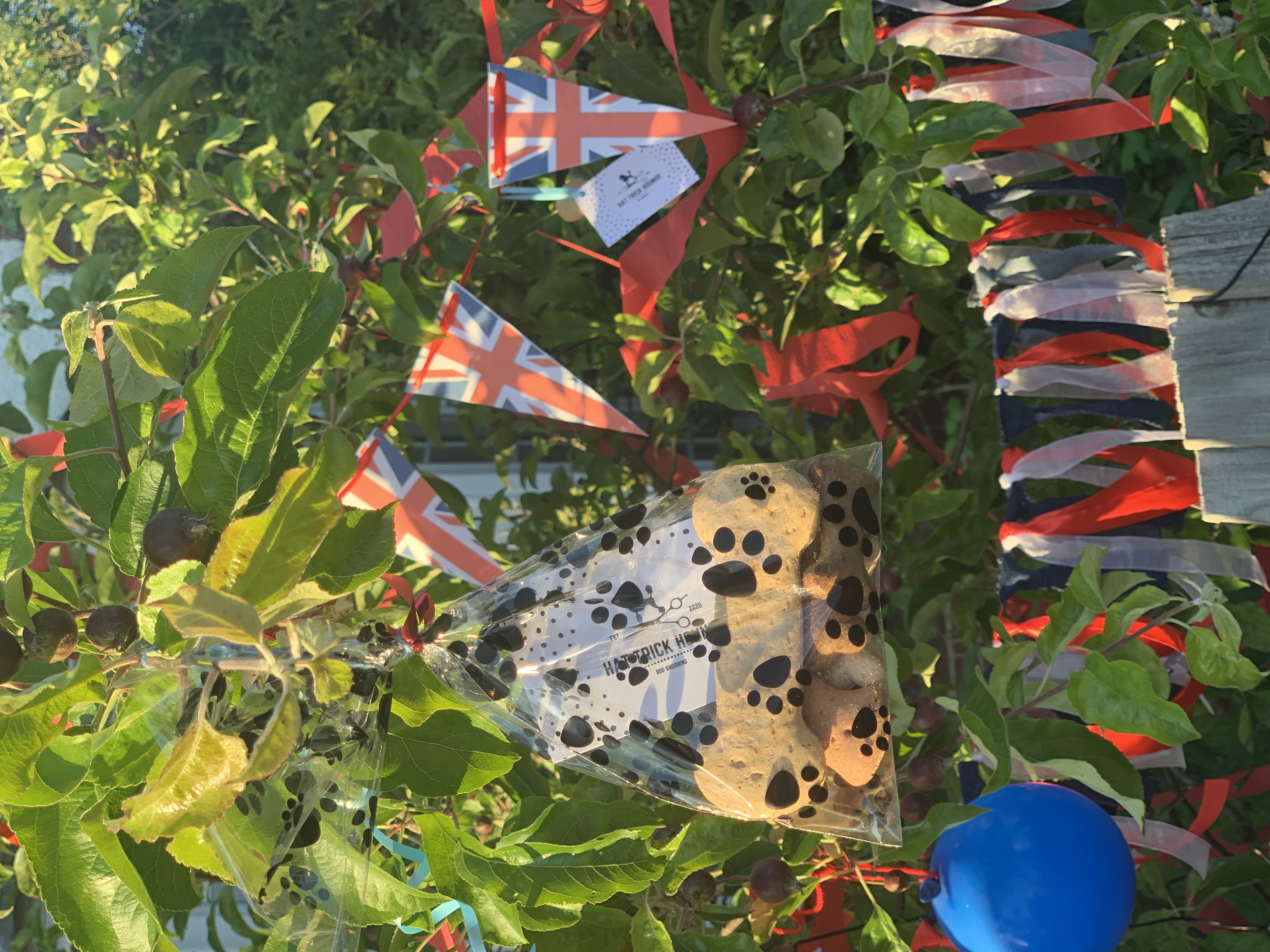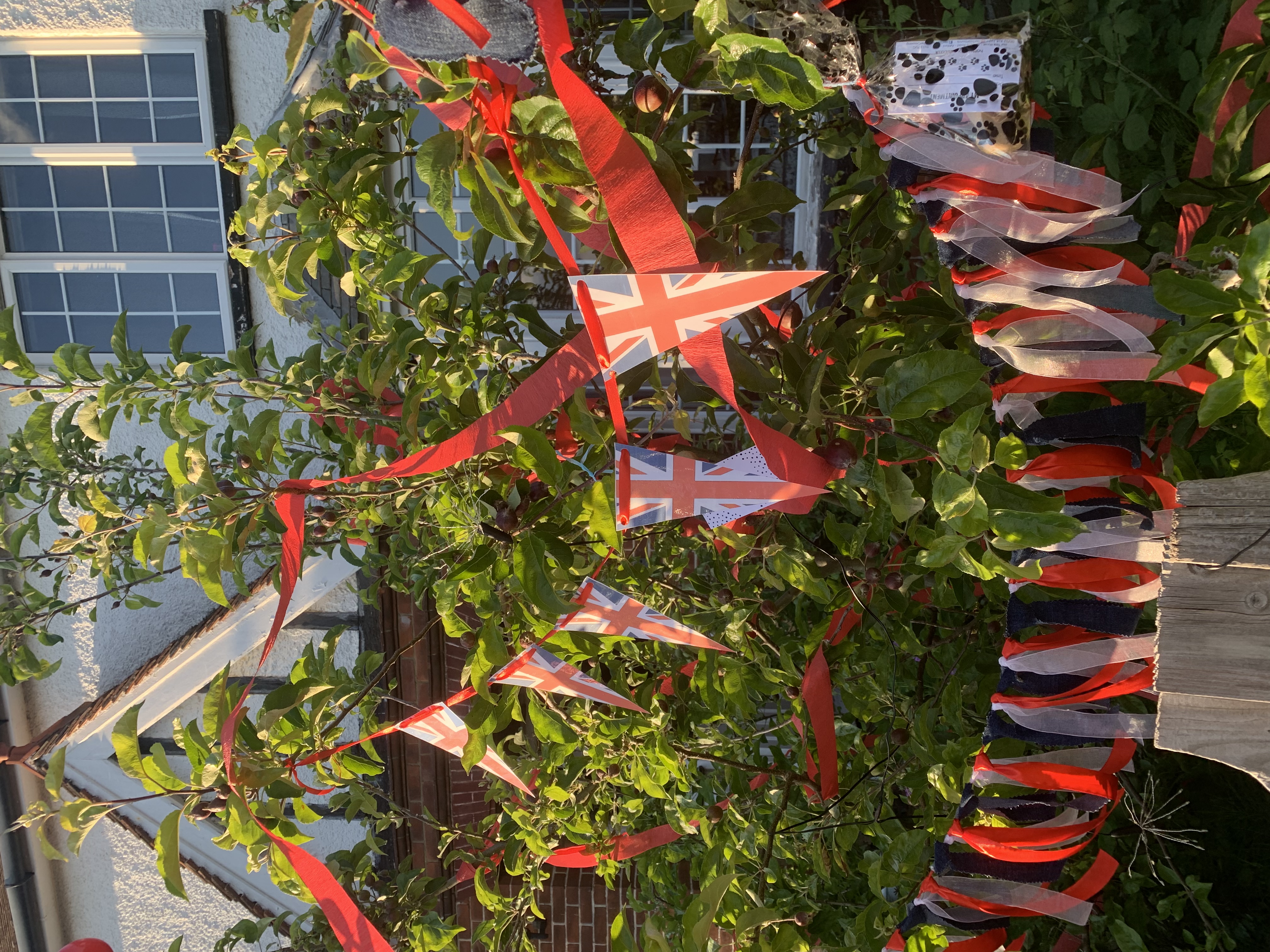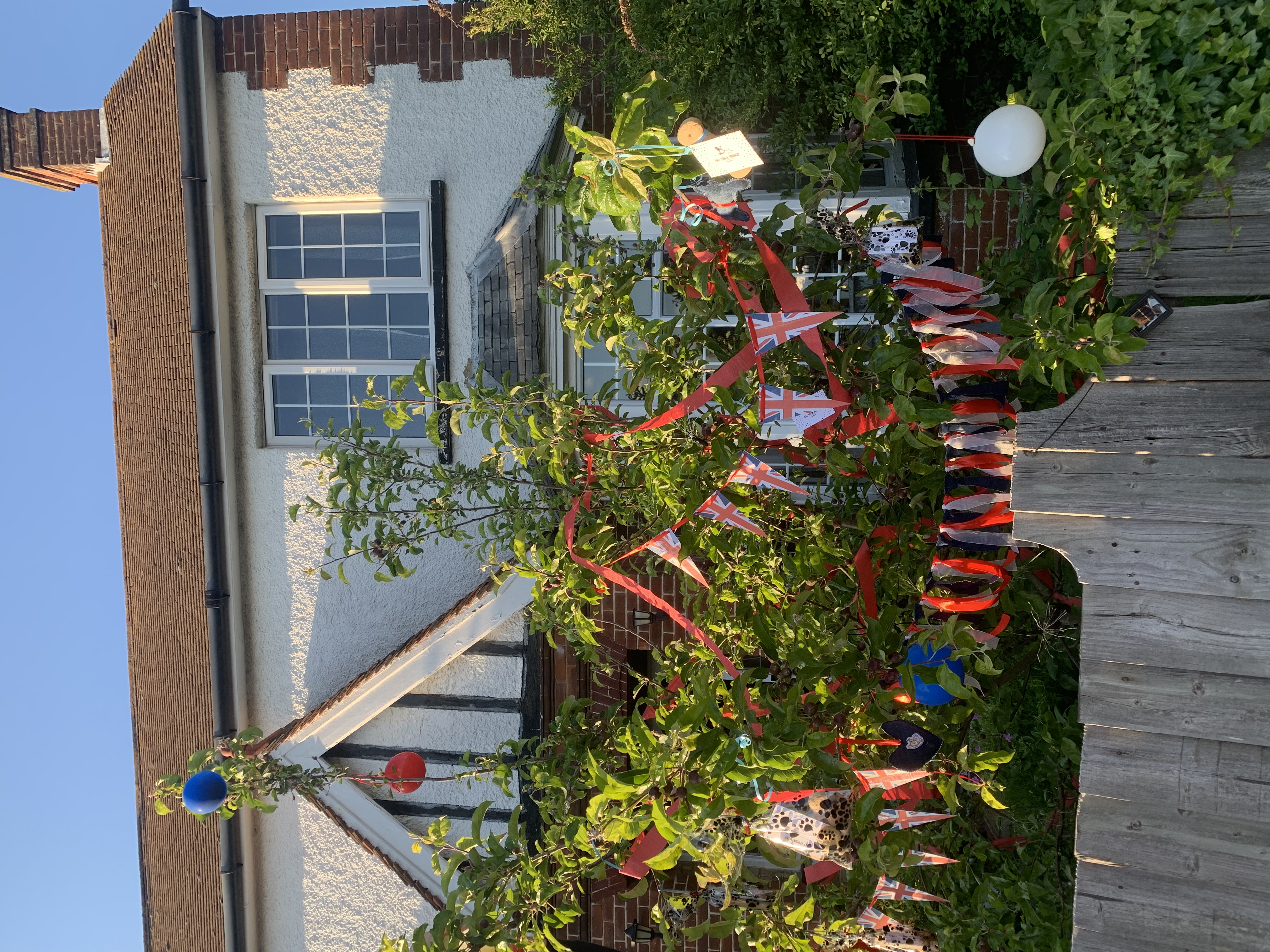 Happy Tree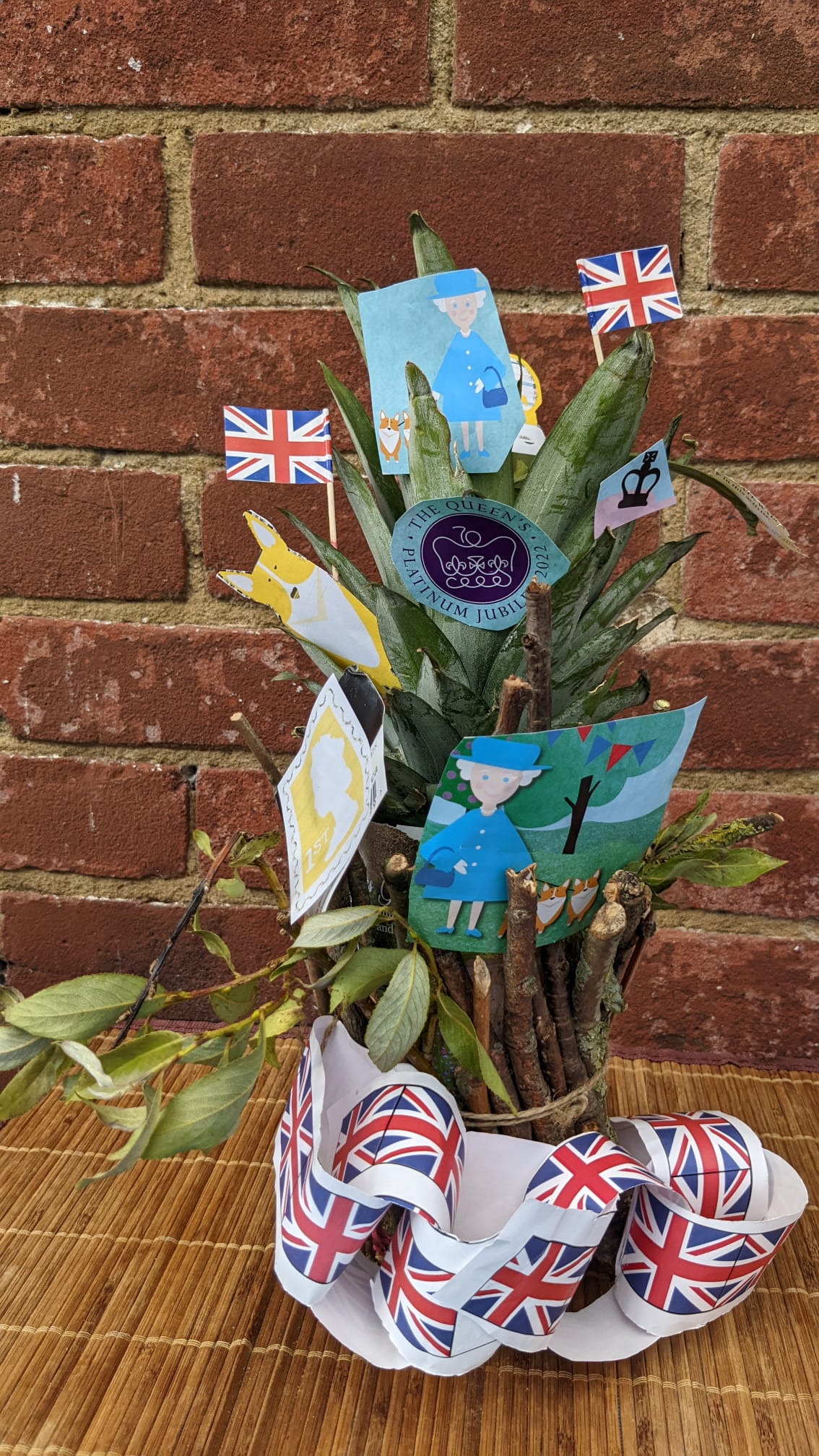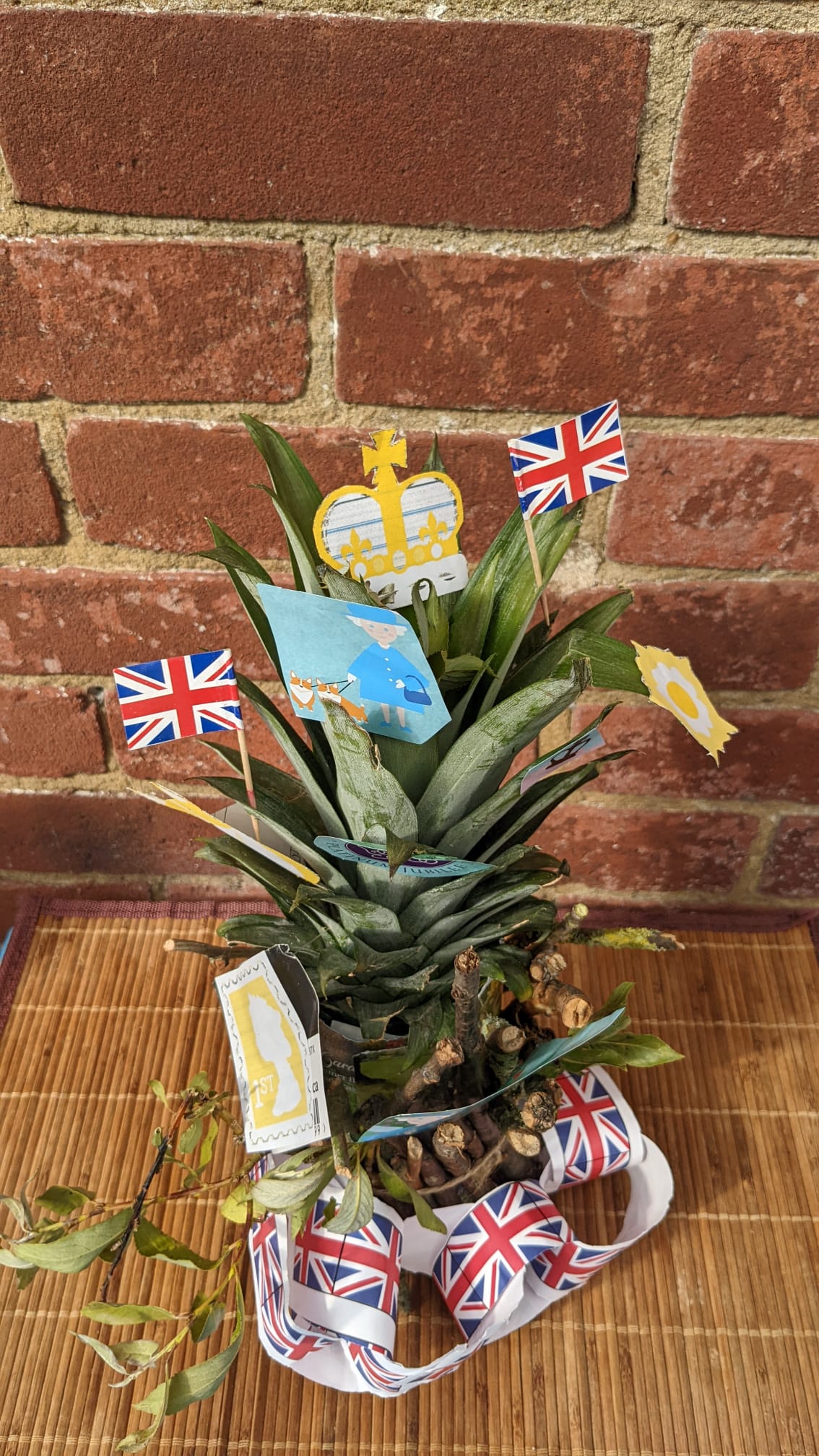 East Kent College Group
The Ashford College Tree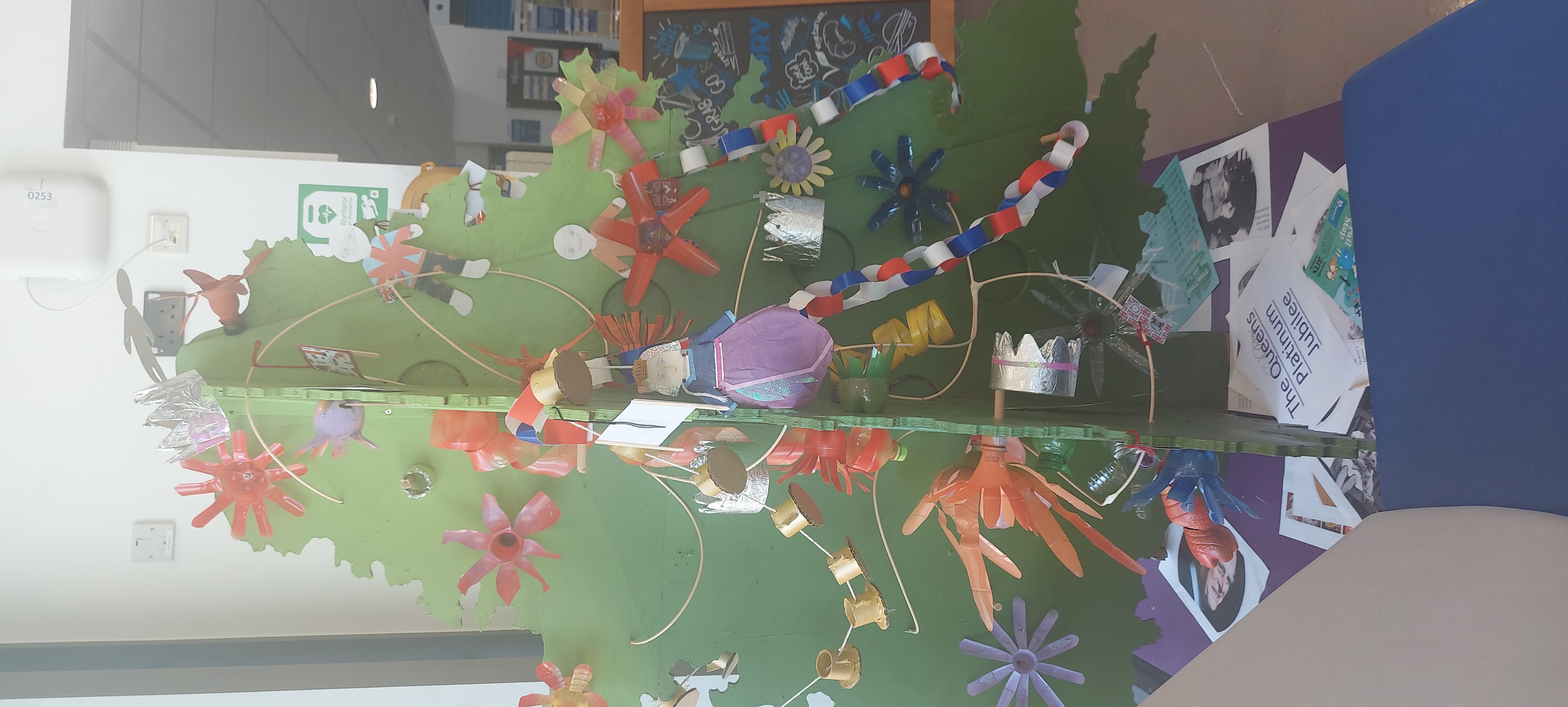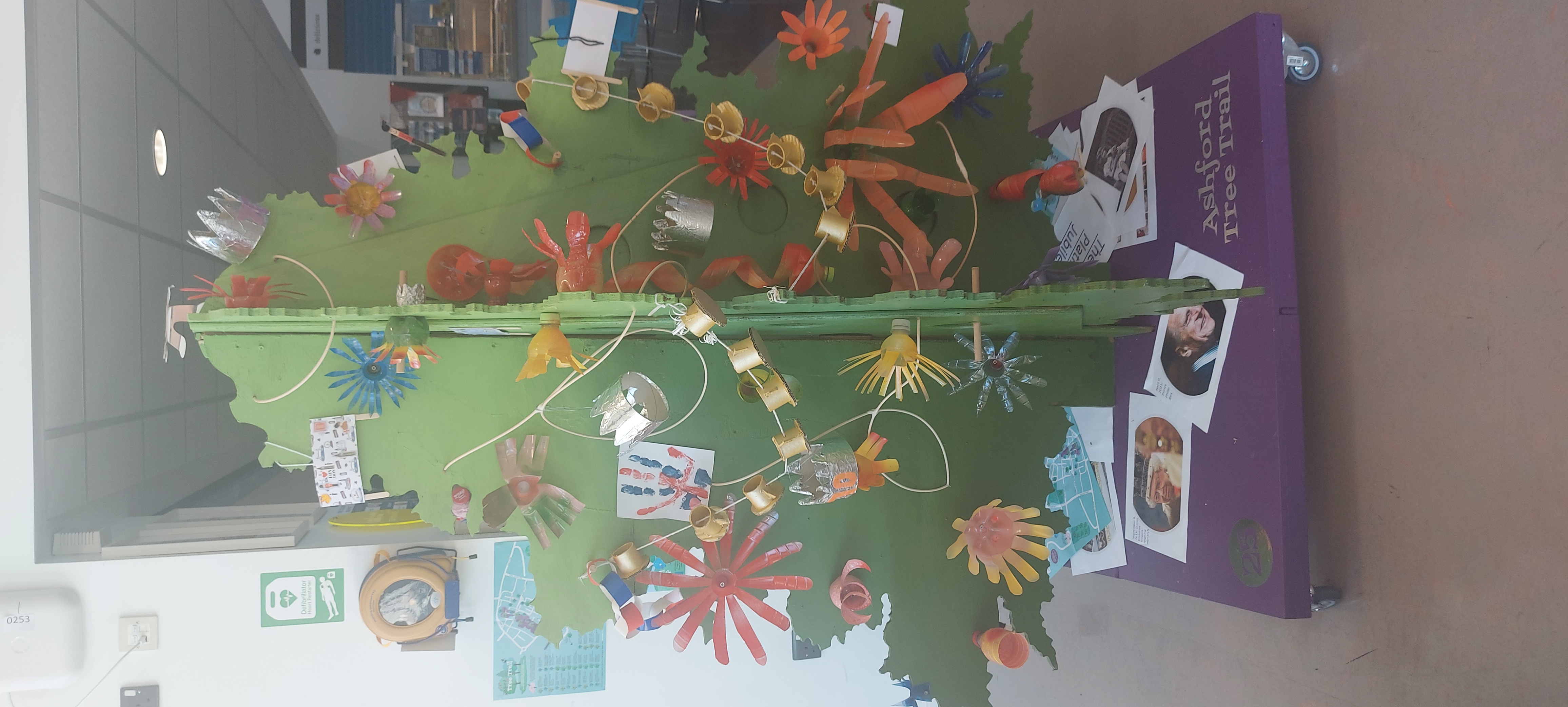 Animate Arts
The Jubilee Blossom Tree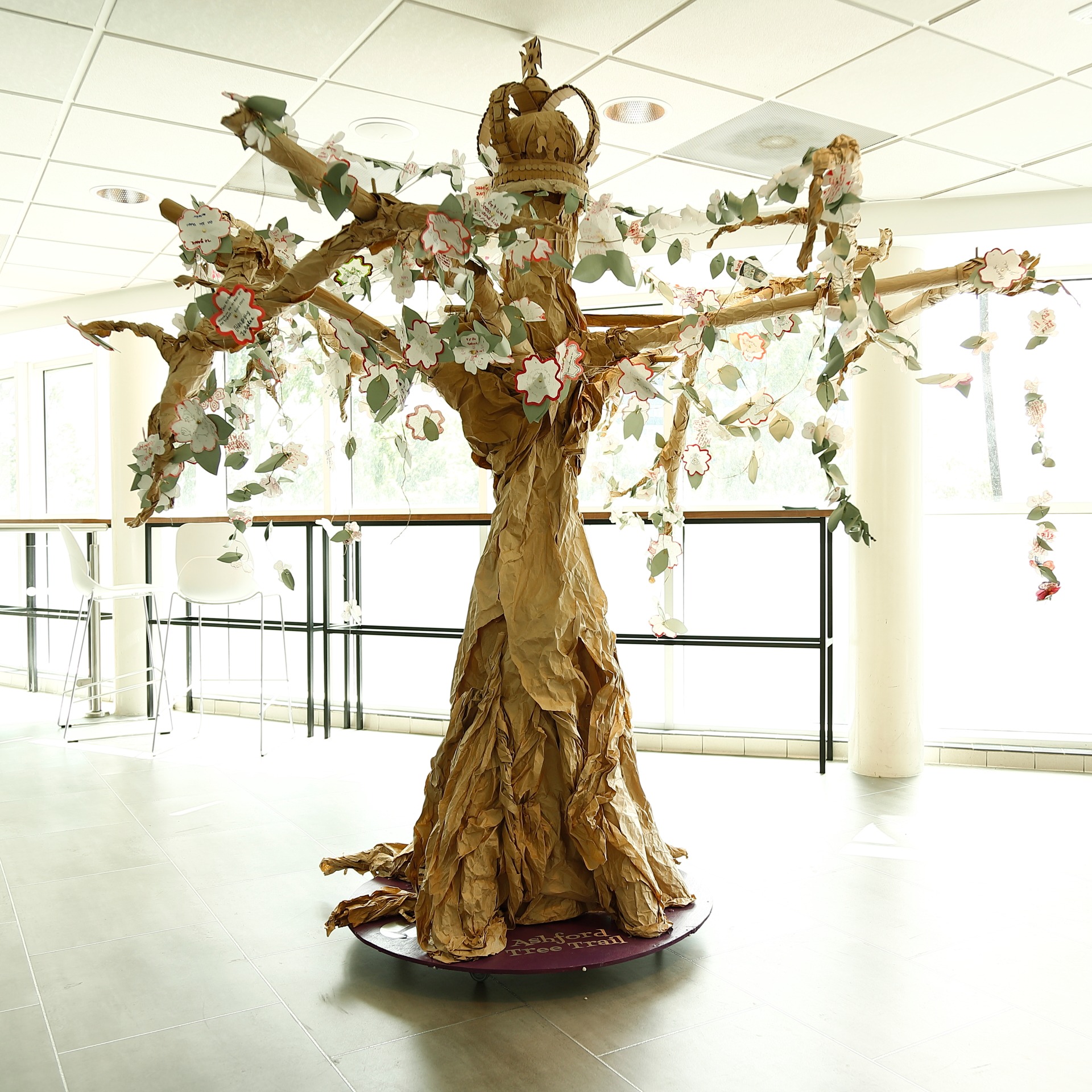 You can also view an interactive 360° image of the Jubilee Blossom Tree.
Ashford Prep School
APS Recycle Me Tree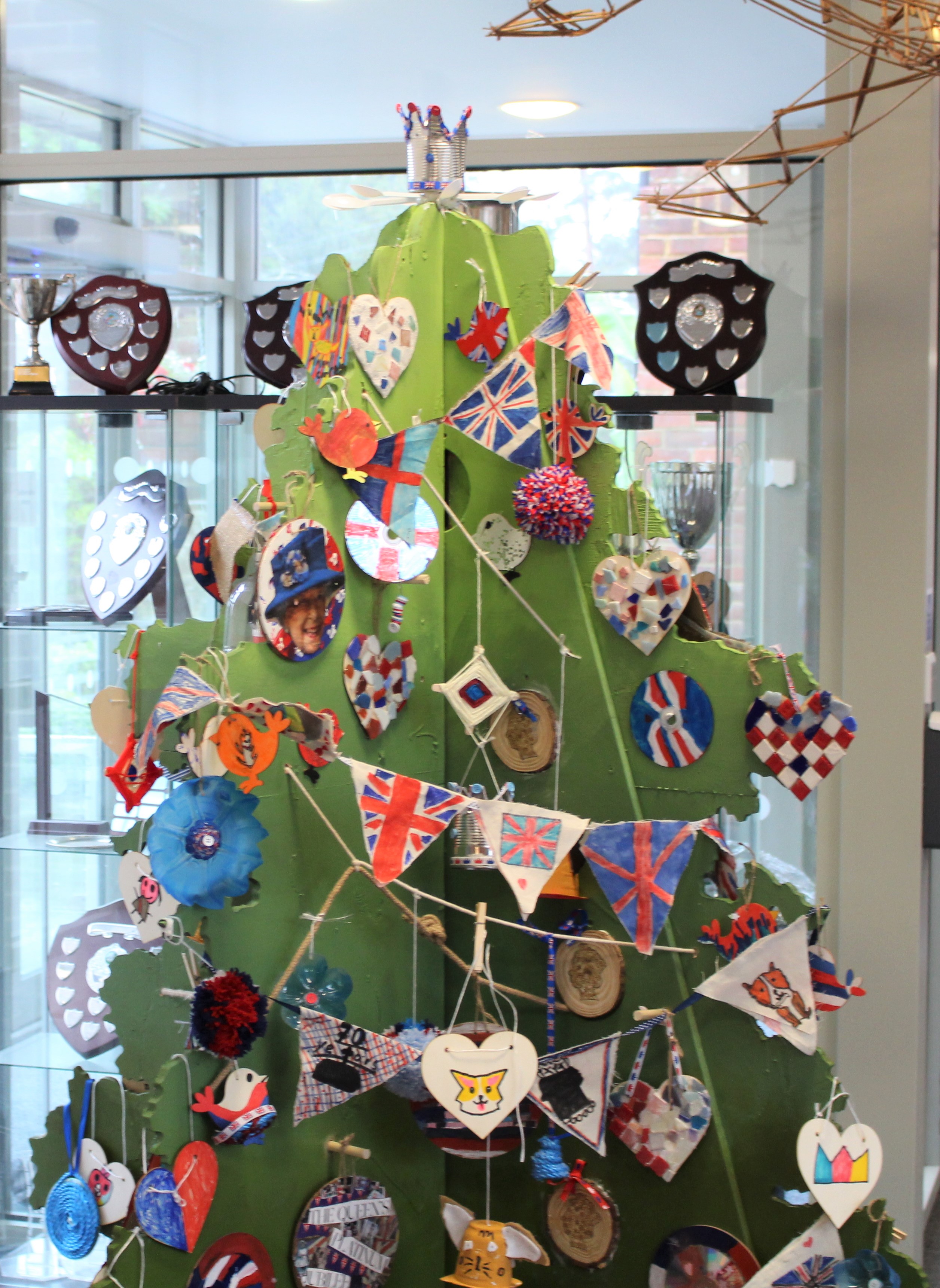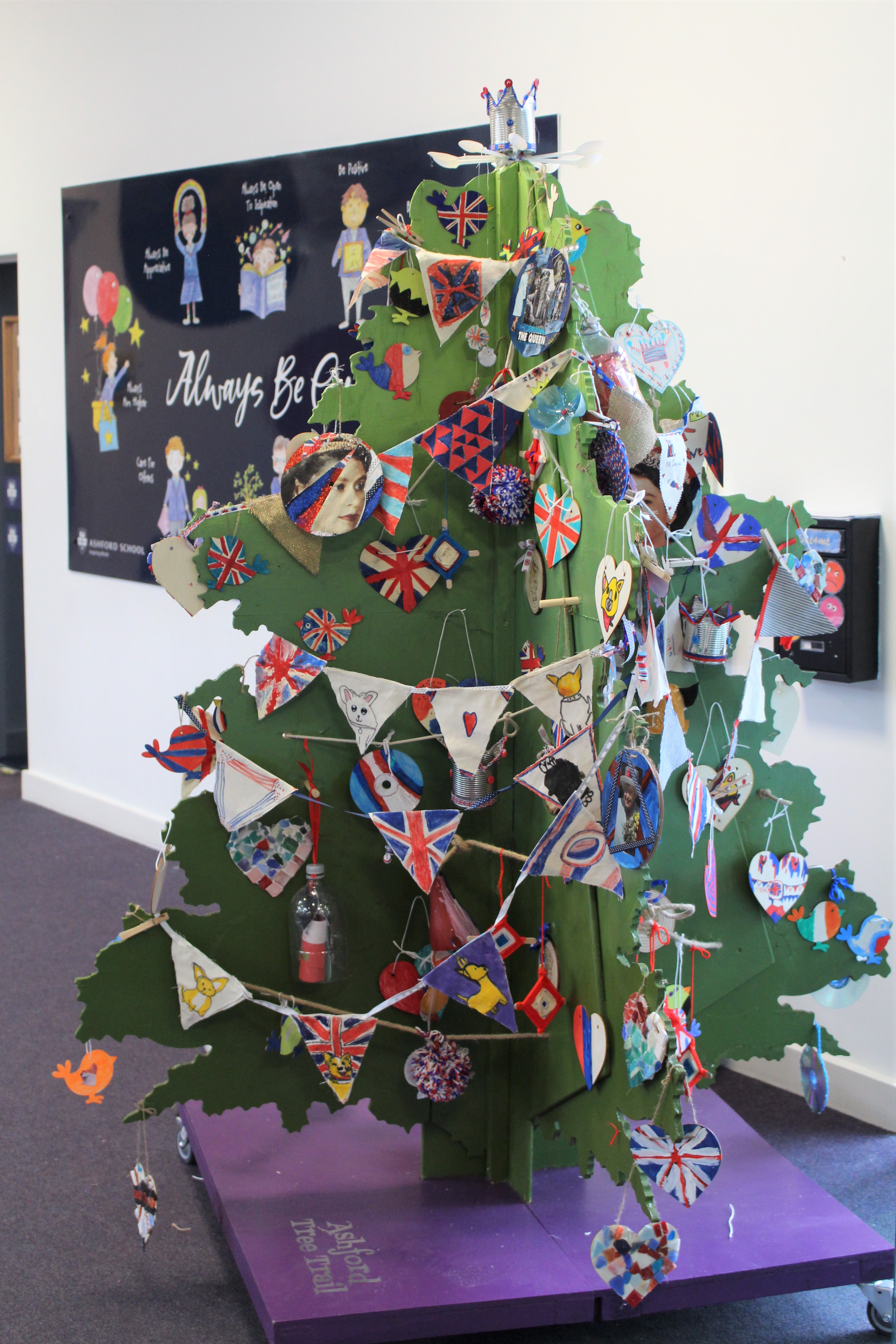 Iconic Jewellery Store
The Crown Jewels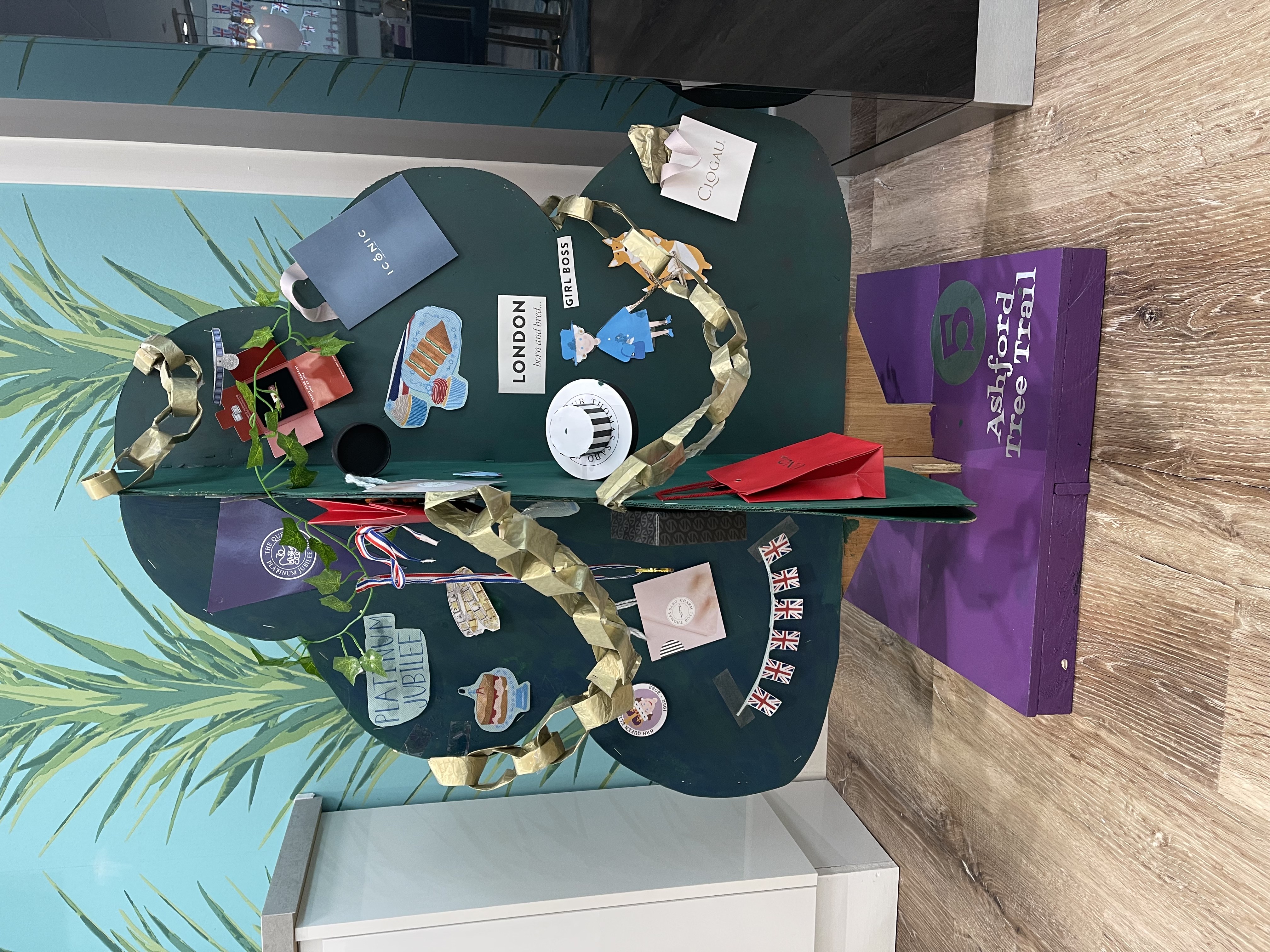 John Wesley CEM Primary School
The Koinonia Tree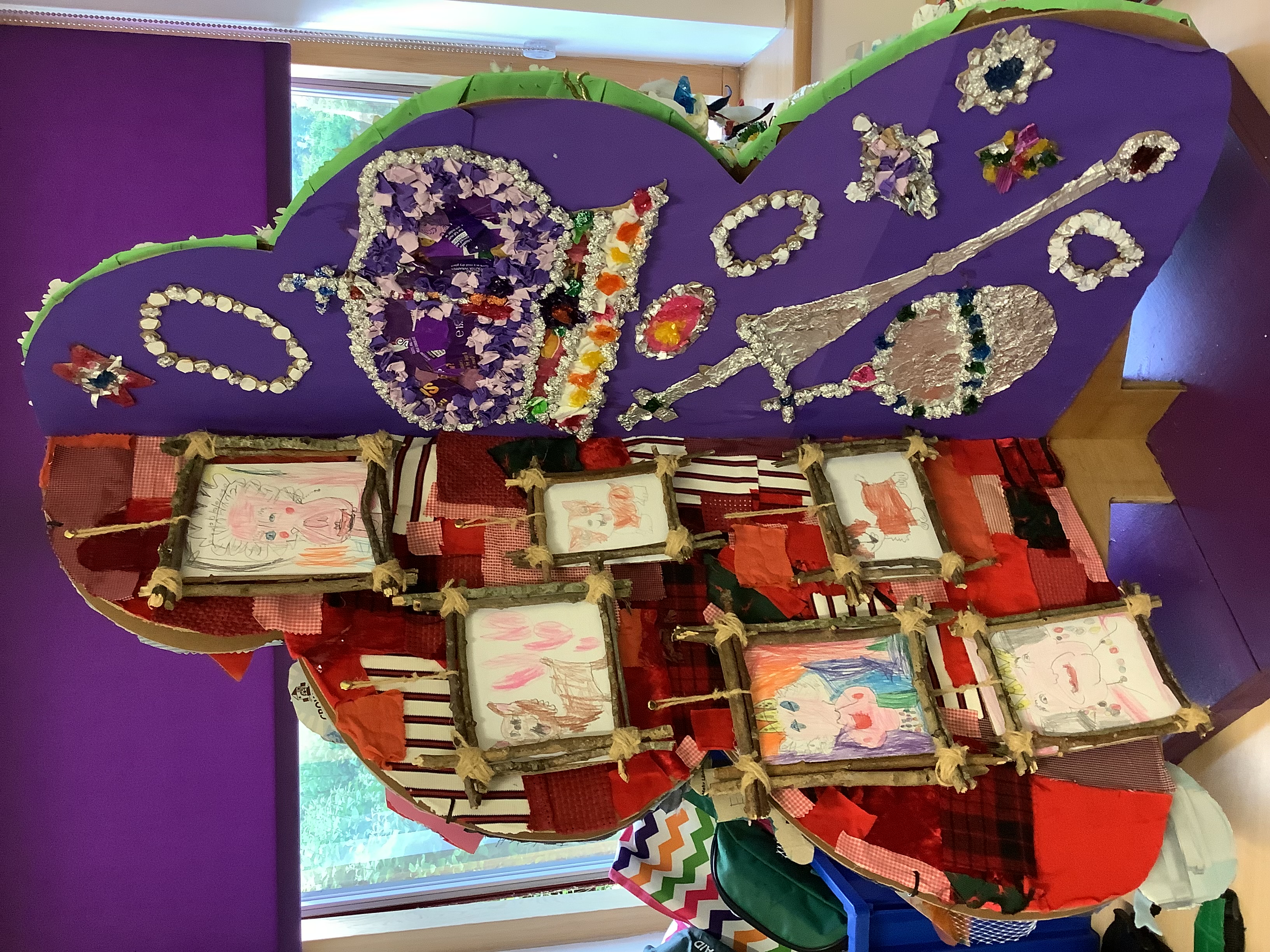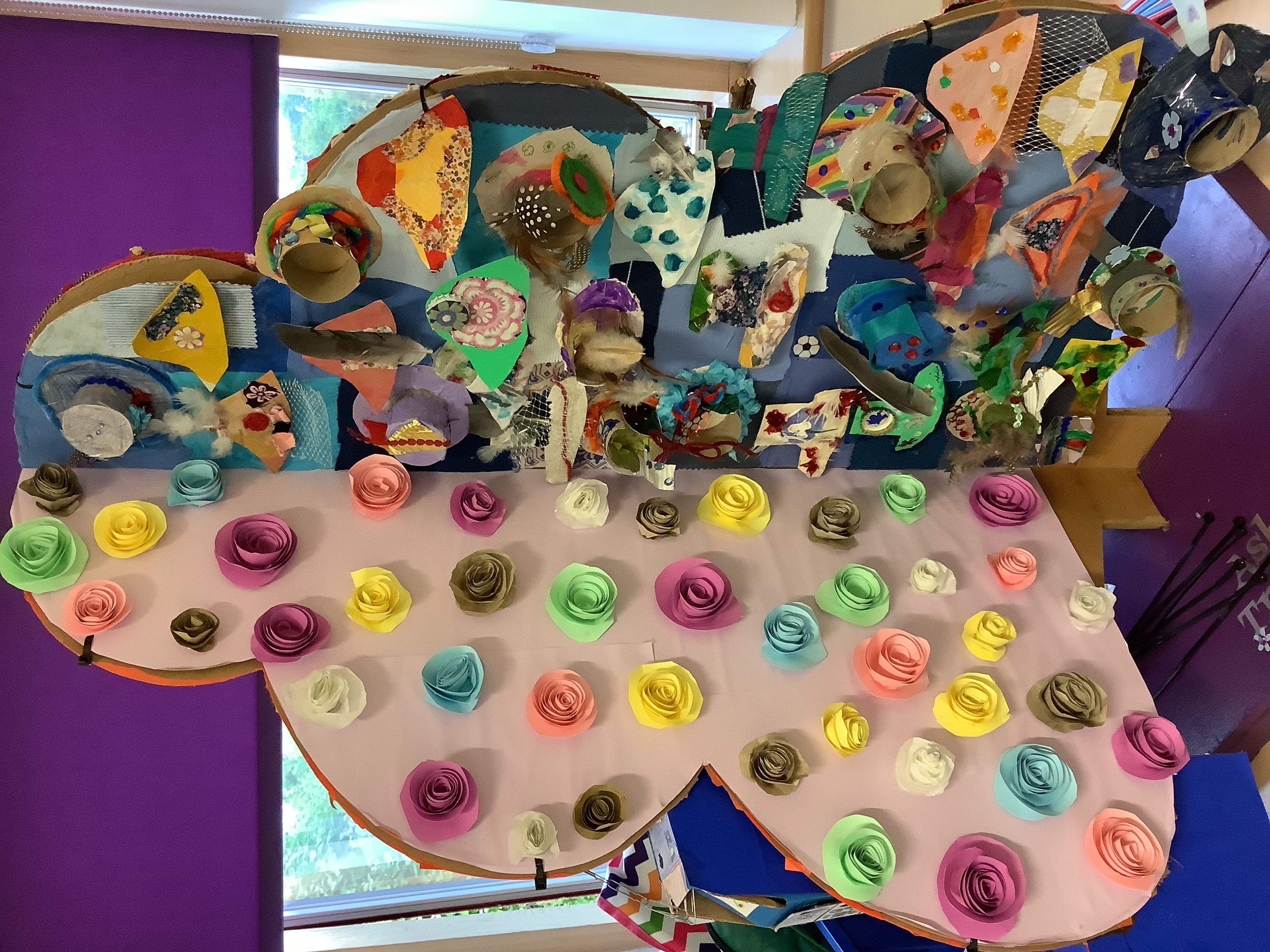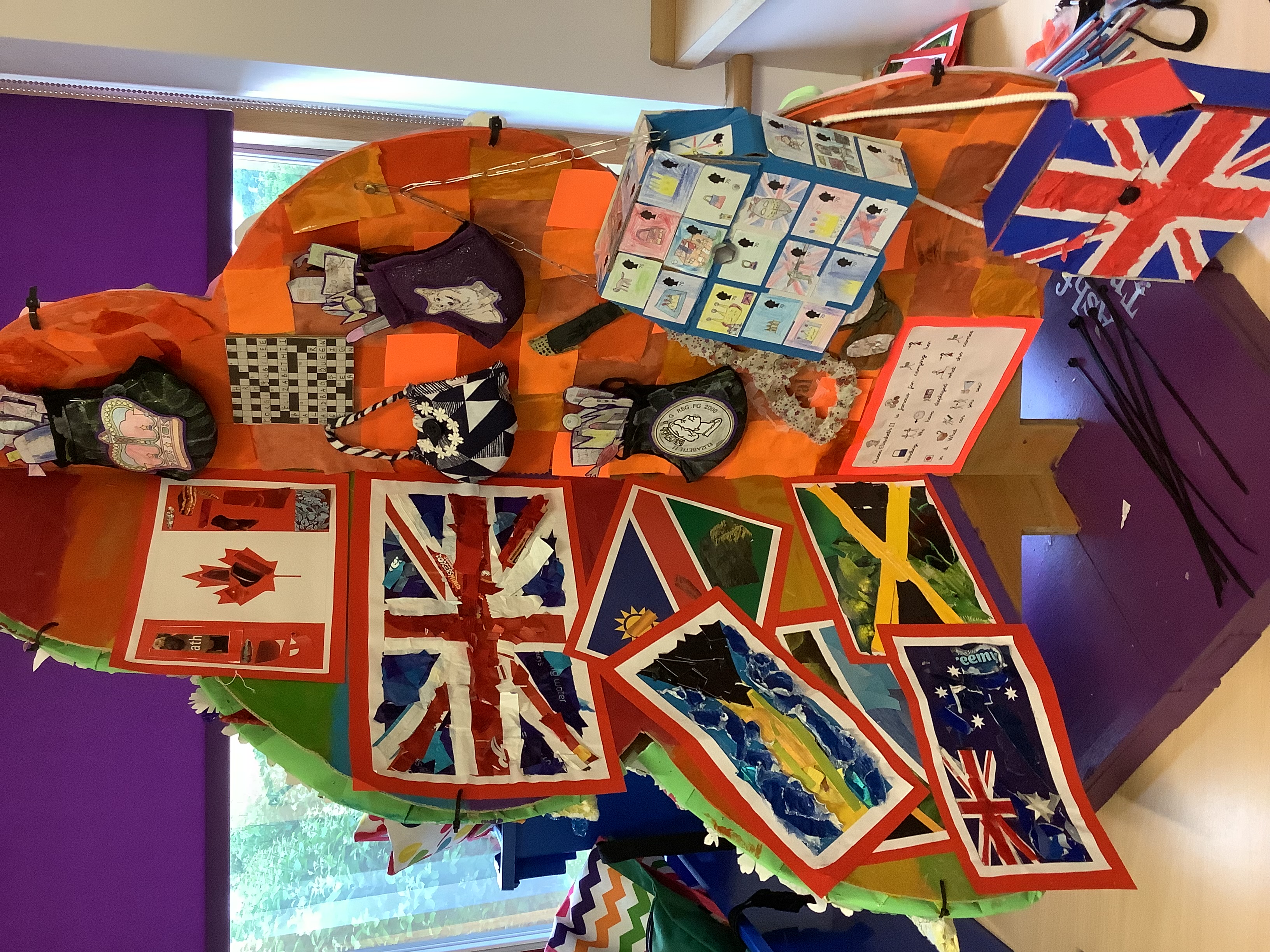 Spring Grove School
The Crowning Glory 
Made in Ashford
Made for the Queen in Ashford Tree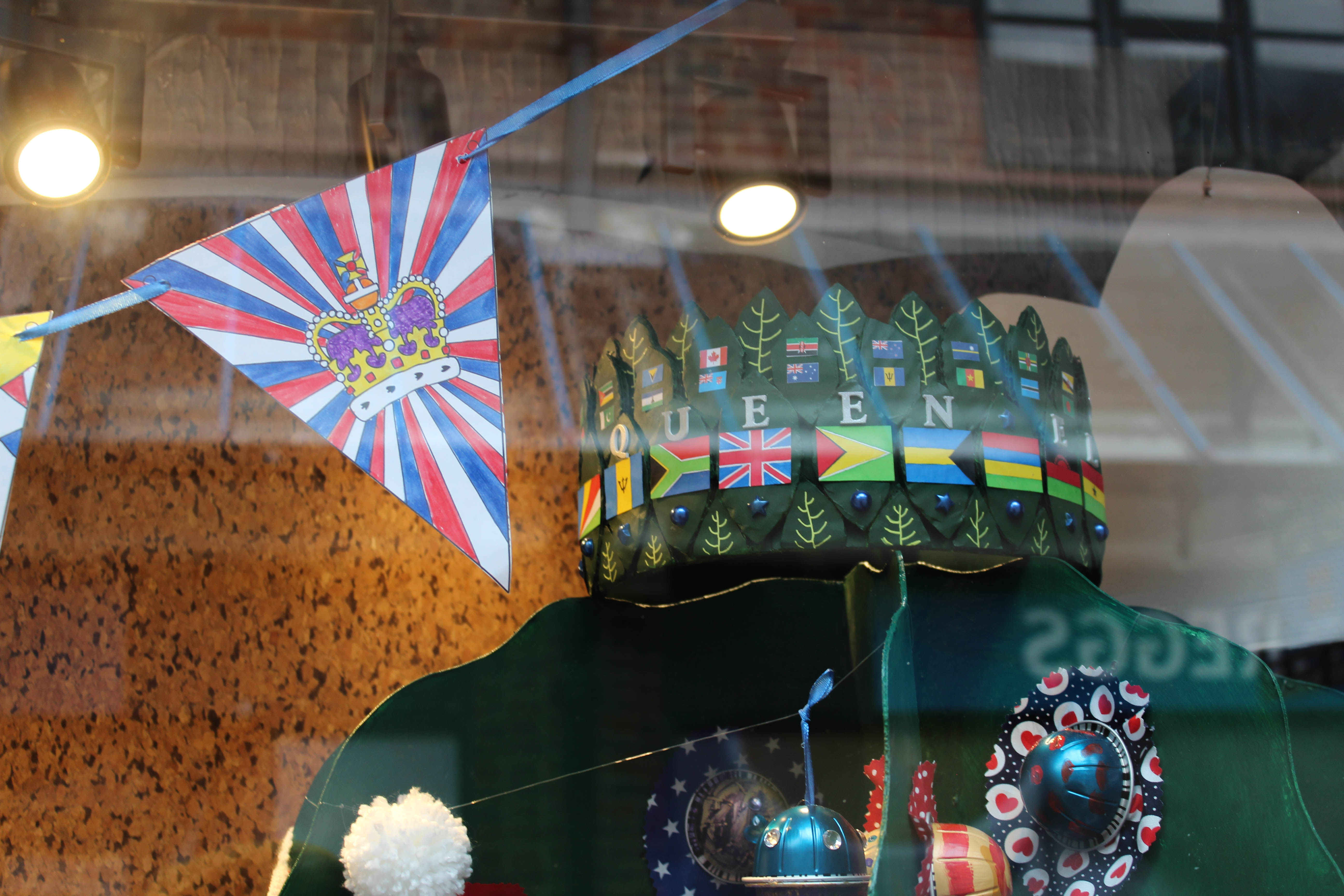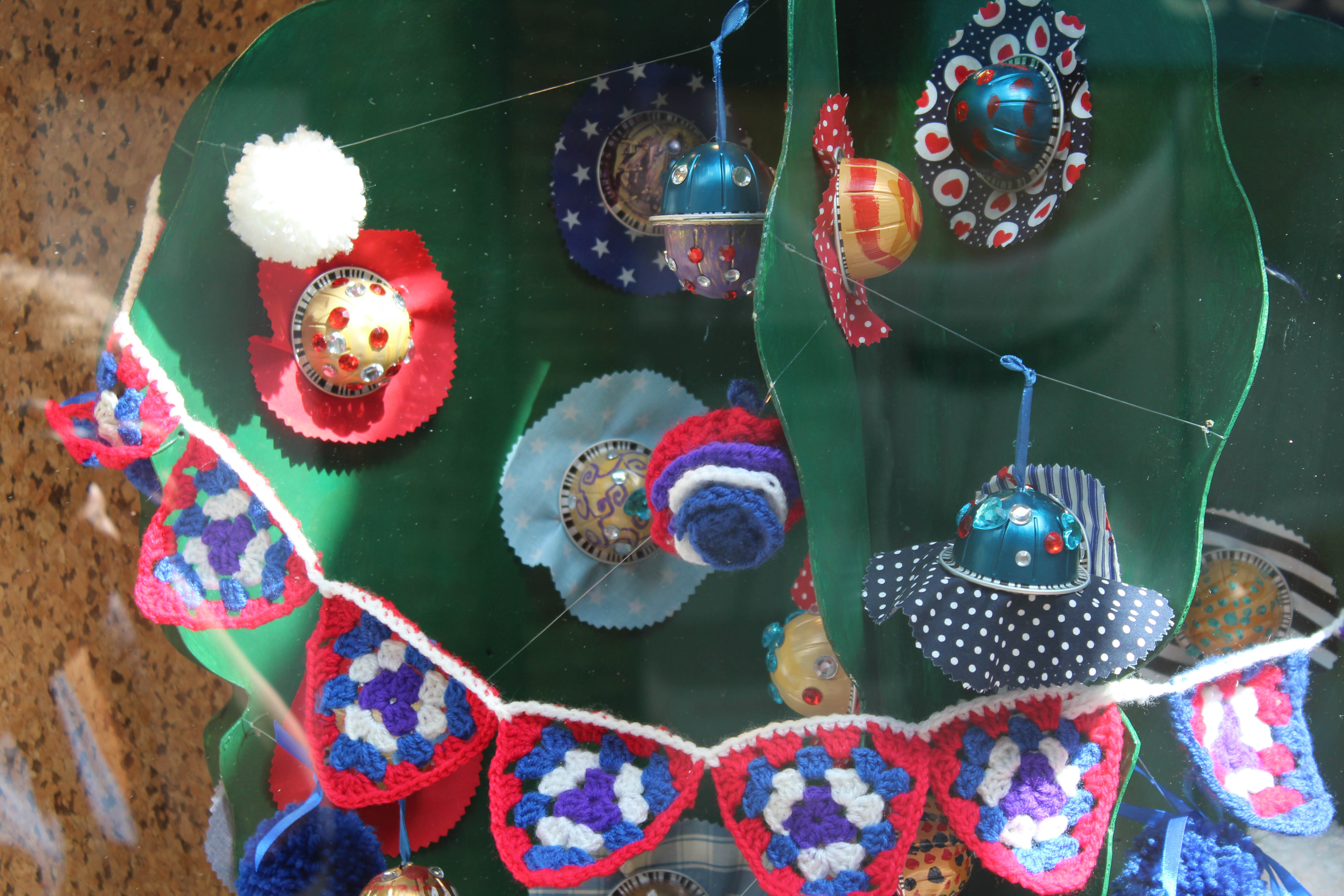 Amber Foundation
Amberteers Tree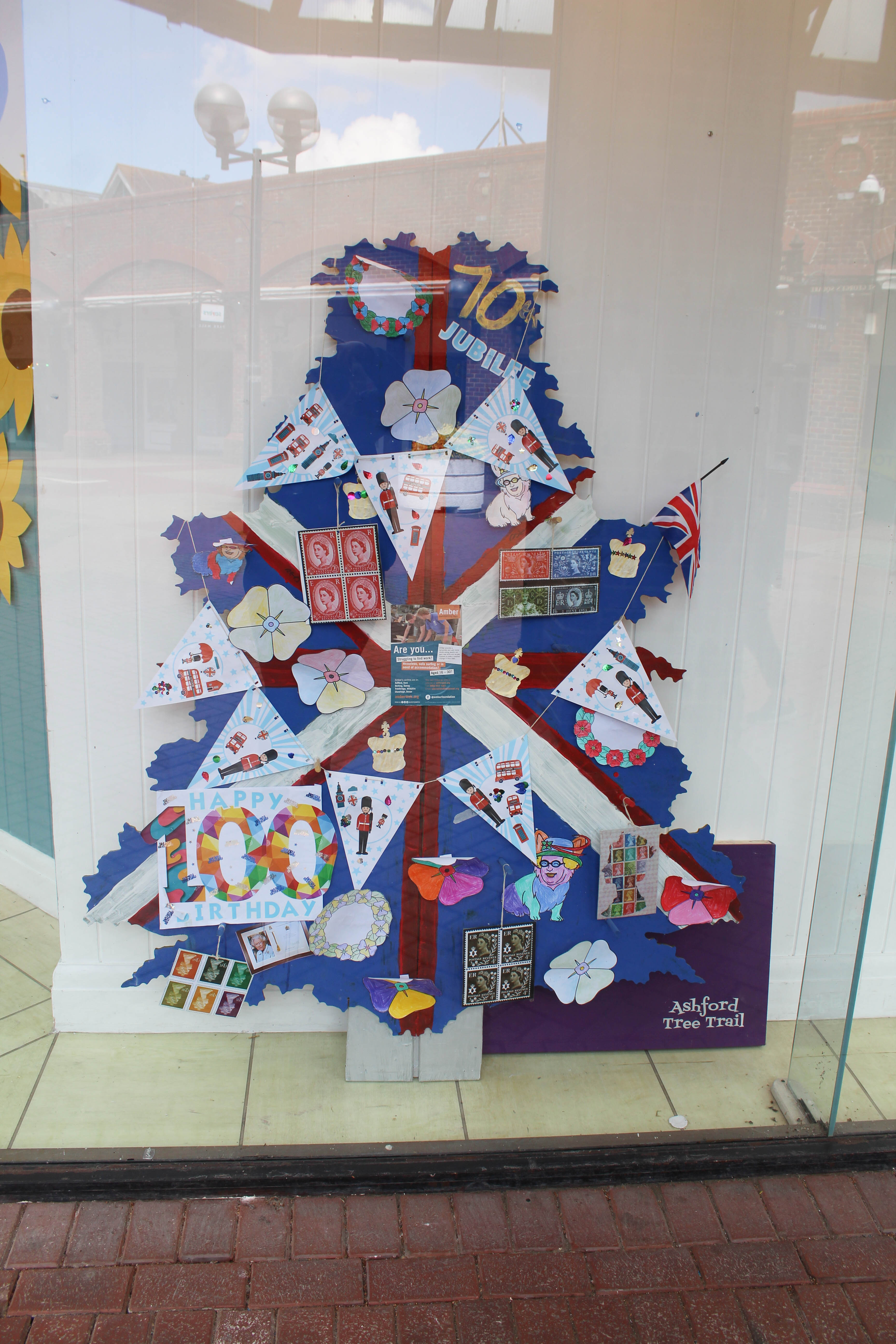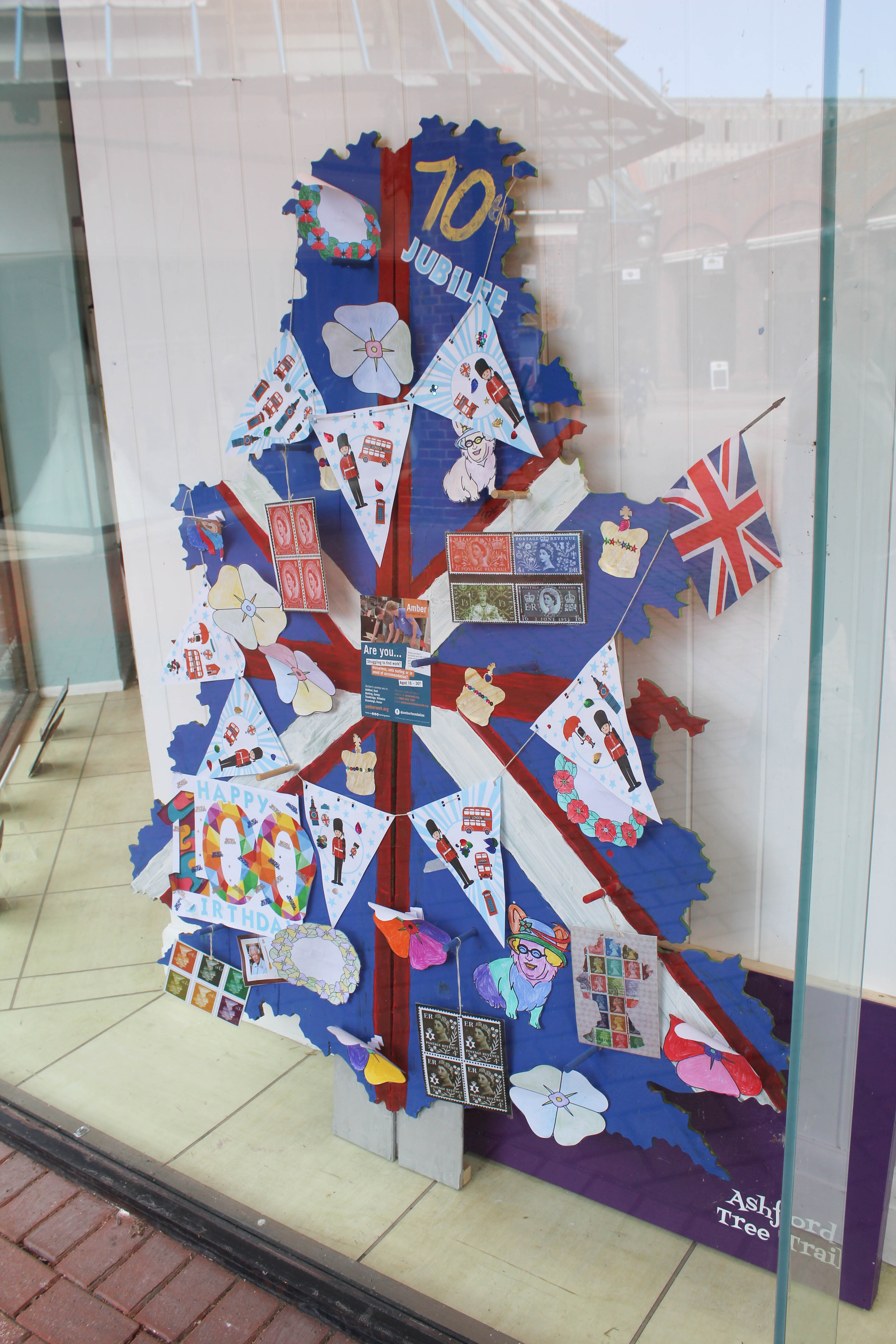 Ashford St Mary's C of E Primary School
A 'Tree'ditional Royal Garden Party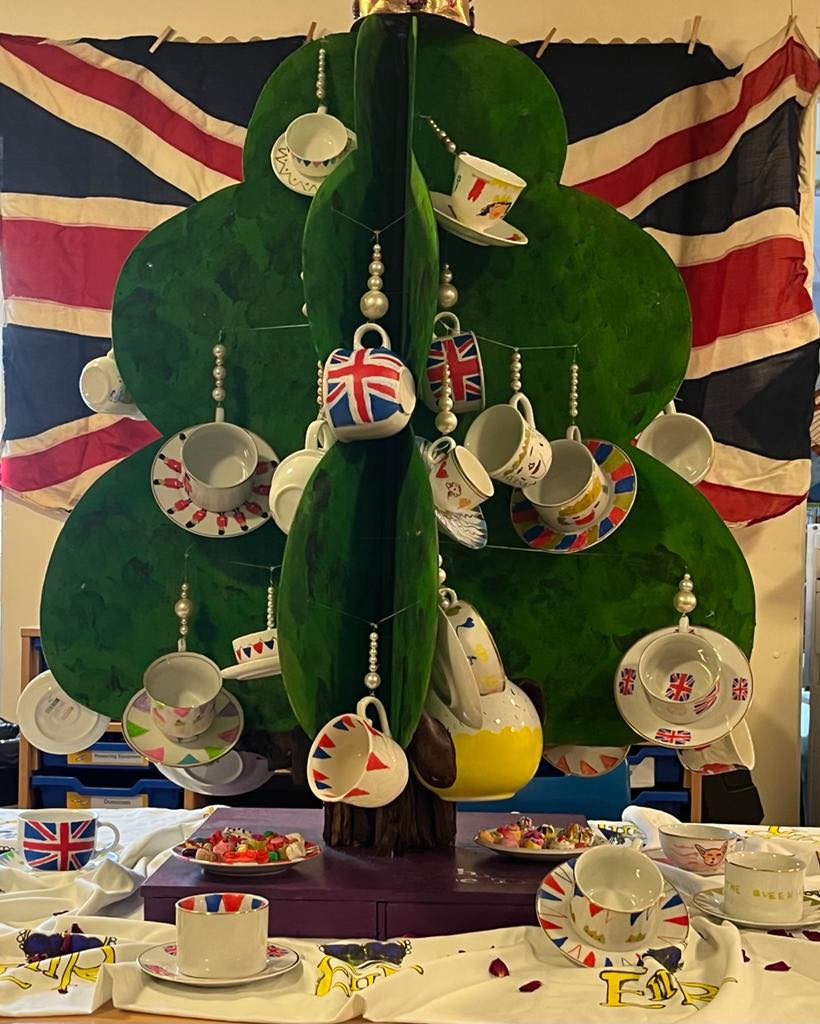 St Simon of England RC Primary School
Silver Birch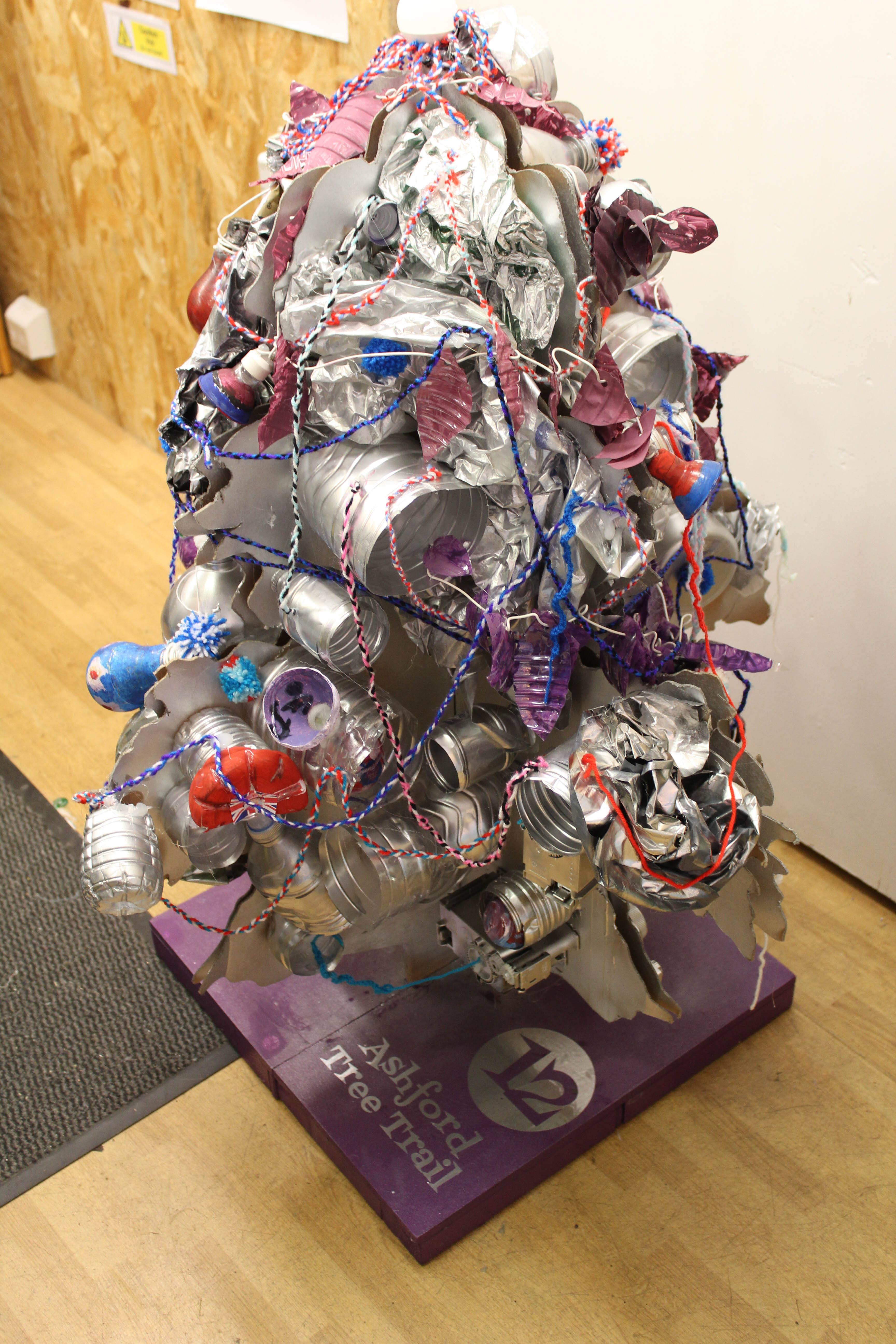 Ashford Lions Club
Lion Heart
Country Print and Embroidery
Queenie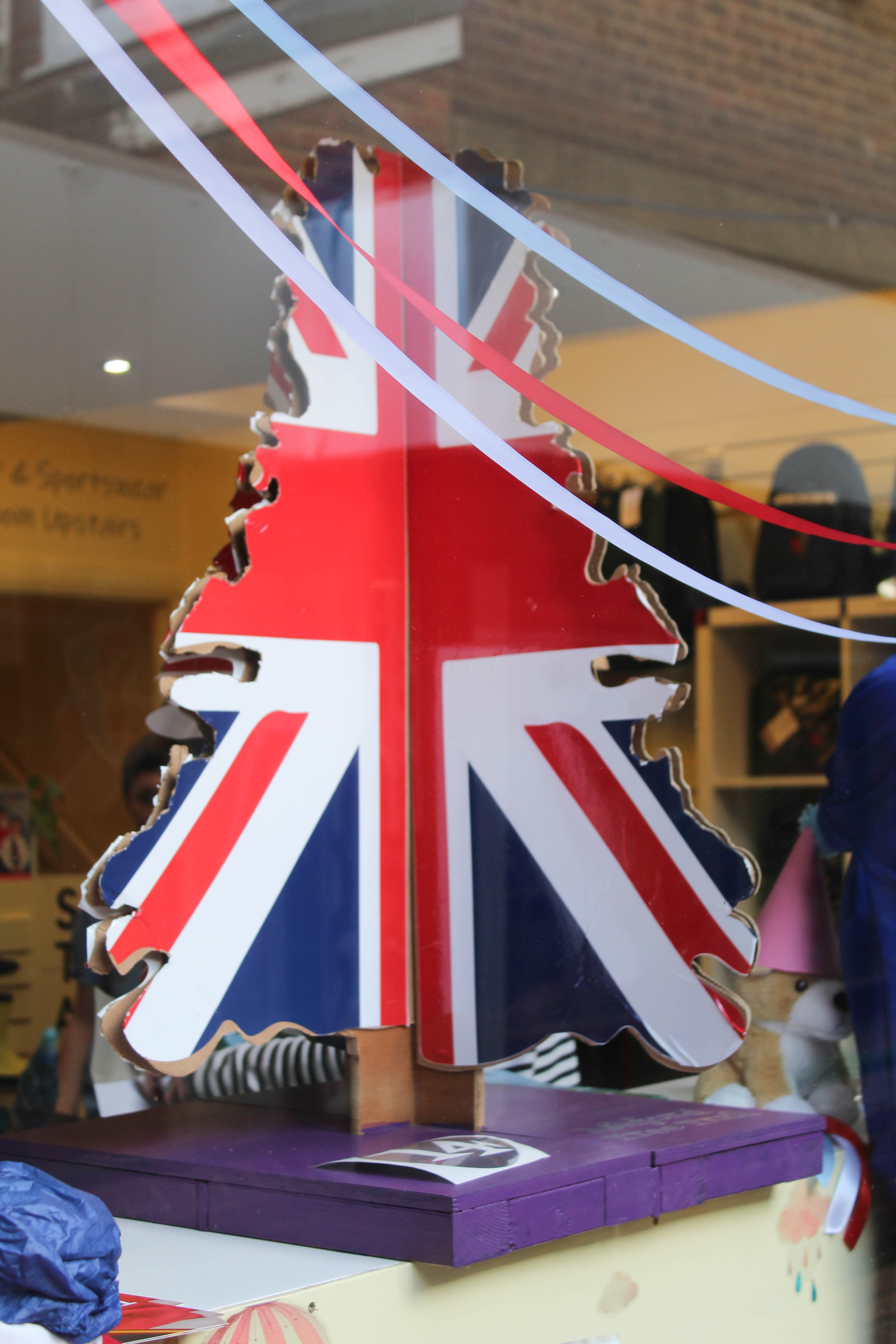 Revelation
Revelation: Stained Glass Windows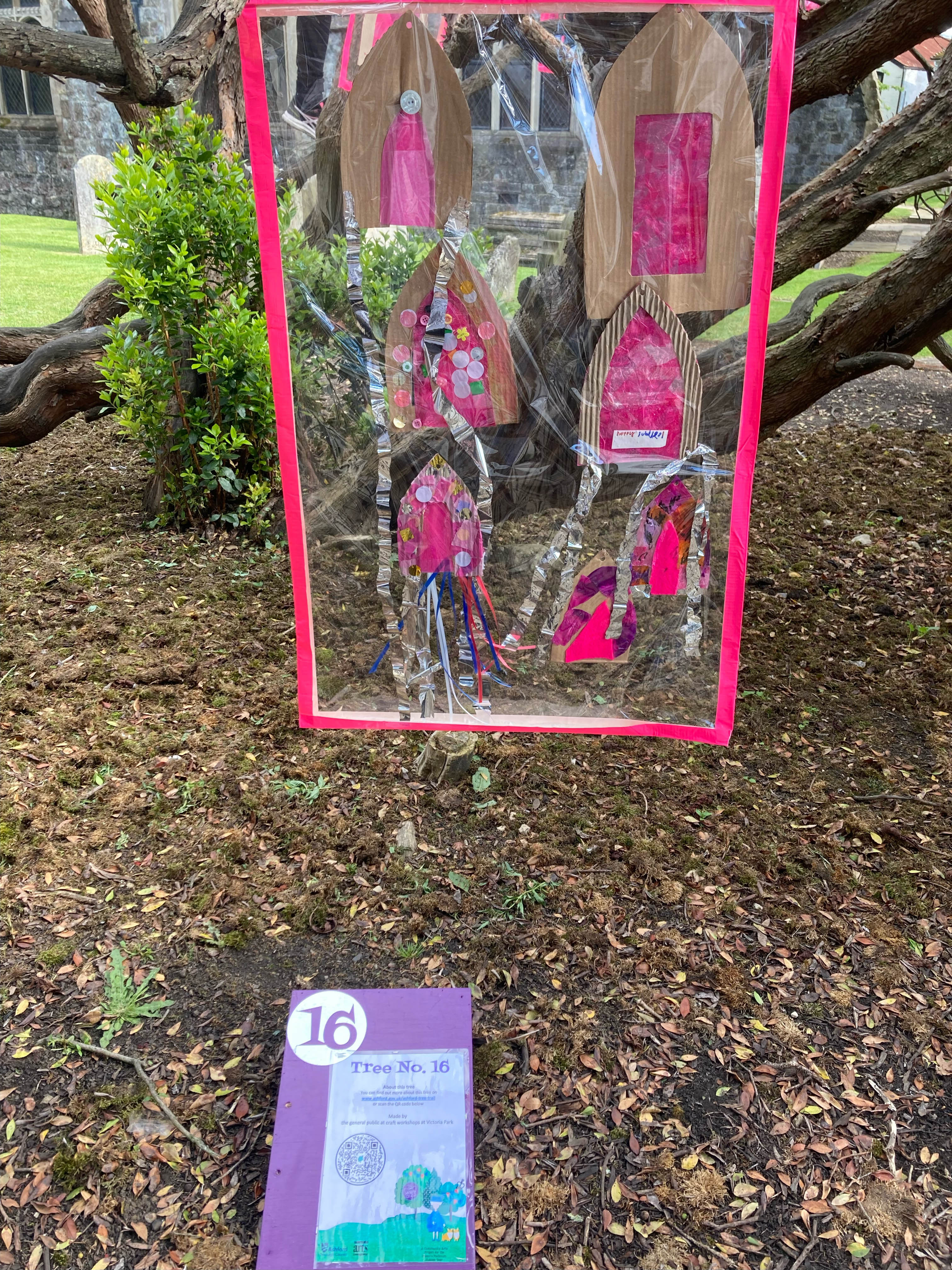 The Wyvern School
Nature's Light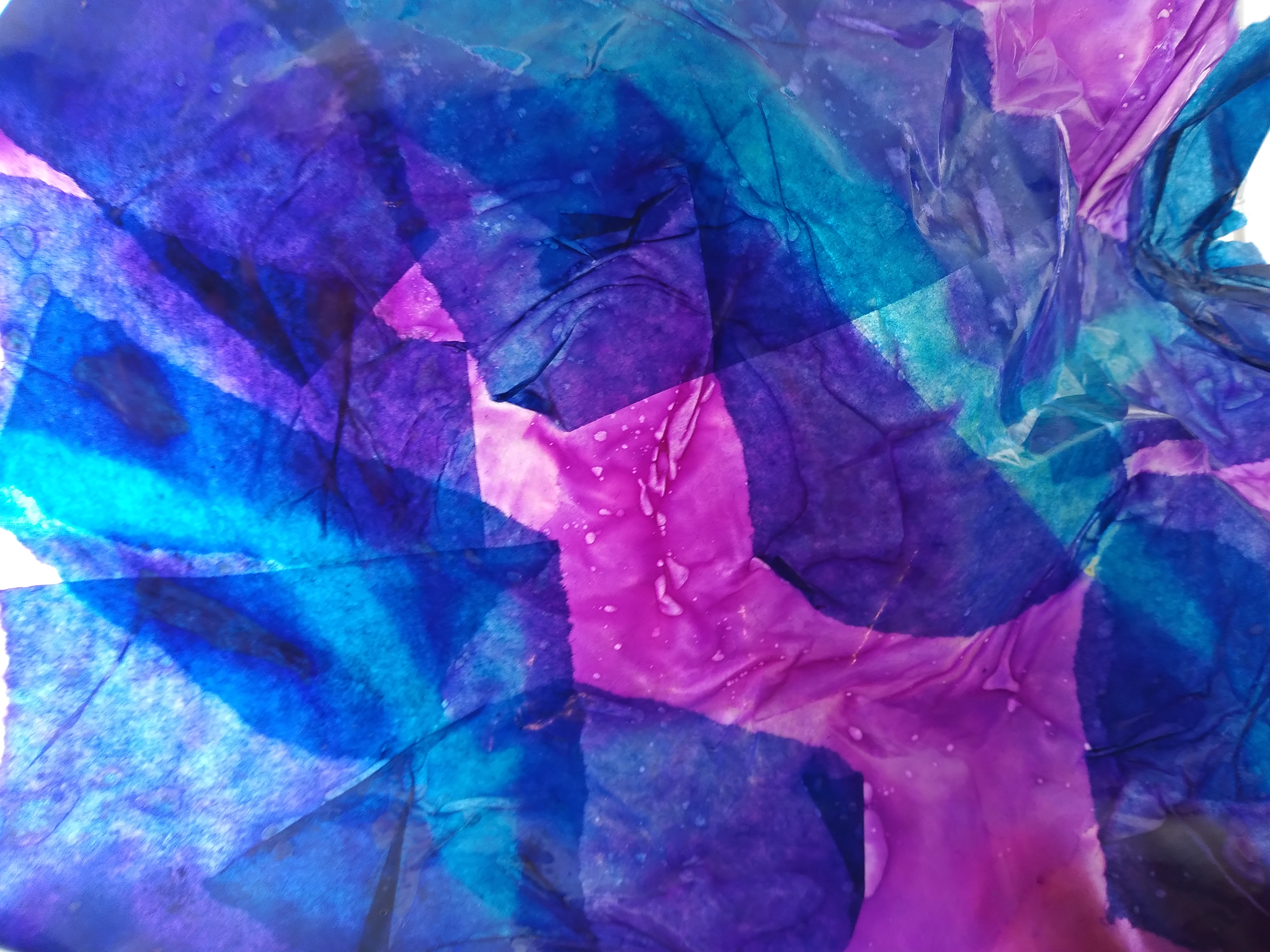 Repton Manor Primary School
Gems and Jewels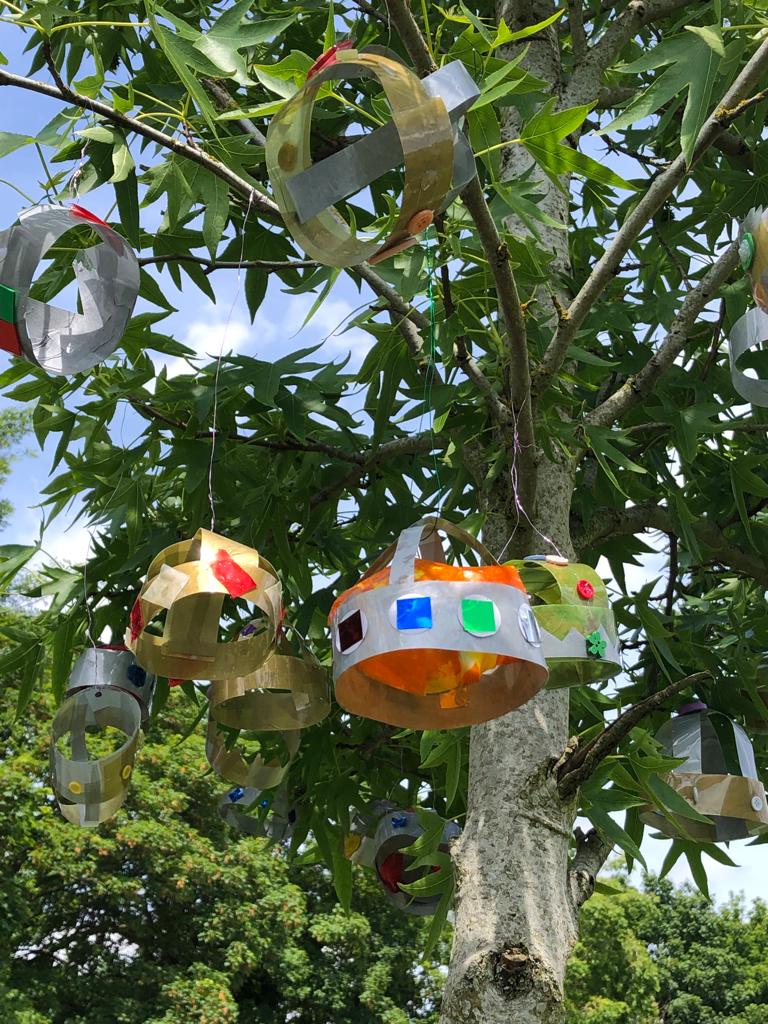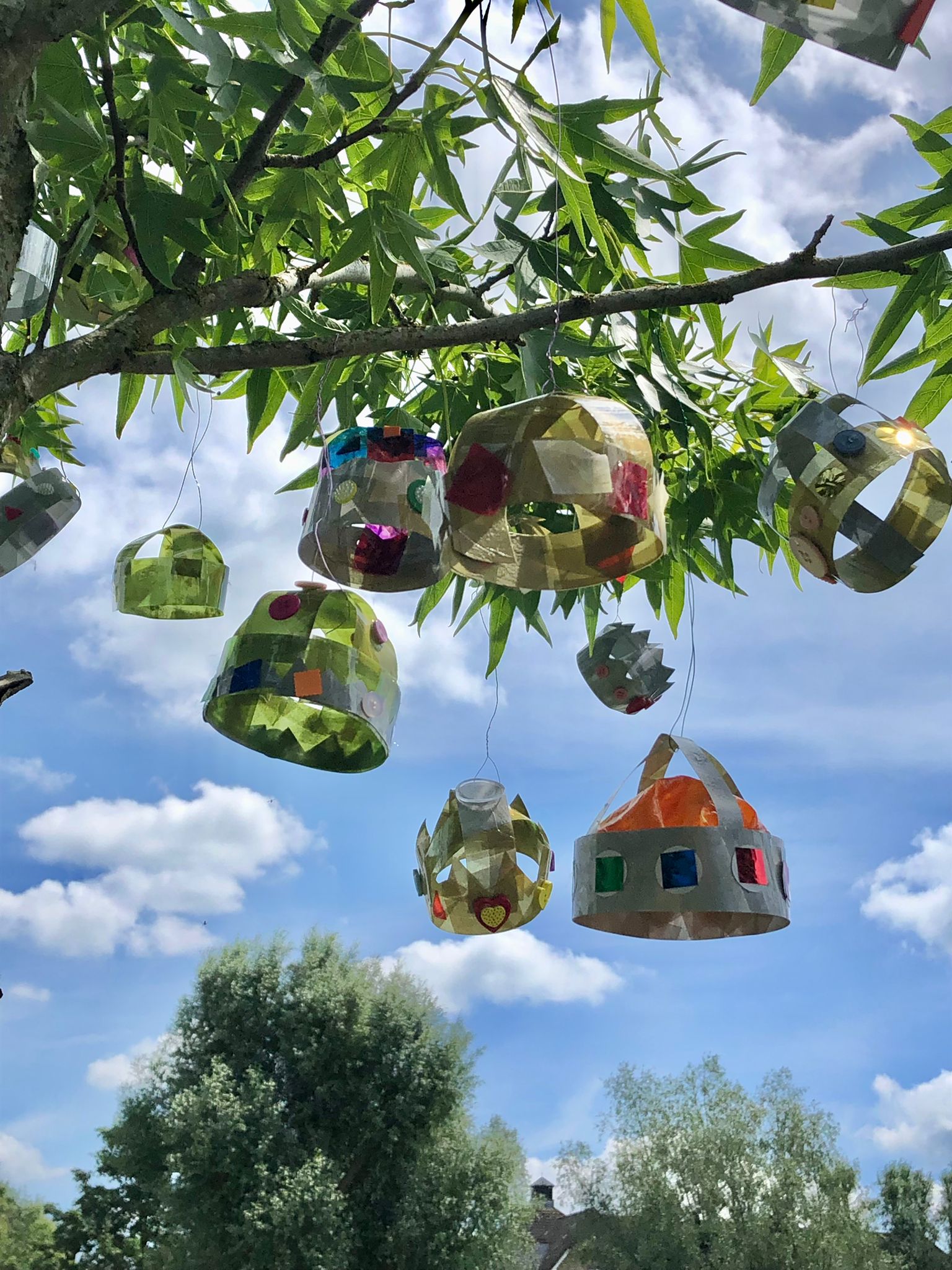 Millbank Children's Reception Centre
Flags of Peace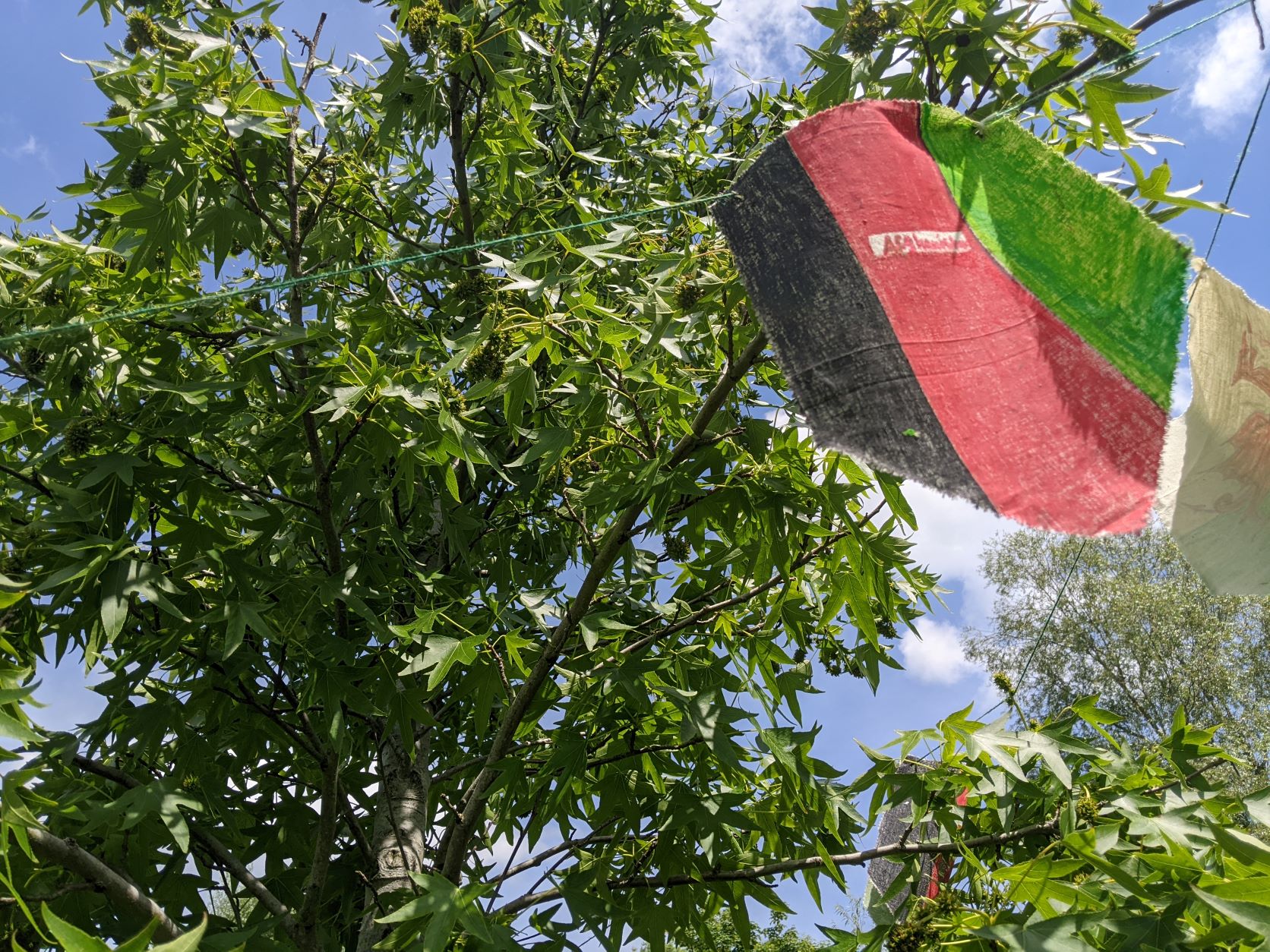 WI Hamstreet
Words and Thoughts 1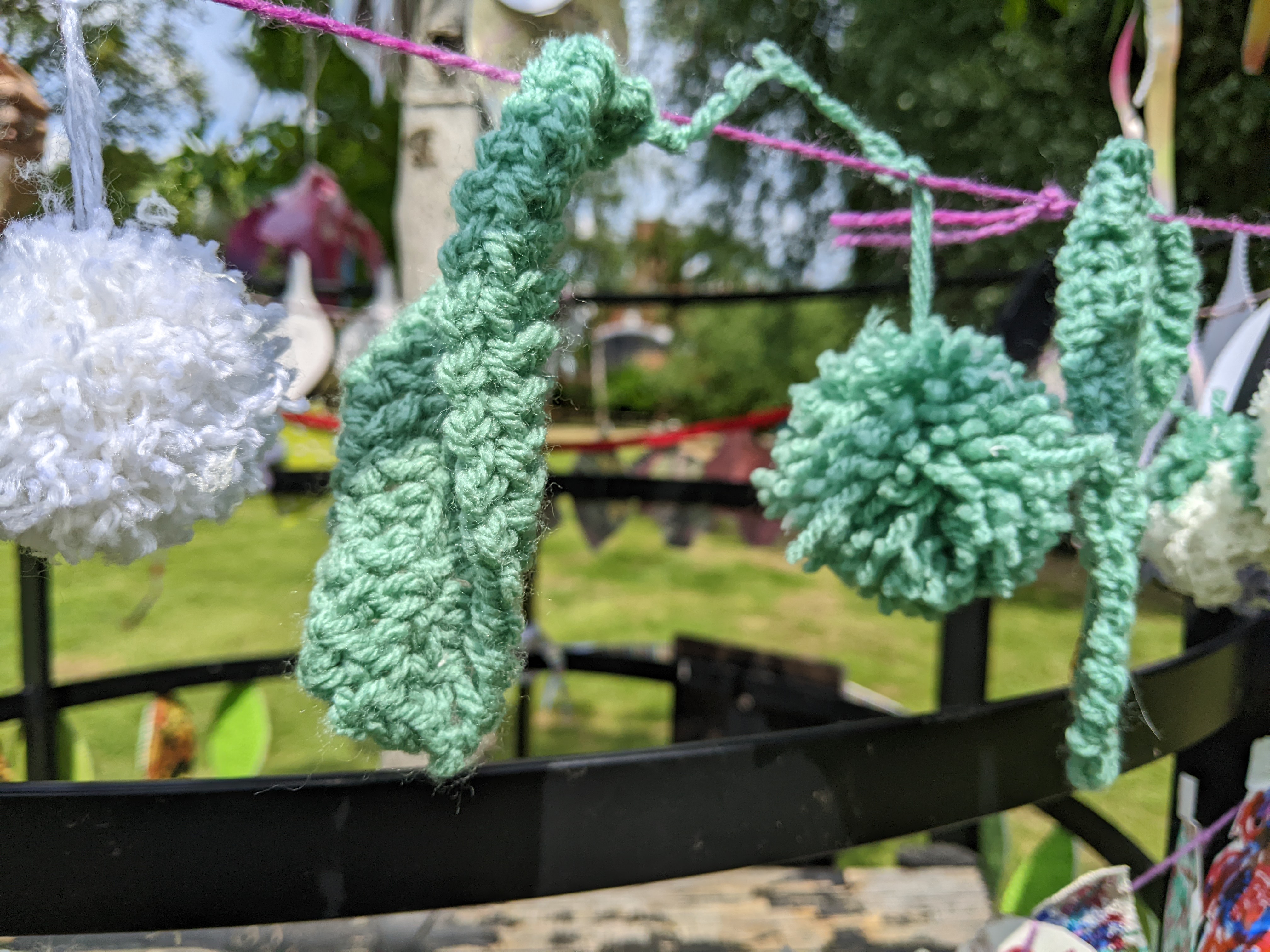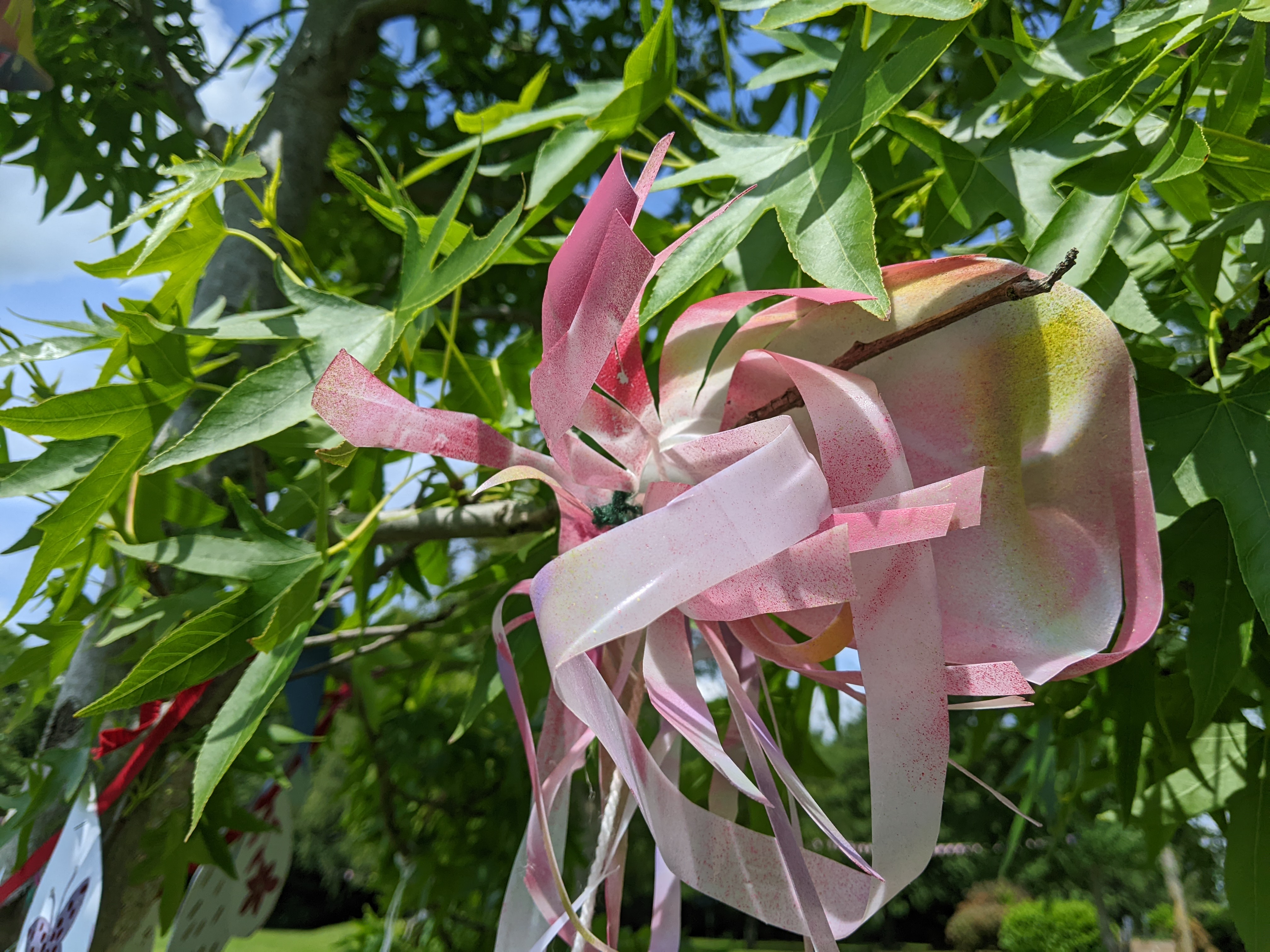 Words and Thoughts 2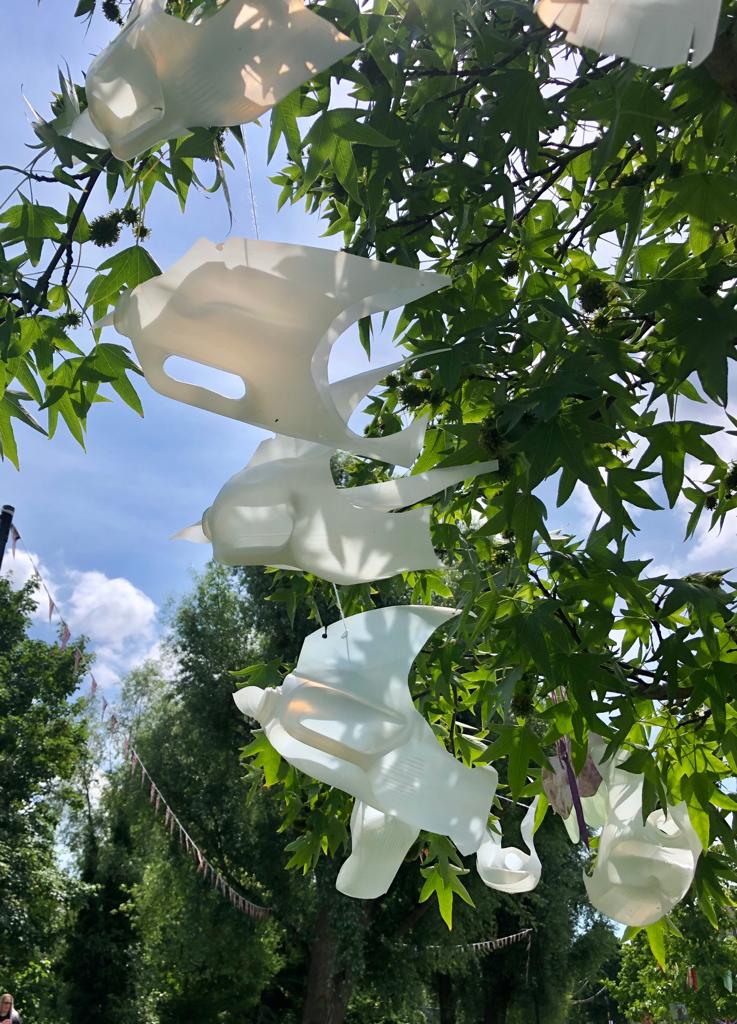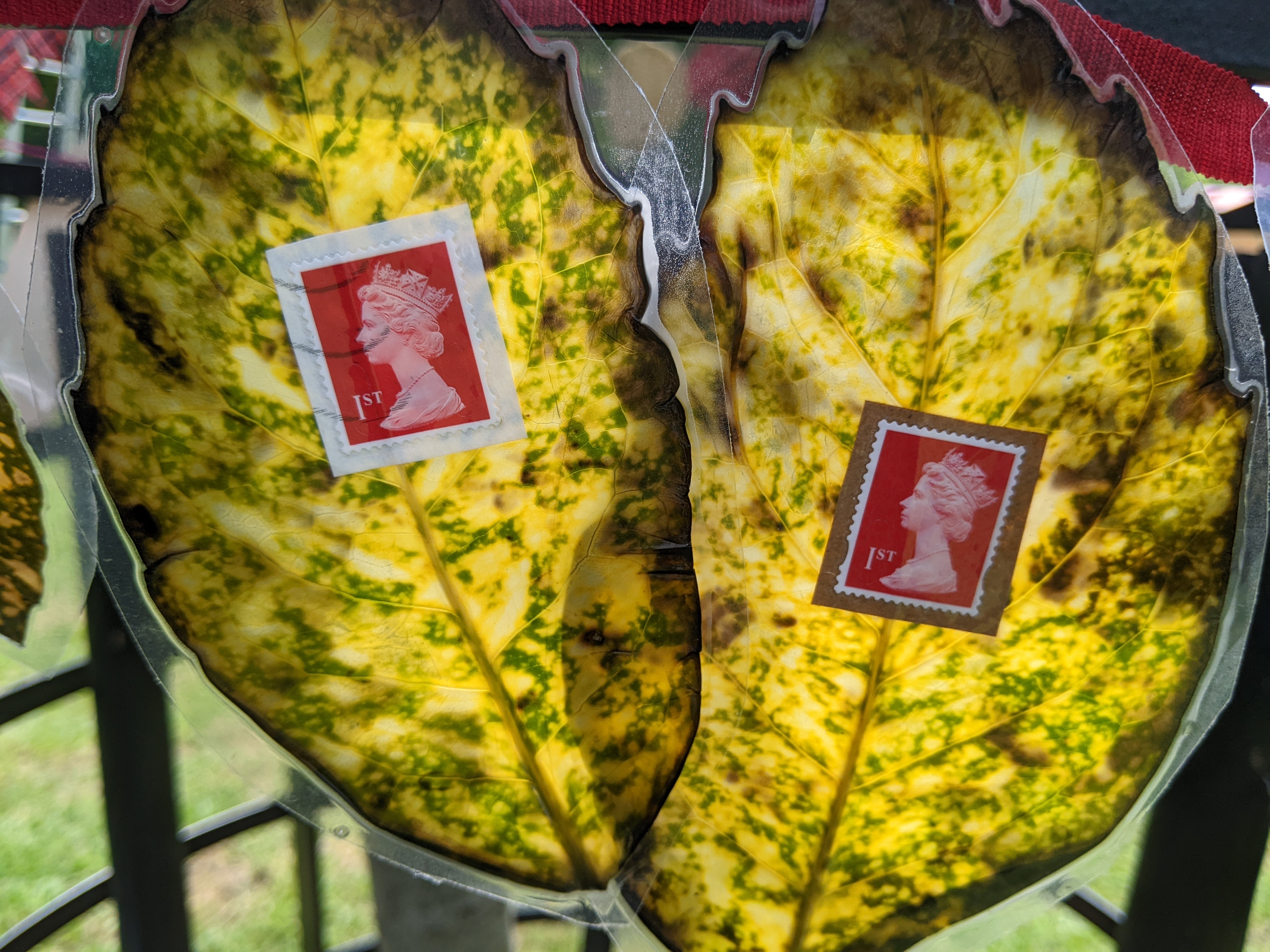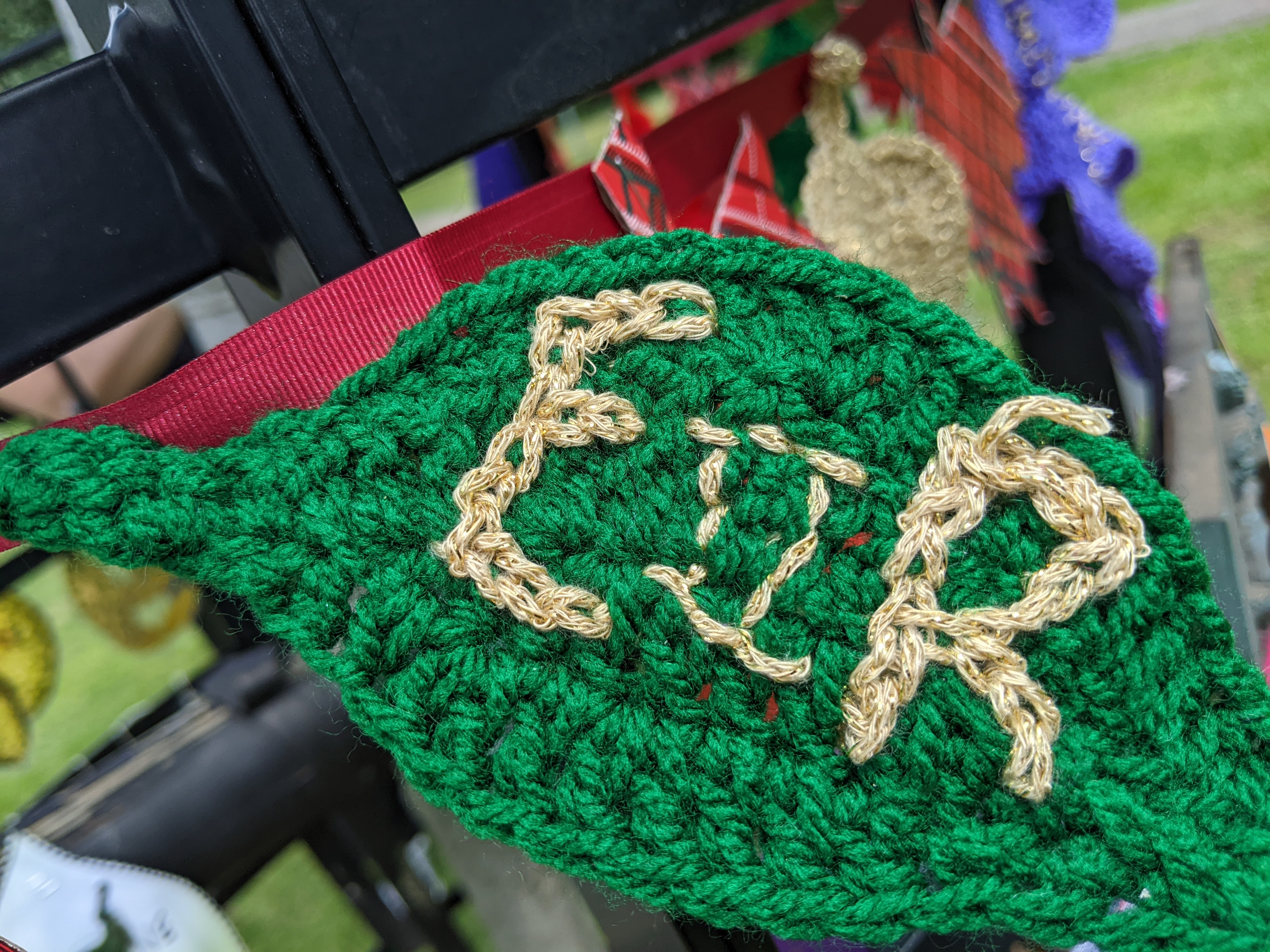 Singleton WI
Green Magnolia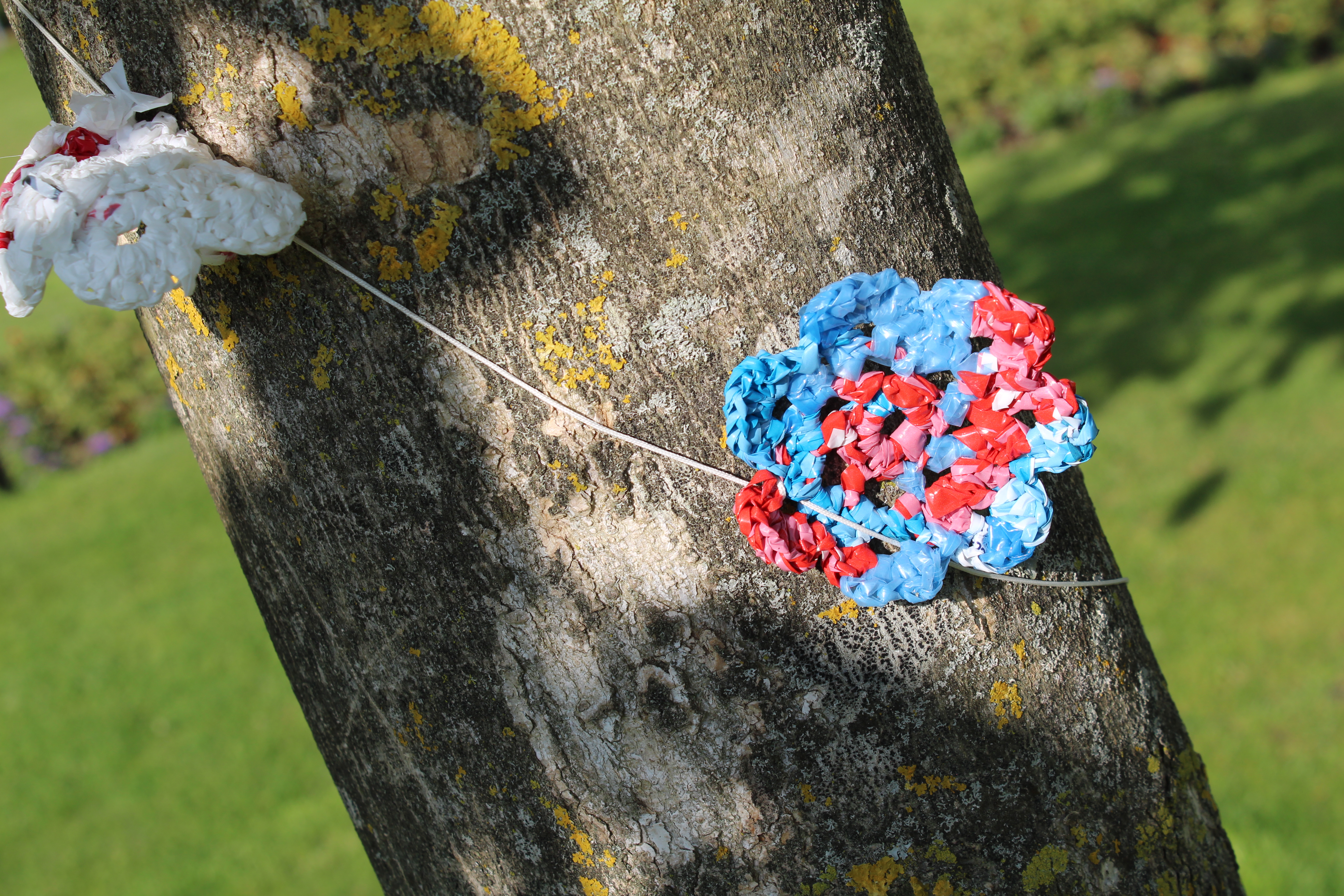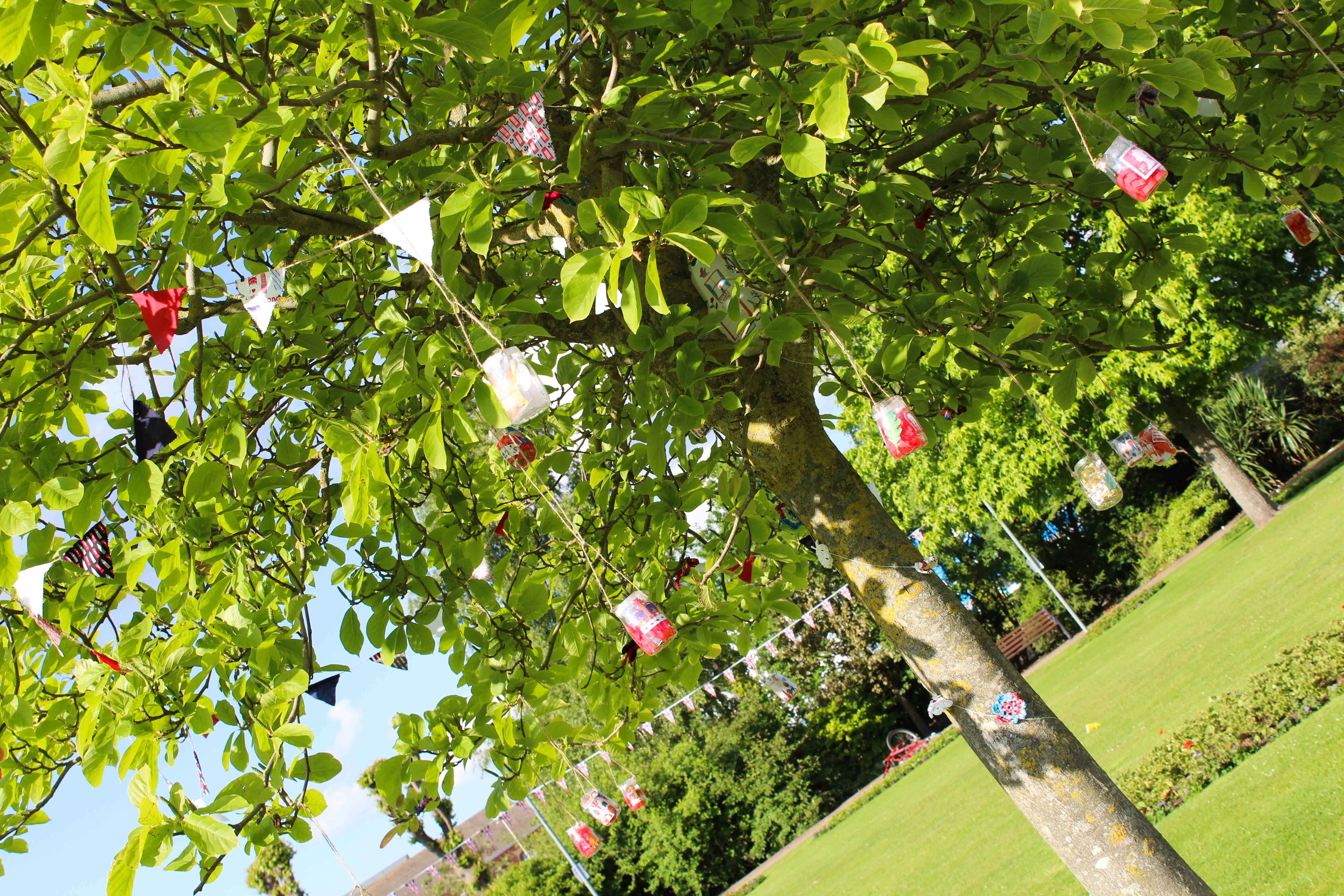 Home Ed Made in Ashford Art and Craft Group
Made in Ashford Home Ed Art and Craft Group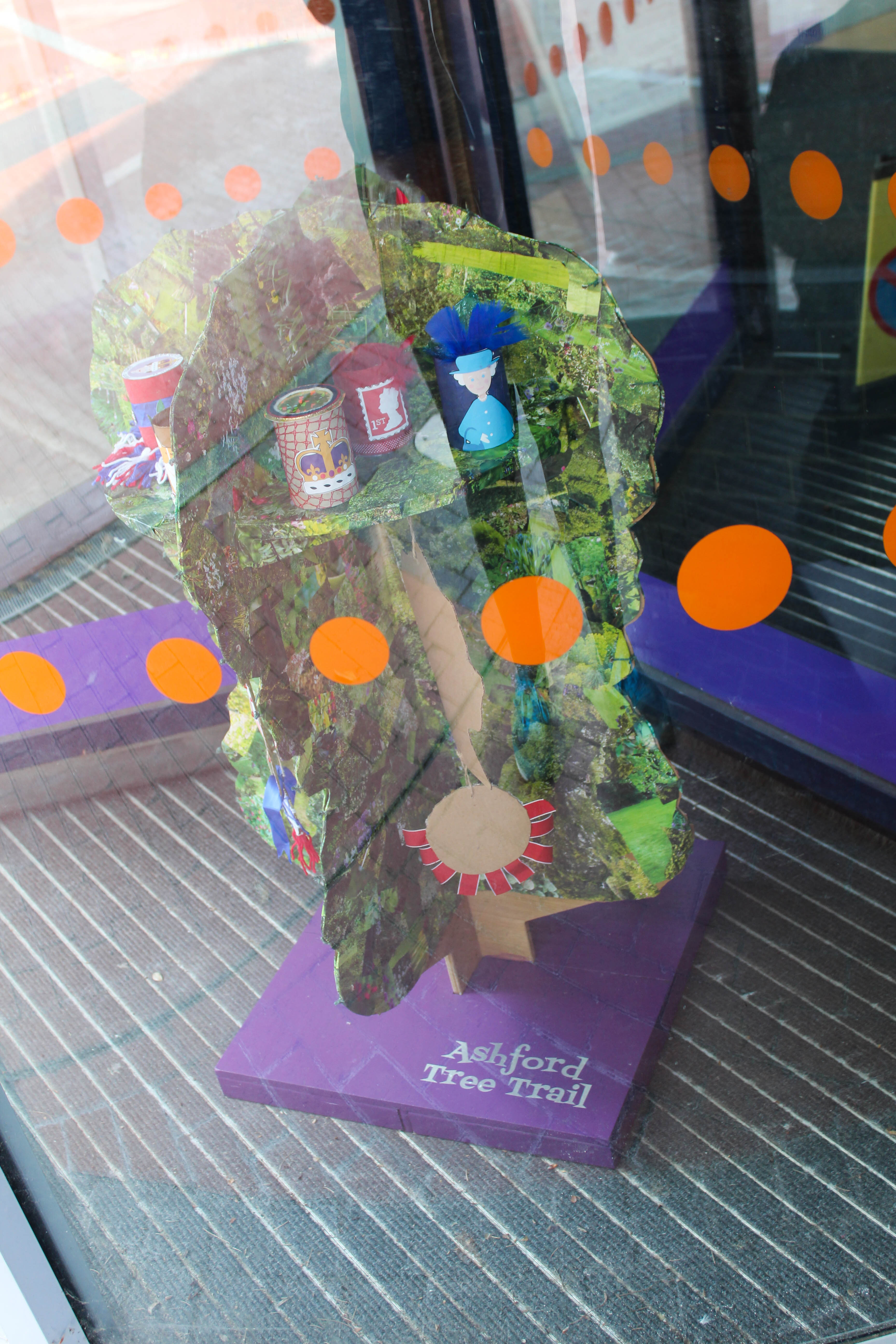 Repton Manor Primary School
Animal Magic
Godinton Primary School
Queen's Patronages Tree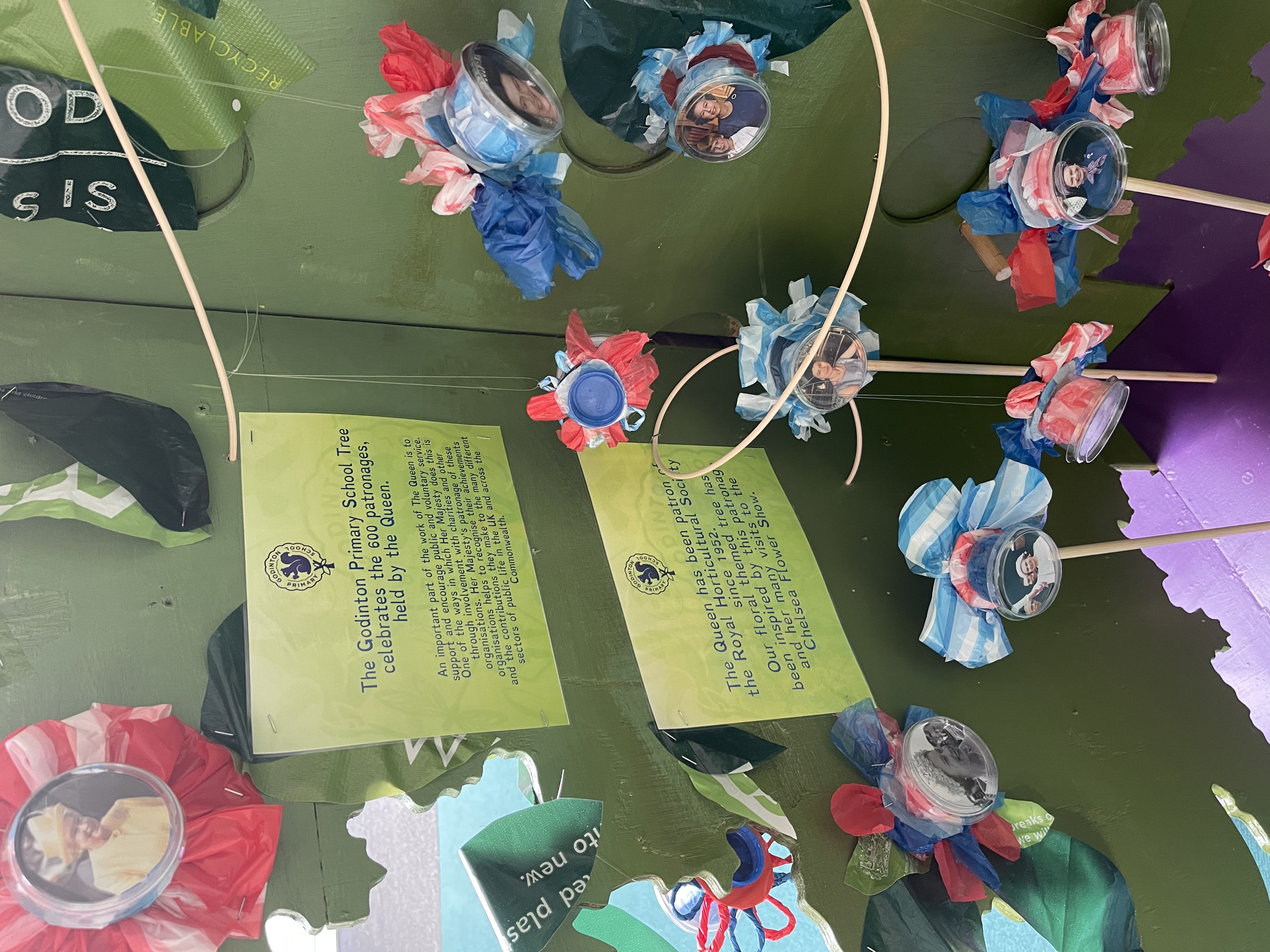 The Towers School
The Queen's Guarding Tree for the Jubilee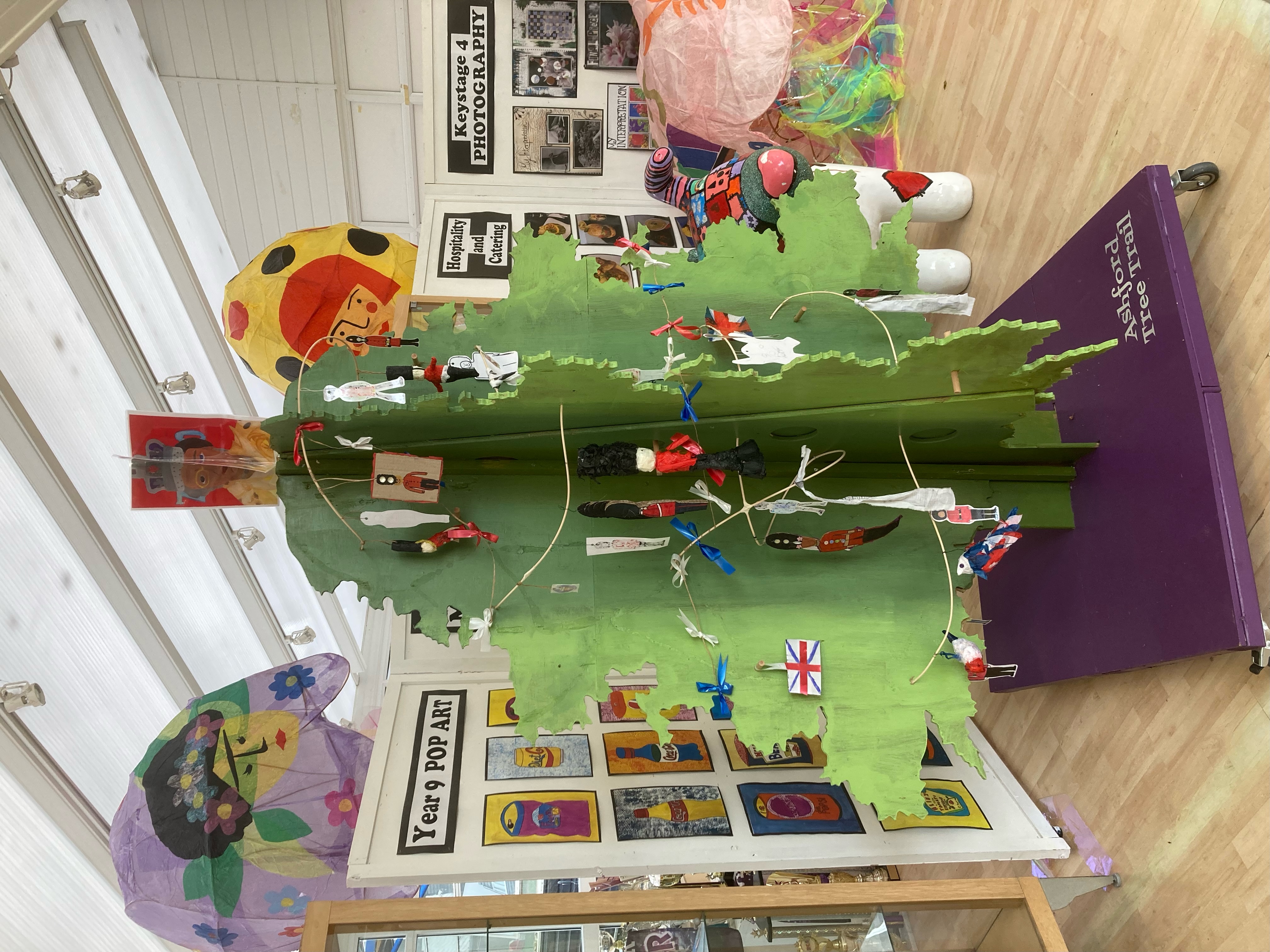 The Wyvern School
Commonwealth Flowers