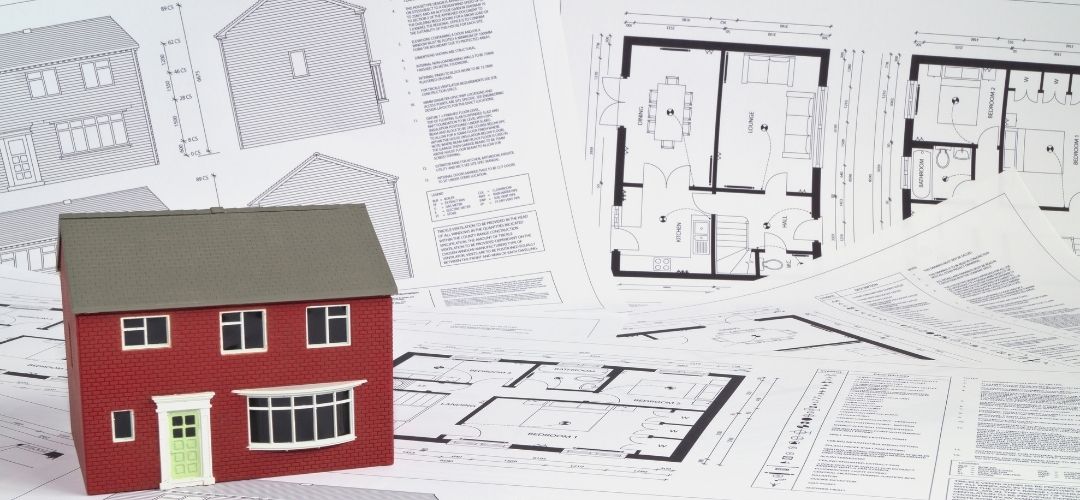 Boughton Aluph and Eastwell Neighbourhood Plan
Published: 07/05/2021
The Boughton Aluph and Eastwell Neighbourhood Plan is now ready to proceed to the next stage of the process. 
The plan has been examined by an independent inspector and following his comments and amends, it will be going to a local referendum at a date to be decided in the future. 
Cllr Neil Shorter, portfolio holder for planning and development, said: "Neighbourhood plans are a vital way of local residents being able to influence the future planning for their area. Several areas across Ashford Borough already have their own neighbourhood plans, and Boughton Aluph and Eastwell residents will soon have the option of voting on whether this should be adopted into planning policy." 
Neighbourhood planning was introduced through the Localism Act 2011 and enables local communities to shape development and growth in their area through official documents. A neighbourhood plan covers a geographic area, and if adopted becomes part of the statutory development plan for that area, used to determine planning applications. 
To find out more about the plan visit the Neighbourhood Plan pages of the council website.