Ashford Borough Virtual Plaque Scheme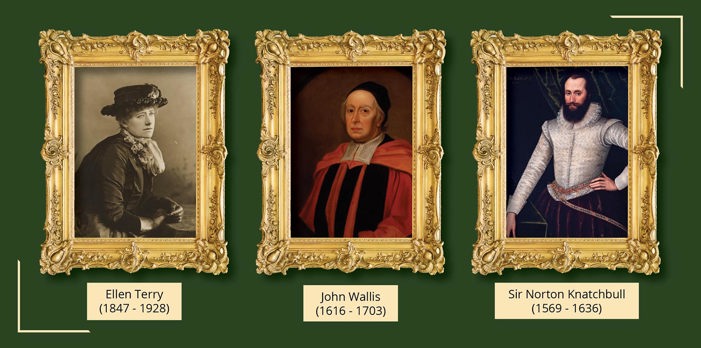 Welcome to Ashford's virtual plaque scheme. Many famous people have lived in the borough of Ashford. Authors, poets, mathematicians and philanthropists make up just some of the town's most famous residents and visitors. Use the map below to discover the links between Ashford's Famous Faces of the past and Ashford's buildings of the present.
---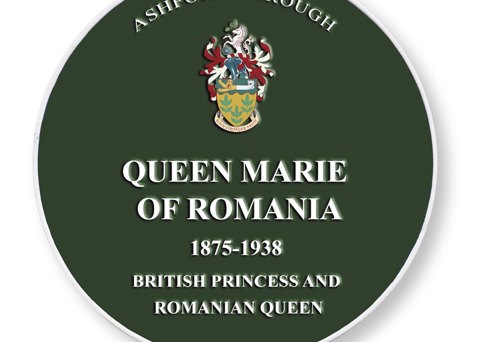 ---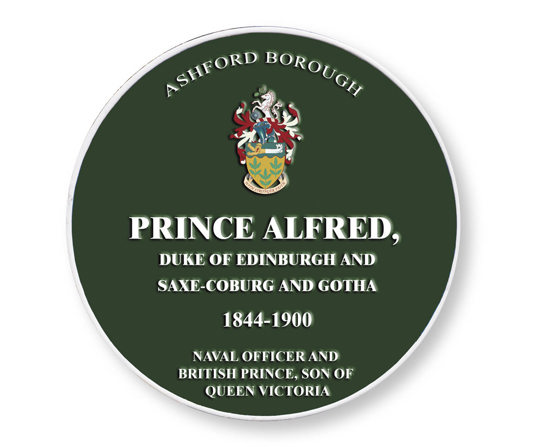 ---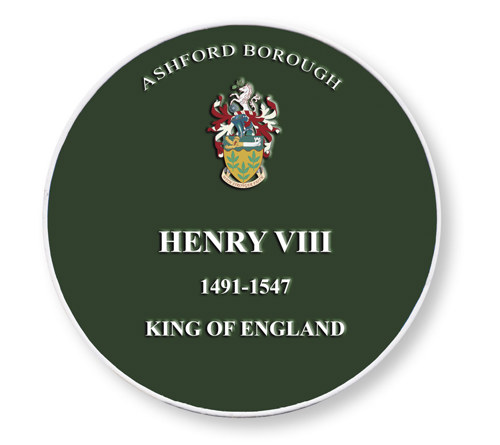 ---

---
---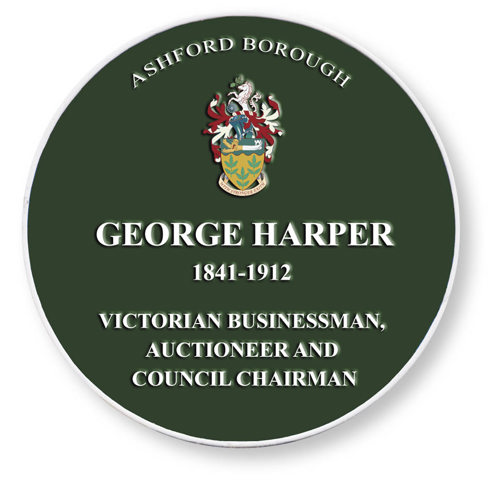 ---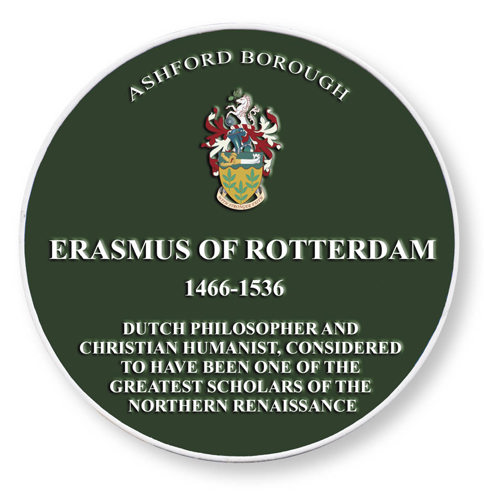 ---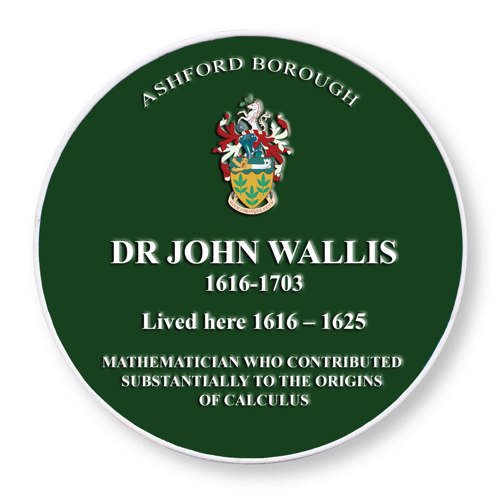 ---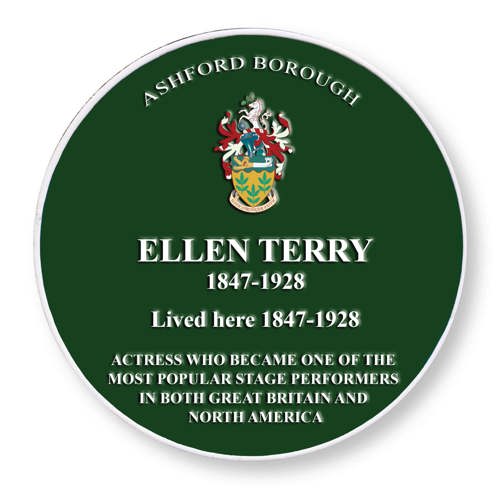 ---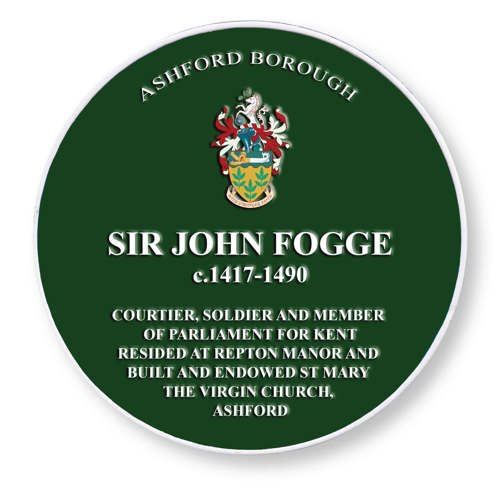 ---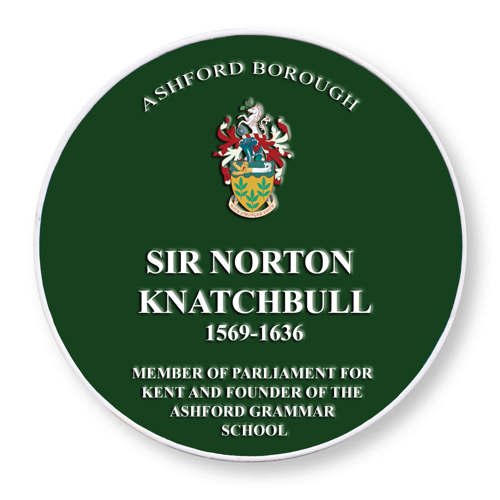 ---
The Newtown Plinth
The Newtown Wheel Plinth is a set of locomotive wheels built in 1904 by Harry Smith Wainwright, the Superintendent of the South Eastern and Chatham Railway from 1899 to 1913. The plinth was built and donated by Henry Headly who built the modern houses in the renewal of Newtown. A virtual plaque has been awarded to three significant members of the South Eastern & Chatham Railway: James Stirling 1835-1917; Robert Riddell Surtees 1855-1919; and Richard Edward Lloyd Maunsell 1868-1944.
Newtown Green, Alfred Road, Willesborough, Ashford, Kent, TN24 0PH