Ashford businesses invited to apply for EU funding
Last updated 31 July 2020

To aid the county's recovery following the effects of COVID-19, Ashford Borough Council is working in partnership with Visit Kent on the launch of a brand-new Experience Development Programme.
Funded through the European Interreg Experience project, this unique Development Programme aims to assist both traditional and non-traditional tourism businesses across the region to adapt and develop new tourism products for business recovery.
The programme will work closely with organisations, supporting them as they adjust and diversify their product offer, encouraging collaboration with businesses both inside and outside of their sector, helping them to reach new audiences, and developing a year-round product to help recovery and resilience against future challenges.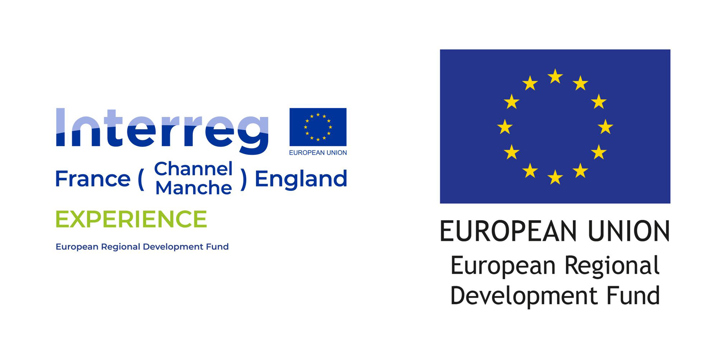 Tourism has an increasingly important role within Ashford's economy, generating around £293m a year and supporting more than 5,700 jobs. Interreg Experience will help to maximise the tourism industry's already significant economic impact on the area, focusing on an increase in overnight stays to cultivate jobs and additional spend through high value, low volume tourism in the area.
Visit Kent are currently looking to work with 125 eligible organisations, each of whom will receive a range of support to build and launch their new products, from specialist 1:1 consultancy and business planning, to new photography, marketing campaigns and proactive testing and sales with the travel trade.
You can find out more about the Experience Development Programme and how to apply.