Further Symptom-free Testing Sites Opening in Kent
Published: 13/07/2021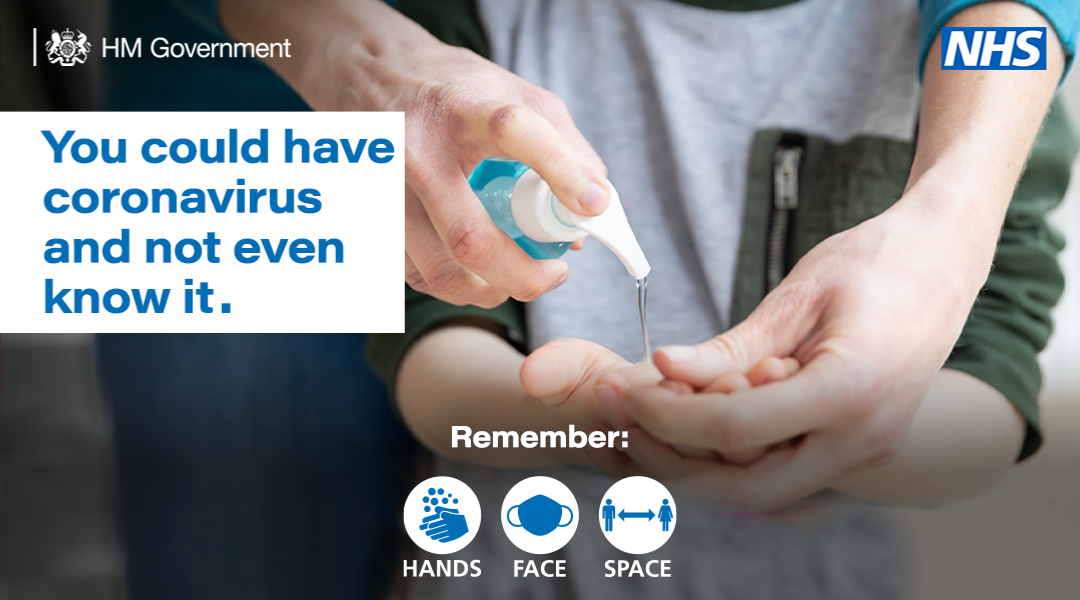 Another five rapid-result coronavirus (COVID-19) testing sites for people who don't have symptoms are opening in Kent, in addition to 19 centres already in operation. 
The testing will find people who don't currently have symptoms, who may be unknowingly spreading the virus in the community and the sites are part of a rolling programme to help reduce the rates of transmission in Kent.
In addition to sites already running across the county, people can book for tests online at the following venues:
Sandwich Guildhall Museum, Cattle Market, Sandwich, CT13 9AH (open from 20 Jan)
Vestry Hall, Cranbrook, TN17 3HA (open from 20 Jan)
Ashford North Youth Centre, Mabledon Avenue, TN24 8BJ (open from 22 Jan)
Conservative Club Gravesend, 193 Parrock Street, Gravesend, DA12 1EW (open from 27 Jan, booking opens later this week)
Herne Centre, School Lane, Herne, CT6 7AP (open from 27 Jan, booking opens later this week).
All 24 symptom free testing sites will be open daily from 9am to 7pm. Children aged five-years-old and over can also be booked to take the test but will need assistance at the site from a parent/carer. It is recommended that people are tested frequently, every two weeks if possible.
People booking tests should be advised that if possible, they will need a QR code app reader or the NHS app already installed on their mobile phone. Assistance is available at the sites for registration if needed.
Sites already operating include County Hall in Maidstone; the Hop Farm in Paddock Wood; Hawkinge Community Centre; Swanscombe Centre; Ball and Ball Centre in Sevenoaks; Halfway, Sheerness; Ramsgate Port; Northfleet Youth Club, Gravesend; Swanley Youth Club; Dover Discovery Centre; Folkestone Library; Eurogate Business Park, Ashford; Kent Show Ground, Detling; Kemsley Community Centre; The Centre, Birchington; Sidney Cooper Gallery, Canterbury; Larkfied Library; Fairfield Leisure Centre, Dartford and Assembly Hall Theatre, Tunbridge Wells.
Once all 24 sites are open, there will be capacity for over 20,000 tests across Kent per day. As of 15 January, 93,862 tests had been conducted with 956 positive cases identified – a positivity rate of 1.02 per cent – this means that these asymptomatic people now know to self-isolate which reduces the spread to others.
Residents attending this testing will undergo a lateral flow swab test and will receive their result within a couple of hours of attending the test by text or email. If they are positive, they will be told to self-isolate, follow the national guidance and they will be instructed to have a PCR test to confirm their positive result. If they are negative, they must still continue to observe social distancing guidelines, wear a mask in public and regularly wash hands.
These sites are in addition to the regional and local testing sites for people who have symptoms. If you have symptoms you should NOT attend one of our symptom-free testing sites but instead book a PCR test.
Other News you may be interested in