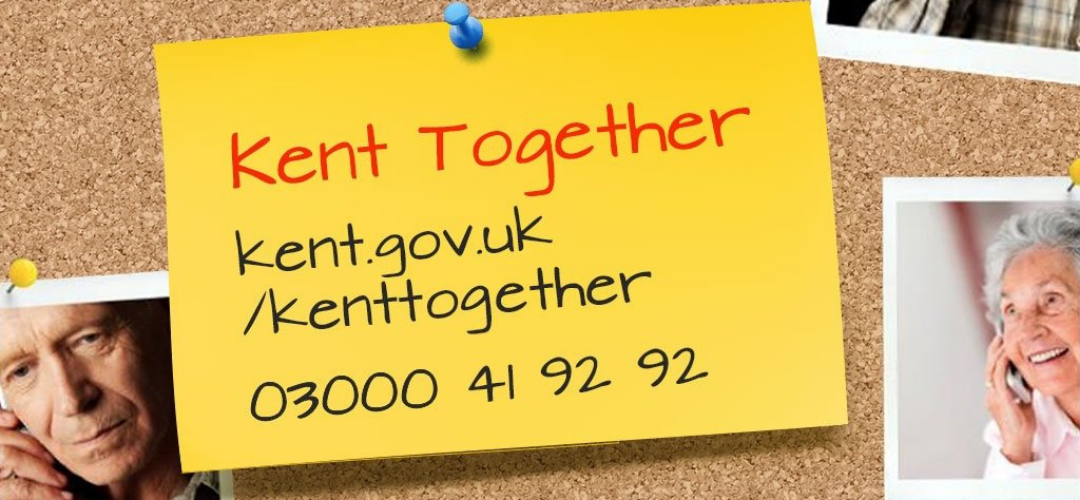 Kent Together provides food and essential supplies to vulnerable families and children
Published: 26/10/2020
The Leader of Kent County Council says Kent's most vulnerable families and children should not suffer hardship or hunger throughout this half term week, or at any time in their lives.
He says that help for anyone struggling to provide for their children is available, and that the need to ensure children from low-income families are fed through the school holidays has never been greater.
The authority supports thousands of children across Kent and further help is available through the Emergency Assistance Grant for those who need extra support.
Through the Kent Together Helpline, set up in response to the Covid-19 pandemic outbreak and working in partnership with District and Borough Councils, thousands of vulnerable people in Kent have already been supported and protected from hardship and isolation during the crisis.
"We and our partners have been working to provide emergency assistance to families most at risk," said Roger Gough.
"I want to reassure anyone that needs financial assistance that this support is there and has always been there. And now, during this half term break, I want to ensure that those who need help and support are really able to get it.
"Whilst the last few months have presented many challenges, the COVID-19 pandemic has shone a light on the strength of partnerships and community spirit, and this has helped us all in supporting those who are most vulnerable in our communities.
"I strongly encourage anyone who needs help, whether during this half-term or indeed at any time, to contact us for help."
If your child is eligible for free school meals and you are in need of financial assistance this half term you can get in touch by visiting the Kent Together website or by calling 03000 41 92 92.
Other News you may be interested in