Statement on the death of the Duke of Edinburgh
Published: 23/04/2021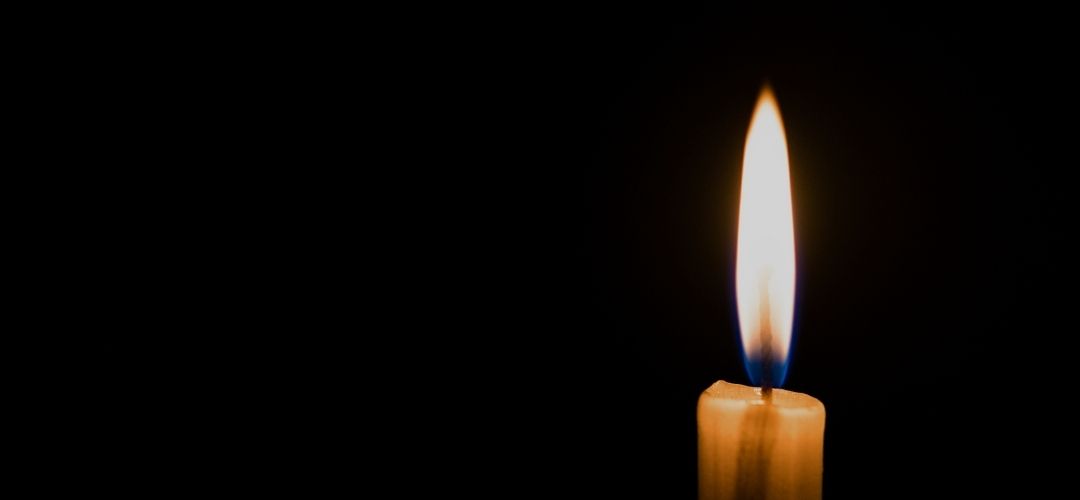 Ashford Borough Council would like to convey our sincerest condolences to Her Majesty Queen Elizabeth II on the death of the Duke of Edinburgh.
It is with deep sorrow that Her Majesty The Queen announced the death of her beloved husband, His Royal Highness The Prince Philip, Duke of Edinburgh, earlier today (Friday 9 April).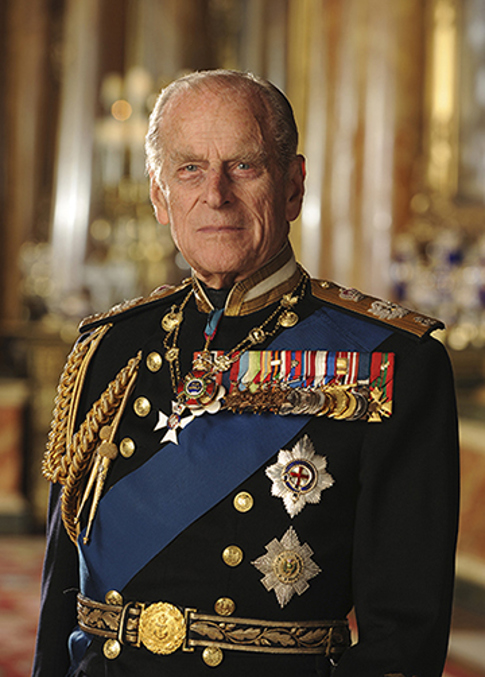 We share the sentiments of loss and sorrow felt all over the world at the passing of such an eminent patriot, whose life has been devoted to the service of his country as well as advocating peace and the importance of nations working together.
The Union Flag outside the Civic Centre building in Tannery Lane, Ashford, TN23 1PL will be flown at half-mast as a mark of respect.
Floral tributes
The Royal Family have the safety and wellbeing of the public in mind during these challenging times. The Family therefore ask that anyone wishing to express their condolences does so in the safest way possible, and that the public not gather at Royal Residences.
In accordance with public health advice, members of the public are asked to continue to follow the current Government coronavirus guidelines, particularly on avoiding meeting in large groups and on minimising travel, to keep themselves and others safe. 
Members of the public may wish to consider making a donation to a charity of their choice, or one of The Duke of Edinburgh's Patronages in memory of His Royal Highness, instead of leaving floral tributes.
Donations
There is no official arrangement for giving donations in memory of The Duke of Edinburgh.
However members of the public who wish to make a donation as a tribute to His Royal Highness are encouraged to give to a charity of their choosing or one of the charities or organisations which The Duke of Edinburgh supported in his public duties. 
Over the course of his life, The Duke of Edinburgh was patron or president of some 992 organisations, with special interests in scientific and technological research and development, industry, the welfare of young people, conservation and the environment and the encouragement of sport.
Other News you may be interested in