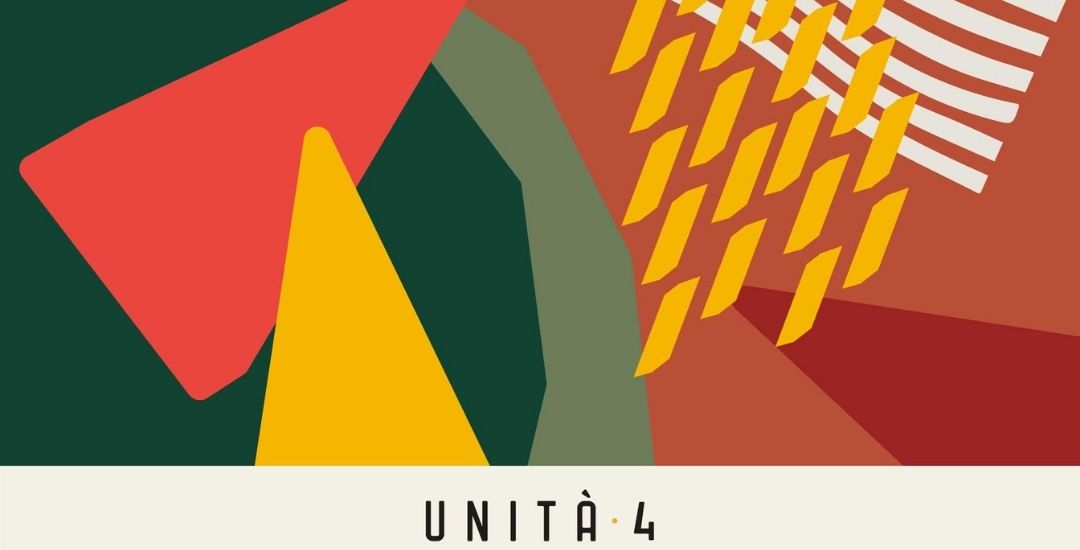 Unità 4 brings Pasta Workshop and authentic Italian dining to Ashford
Published: 25/03/2021
This May, in line with the easing of lockdown restrictions, head chef and restauranteur Damiano Vecchio will be welcoming diners to his new restaurant in Elwick Place. We know everyone is eager to meet friends and family, to share food and laugher together again. Unità 4 will offer a destination on your doorstep - combining an authentic Italian dining experience with the warmth and welcome of his native Puglia - the heel of Italy's boot!
Set to become an exciting new attraction for pasta and pizza lovers, Unità 4 features a purpose-built Pasta Workshop kitchen. Our chefs will be seen kneading, stretching and turning fresh dough into delicious pasta, ready to be drenched in tasty homemade tasty Italian sauces.
Alongside familiar favourites, our menu includes seasonal dishes like our Pappardelle duck & rosemary ragout with smoked Scamorza cheese, Fusilli with smoked salmon, leeks & walnuts, and Gnocchetti sardi with prawns, pumpkin & sage.
Vegetarians and vegans will discover an array of tempting dishes like our Orecchiette pasta with locally sourced wild broccoli, garlic & chilli and our Strascinati pasta with Spello lentils, mixed wild mushrooms, & truffle oil.
As well as trying new dishes at Unità 4 visitors will be able to learn new skills in our Pasta Workshop kitchen. Damiano and his team will host interactive cooking classes where guests can learn the art of artisanal pasta making from scratch for themselves!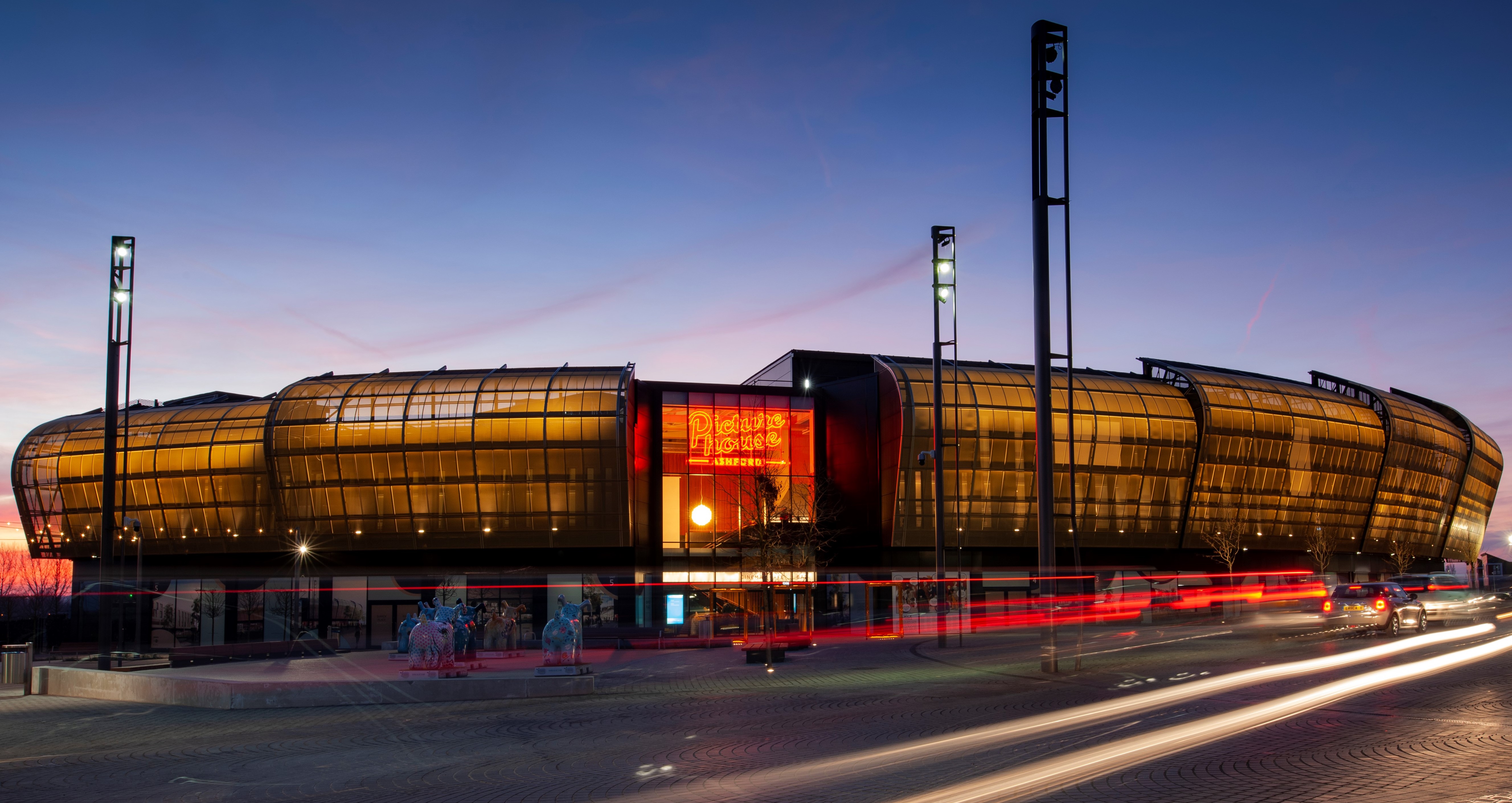 Another highlight is the stunning long brass bar, designed with Aperitivo hour in mind. Allow yourself to be transported to Italy with our enticing selection of Italian wines, beers and Prosecco. We have a classic cocktail list, including signature Negroni and Campari. Relax at the bar with pre and post dinner drinks, soak up the atmosphere or enjoy food with friends.
Following his success as a chef and restauranteur in South London, Damiano Vecchio is thrilled to bring 20 years experience to his vibrant new venture. Damiano said: "I'm very excited to be in Ashford. My aim is to create a happy and welcoming environment for guests to enjoy freshly made pasta while feeling the positive Italian vibes."
The restaurant will open in stages, according to current guidelines, starting with the sunny terrace. "Our guests will soon be able to seat al-fresco and enjoy a summery menu."
Unità 4 plan to open the terrace for lunch and dinner Wednesday to Sunday, from the 14th of April, weather permitting. Our grand opening is scheduled for the 17th of May, when restaurants are permitted to resume dine-in service. We look forward to welcoming you to experience a taste of la dolce vita with us then!
Press release courtesy of Unità 4
Other News you may be interested in