Ashford Borough Council launch specialist business support programme for town centre businesses
Published: 15/10/2021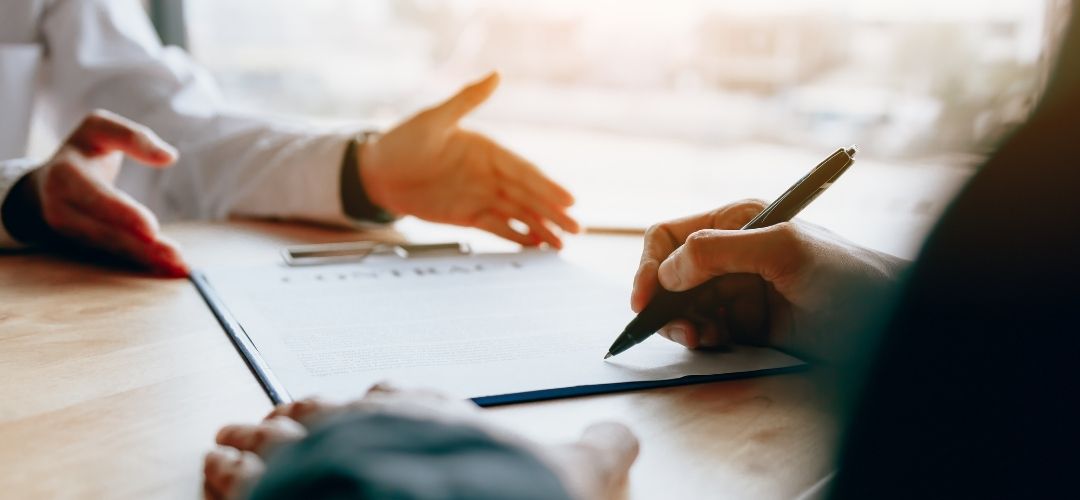 A tailored programme of specialist business support is being launched this spring to help Ashford and Tenterden based businesses across the retail, hospitality and leisure sectors to develop and capitalise on opportunities that COVID-19 has presented.  
The Ashford and Tenterden targeted programme was launched in partnership with Loveashford on 4 May 2021 and will run for an initial period of 18 months to offer tailored support to a select number of eligible businesses across both town centres on a limited basis.   
The programme will be rolled out by CPG, an agency who have worked with businesses internationally to help them grow and thrive. Over the next 18 months, CPG will be offering free 1:1 support, enabling local businesses to access expert advice from specialist consultants to help them on their growth journey. Grant funding will also be available for businesses who qualify, to help with their digital ambitions. 
The specialist support available will aim to help businesses in a range of areas, including digital presence, merchandising, product development and business resilience, as well as the adoption and application to digital platforms that enable them to trade online. Help will also be available to businesses in the form of accessing finance and funding, building successful sales and marketing strategies and cash flow management.  
The programme will launch online, giving businesses the chance to register their interest through an online application form. Much of the initial support will take place digitally with face-to-face meetings being introduced when further social distancing measures have been relaxed.   
Cllr Paul Clokie, portfolio holder for regeneration and corporate property said: "We are proud of the work we do to support the businesses across Ashford borough, and we hope that this will mean many of them will be able to access advice and help to grow. The last year has brought unprecedented challenges, but it has also brought new opportunities and this partnership with CPG will capitalise on those." 
Ashford and Tenterden businesses can register their interest or email CPG. 
Other News you may be interested in