Ashford Borough Council set to acquire the New Quarter
Published: 18/09/2020
Ashford Borough Council is set to complete a deal with developers Dukelease this autumn to buy the New Quarter – with an east and west wing adjacent to the Panorama building in the heart of Ashford town centre – comprising 109 units of one and two bedroomed flats.

The deal is an £18.5m investment by the Kent authority and represents the largest ever handover of general needs accommodation to be managed on one site by the council.
This is to provide affordable rented accommodation to key workers that have an identified housing need. In addition it will also free up existing homes through transfers of keyworkers and, where possible, will provide vacant units in which to house those in temporary accommodation, or from the housing waiting list.

The deal followed an approach to the authority by Dukelease. It has seen the council acquire both blocks – 65 homes in the east wing and 44 in the west wing. Work on the west wing is due to be completed this autumn, while the larger block is expected to be completed by early 2021.

The proposed deal was recently given the green light by Cabinet, when members heard that the acquisition would represent a tremendous opportunity for the council to deliver on its programme of growing its Housing Revenue Account (HRA) stock amid high pressure for more affordable housing. It also creates real social benefit and sends out a positive message about cohesive communities in the heart of Ashford town.
The open-plan apartments are spread across two buildings; New Quarter East has 65 homes over five floors and New Quarter West is split over three floors with 44 homes.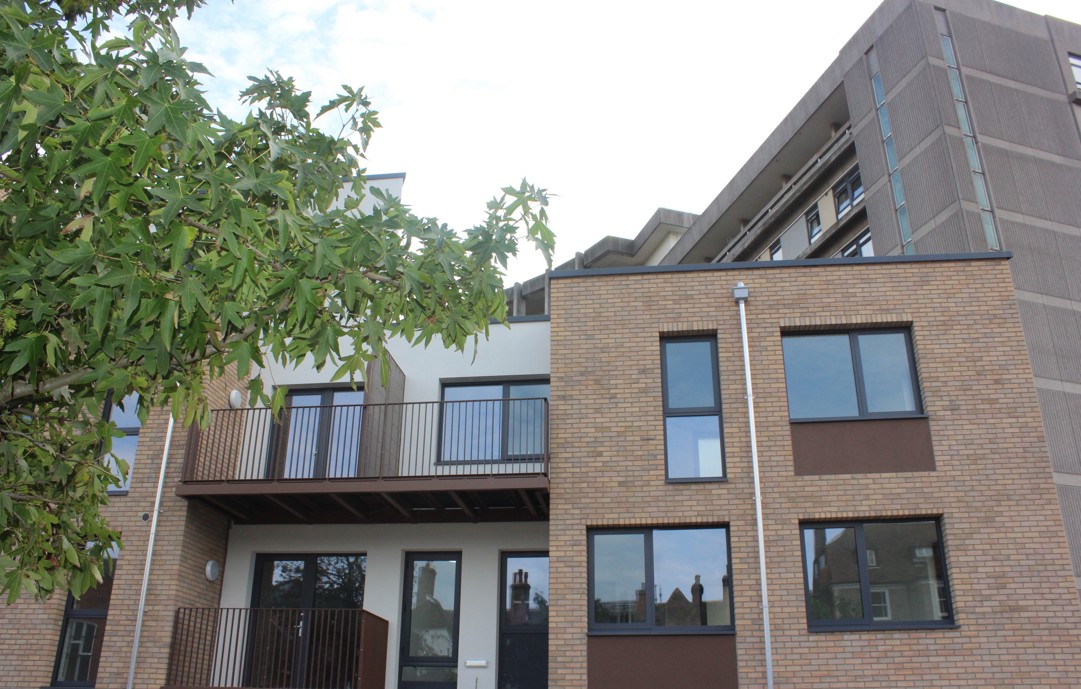 If you have a housing need and want more information, visit our New Quarter web page. Please don't call the Housing team at this time.
Cllr Bill Barrett, Ashford Borough Council's portfolio holder for housing, said: "Ashford is absolutely committed to delivering quality, affordable homes and in good numbers. This significant acquisition is a message to those on our waiting list. We are doing everything that we can to bring forward affordable housing. We have an ambitious pipeline of homes to deliver many projects in the coming years and we will find innovative solutions to grow our stock levels. 
"But this project is also about far more than that. As an authority, we have funded the construction of a town centre cinema and we are now investing in residential accommodation also in our town centre. We have a real stake in our town centre and a vested interest in making it a vibrant place. One in which we create opportunities for those who work here to feel part of something special.
"I would also like to pay tribute to the council's head of housing Sharon Williams and her dedicated team who have worked tirelessly to get this major deal completed, including drawing up a comprehensive keyworker lettings policy from scratch."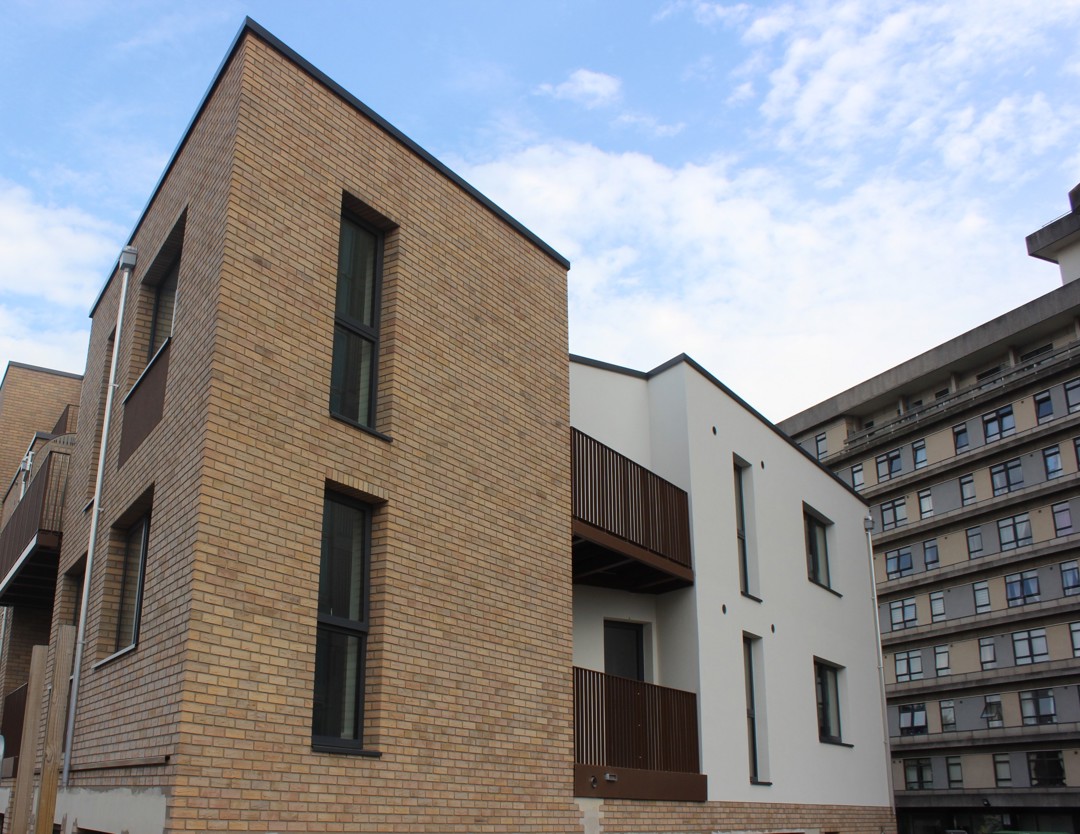 Cllr Gerry Clarkson, Leader of Ashford Borough Council, said: "This acquisition represents the largest handover of general needs accommodation to be managed on one site by the council. In today's climate, such a transaction makes a major announcement about our commitment to affordable housing.

"Our expanded programme of acquisition is something to be quite proud of when viewed in the context of the council's successful track record for building new homes and our excellent rapport with the many Registered Providers who continue to invest in the borough. This deal shows that we continue to value delivering affordable housing and that the council thinks holistically about housing need and move-on solutions for those in temporary accommodation.

"Ashford continues to lead the way in housing development in Kent," added Cllr Clarkson.

Richard Leslie, CEO of Dukelease, said: "The New Quarter is a high quality and modern development and we are immensely proud to have delivered much-needed new homes for Ashford. There has been a lot of talk about supporting and giving back to keyworkers, and perhaps there is no better way in our industry than prioritising lettings to men and women who have been on the front line during the pandemic."
Other News you may be interested in