Council Tax help for Kent's most in need
Published: 01/03/2021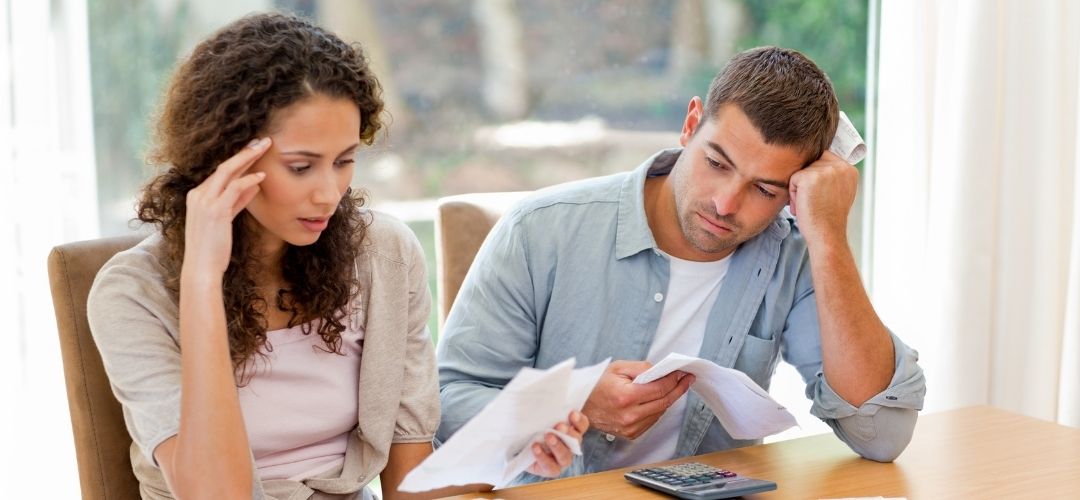 A further £6million of emergency COVID funding will be used to help Kent's struggling households pay their Council Tax.
The move proposed by Kent County Council at last week's annual Budget meeting, and now approved, means all existing Council Tax Reduction Scheme (CTRS) working-age households will automatically have their 2021-22 Council Tax reduced by £50 – or by the total Council Tax due if this is less than £50.
There are over 65,000 families eligible for the CTRS scheme, compared to 56,000 a year ago.
New claimants eligible for CTRS throughout the year will also receive the additional reduction to their Council Tax bills.
On top of this extra help, one-off funding will also be given to every Kent district council to boost their Council Tax Hardship Fund. This will enable the districts to provide Council Tax relief to those who have been seriously impacted by the pandemic - suffering a loss in income, or a change in their financial circumstances, such as furlough or redundancy.
The Council Tax Hardship Relief Support Scheme is being rolled out as part of the Helping Hands Scheme announced by the County Council last week.
The latest cash injection means support available for individuals, families and businesses in Kent via the Helping Hands Scheme now stands at £16m. This wide-ranging initiative includes support for those most under pressure because of Coronavirus, including help with paying utility bills and tackling digital poverty.
The £16m comes from the final tranche of Emergency COVID-19 Grant funding awarded to KCC by government in recent months to help contain the outbreak. It also follows a 1.99% rise in general Council Tax increase (and 3% for adult social care) set in KCC's 2021-22 Budget, as COVID continues to stretch public services and spending.
Kent Council Council Leader Roger Gough said: "We know the pandemic has had a disproportionate impact on the finances of households who qualify for the Council Tax Reduction Scheme.
"The various lockdowns and restrictions, furlough, redundancy, or loss of self-employment, have also hit hard those who were just-about managing before the virus changed all our lives.  
"We have lobbied hard for significant support from national government and continued to look at ways to support the county's most vulnerable, particularly because of the unavoidable need to increase Council Tax for the next year.  
"Directly targeting households under pressure now, and over the next 12 months, and boosting district hardship relief schemes, will make a difference."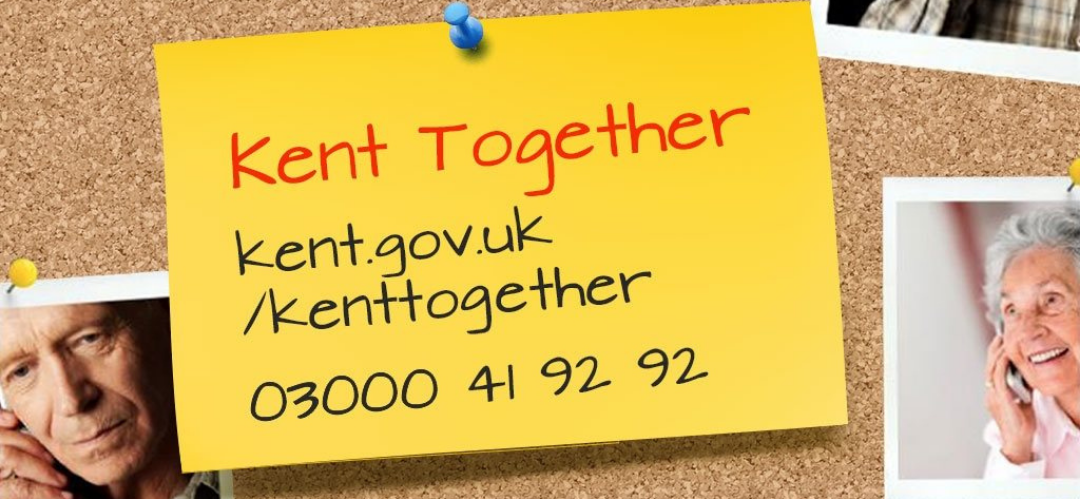 In total KCC has received £95m of COVID-19 Emergency Grant Funding from central government since March 2020.
Working with a range of partners, the Council has used the much-needed money to cover COVID-related costs on vital public services and to support Kent residents, families and businesses most in need. Initiatives supported include the setting up of a Business Recovery helpline, providing food packages for the clinically vulnerable and providing additional funding to voluntary organisations.
More information about the Helping Hands Scheme and COVID emergency funding is available online.
If you are vulnerable and have an urgent need that cannot be met through existing support networks, you can visit the Kent Together website or call 03000 41 92 92. It is a 24-hour, seven-day-a-week service. 
Other News you may be interested in