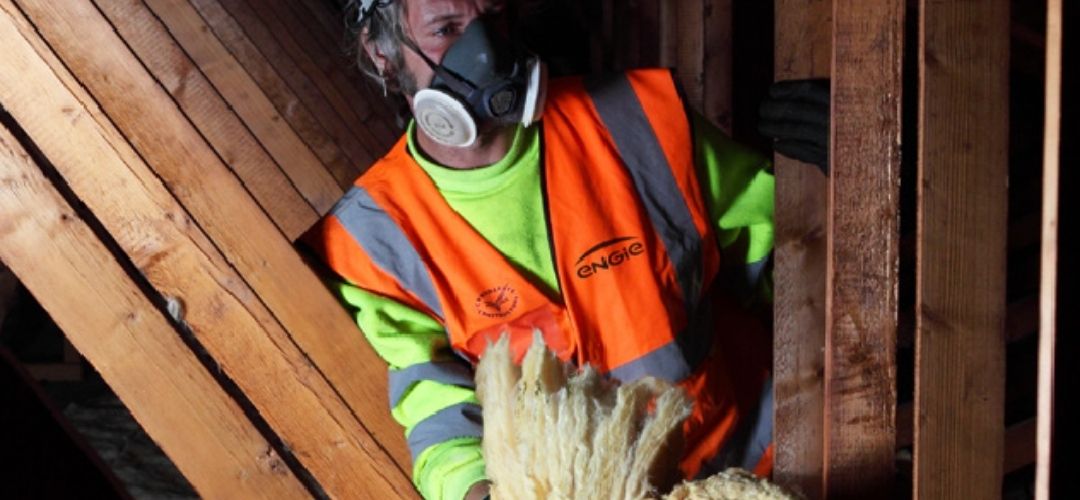 Home energy survey launched by Ashford Borough Council
Published: 12/03/2021
In a drive to improve the energy performance of its housing stock and to reduce carbon emissions, Ashford Borough Council will undertake a comprehensive programme of assessments to collect information about its properties' current energy performance.

Up to 500 houses, bungalows and flats out of a total of 5,000 properties will be surveyed to give an accurate picture of the energy efficiency of council-owned homes right across the borough. The results will be analysed to better understand what measures are needed to make council houses more energy efficient and to achieve carbon reductions.   
John Young, Ashford Borough Council's Housing Operations Manager (Property & Technology), said: "Improving energy efficiency in the home is a priority, not just in Ashford but across the UK. We have ambitious targets to achieve carbon neutrality. The survey will help us to establish a true baseline of how our houses, flats and bungalows are performing in terms of energy efficiency.
"The survey will inform us what carbon reduction measures would be viable for each of the many different property types the council owns as we want to make sure we invest wisely in cost-effective measures. The results will allow us to compile a blueprint of measures that will be undertaken for property types and create a programme of works to meet carbon neutral targets.
"The improvement works we identify will not begin straight away, we will need to plan them and secure the necessary funds, either from government grants or other sources.
"The survey should take approximately one to two hours to complete depending on the size of the home. The assessor will need access to all the rooms, including the loft. They will need to take details and photographic evidence of items such as the boiler make and model, condition of windows and the amount of loft insulation that's currently installed."
The council says the co-operation of tenants will lead to a win-win situation for all concerned. "By allowing access for the assessor, you are helping to shape the council's strategic approach in dealing with carbon reduction. Ultimately, if and where improvements are identified (and subsequently carried out), tenants will be doing their bit to help the environment, ensuring that their home is easier and cheaper to keep warm, so reducing fuel poverty, and enhancing the wellbeing of tenants," added John Young.
The surveys will be carried out in stages and the council and ENGIE will soon begin writing to the tenants of properties selected to take part in the first phase, to make arrangements for a survey visit. It is anticipated that it will take around 12 months to survey all 500 homes.
Other News you may be interested in