Contact Our Media Team
Opening hours
Ashford Borough Council's media office is open Monday to Friday 8.30am to 5pm.
The team proactively issues media releases and produces literature about council services, policies and consultations. It also responds to queries from journalists in local, regional and national print and broadcast media. The team also manages the council's Facebook, Twitter, Instagram and YouTube accounts.
 Like Ashford Borough Council

 Tweet @AshfordCouncil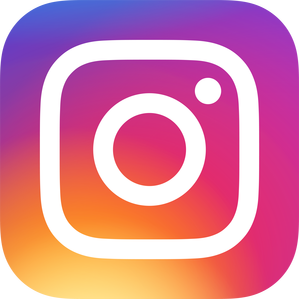 Follow ashfordbc on Instagram

 Watch Ashford Borough Council
Contact the team
To reach a member of the team please email media@ashford.gov.uk in the first instance, or use the contact details below:
(Please note for queries relating to Highways, adult and social care, street lighting and education, please contact our colleagues in Kent County Council's media office).
Ashford Borough Council media contacts
For enquiries relating to:
Contact
Strategic Communications, growth and economic development

Dean Spurrell, Communications and Marketing Manager

01233 330647 or 07879 667219

The council's inward investment strategy
The Big 8 projects
Housing

Jeff Sims, Senior Communications Officer

01233 330543 or 07810 527979

Corporate Property
Legal and democratic services
Community safety and wellbeing (parking, environmental health, licensing)

Samantha Stone, Communications Officer

01233 330719 or 07818 403037

Customer services
Human resources
Environmental services (waste, recycling and Aspire Landscape Management)

Alice Pritchard, Communications Officer

alice.pritchard@ashford.gov.uk

01233 330398 or 07824 623432

Culture and Housing
The Mayor
Culture

Hannah Collins, Communications Officer

01233 330544 or 07880 788835

Planning
Finance and Economic Development (Town Centre)
General information
For inward investment visit the AshfordFor website.
For town centre and the high street visit the LoveAshford website.
For tourism visit the Experience Ashford & Tenterden website.