Contact Us
Website
The easiest way to request council services, pay for things, or find out information, is via this website. To find the part of the website you need, you can:
find the service you want from the service directory on the homepage;
use the search bar at the top of any page on the website;
use the menu at the top of any page to view each section of the website.
You can also:
Mobile Device
Are you using a mobile device? Then why not download the Your Ashford app by clicking on the icons below. It's a convenient way to report any concerns directly to us.
Social Media
You can contact us via our social media channels:
 Like Ashford Borough Council

 Tweet @AshfordCouncil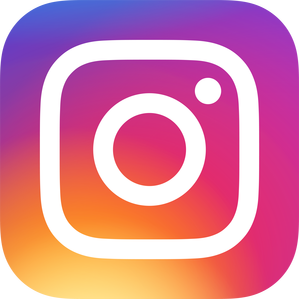 Follow ashfordbc on Instagram

Follow Ashford Borough Council on LinkedIn

 Subscribe to Ashford Borough Council on Nextdoor

 Watch Ashford Borough Council
Can't do it online?
If you can't find what you want to do on our website, get in touch with us another way.